Anthony Elanga will have Erik ten Hag questioning his decision to sell him as he scored his first goal since leaving the club.
Manchester United bit the bullet and permanently cut ties with Anthony Elanga during the summer.
Clearly the winger wasn't part of Erik ten Hag's plans as he barely featured for United post-Christmas.
Despite his clear potential, United weren't keen, but as the saying goes, one man's trash is another man's treasure.
Treasure is exactly how Steve Cooper might describe Elanga following his electric start to the season that has seen him grab a goal and an assist in the club's first four games.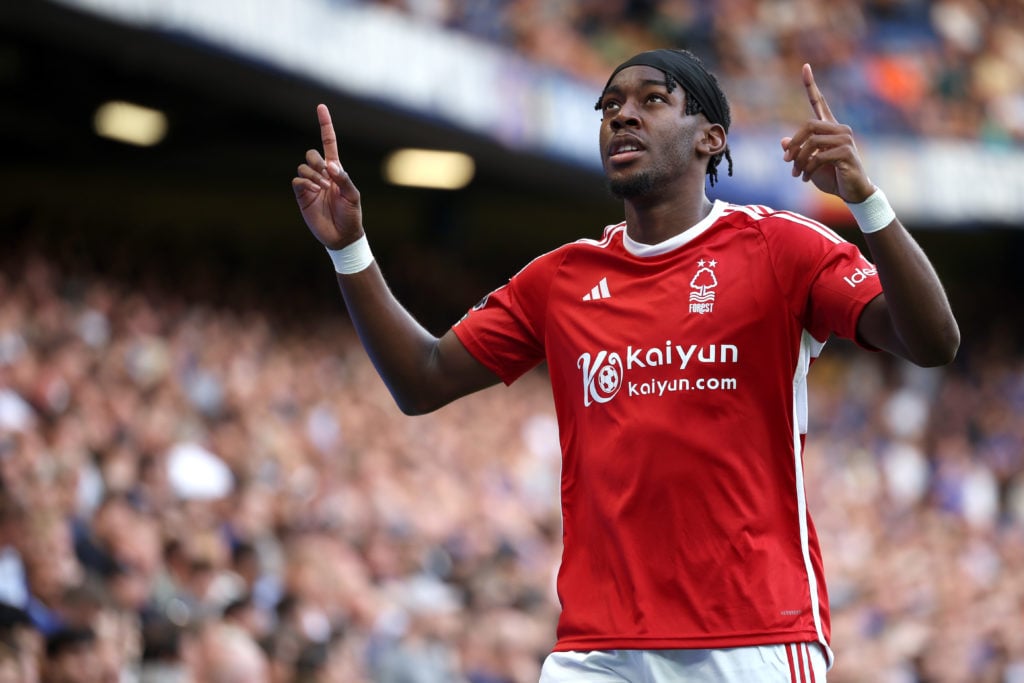 Elanga sends Ten Hag a message
Stamford Bridge is supposed to be one of the most imposing stadiums in football, however Elanga looked calm as can be as he scored his first goal since leaving Old Trafford.
A mistake by Moises Caicedo, led to a quick Forest counter-attack which Elanga cooly slid past the Chelsea keeper.
It will be a huge message sent to Ten Hag who will be wary that selling the Swedish forward was a mistake.
MORE UNITED STORIES
If his opening few displays are anything to go off, United could very well be concerned about this sale biting them in the behind.
First goal in a year and a half
Despite making good early in his Forest career, Elanga's record at United explains why he's been sold.
Before his goal against Chelsea, Elanga hadn't scored in the Premier League since February 2022 against Leeds.
That is 559 days between goals, so it is understandable that he wasn't high in the plans of the boss.
However with his displays already, it is difficult to understand why a loan wasn't done instead, raising his value before selling a year later.