Former Manchester United midfielder Angel Gomes has spoken in detail for the first time about his decision to leave the club he had been at since he was a boy.
Speaking to Laurie Whitwell of The Athletic, Gomes opened up about how his time in Manchester came to an end. There were high hopes for Gomes, who made his debut at 16 coming on as a substitute in place of Wayne Rooney, but things never worked out for the Englishman.
'It was the opportunity'
The midfielder never really got another chance under Mourinho and was limited to just six appearances in the 2019-2020 season under Ole Gunnar Solskjaer, despite the lack of quality midfield options United had at the time before they brought in Bruno Fernandes the January of that season.
"I remember when I made the decision, I read a heap of messages and comments saying: 'He left for money', " Gomes revealed. "It didn't even make sense. The biggest thing for me was opportunity.
"After the conversations I had with the staff at Lille, it made the most sense for me to go there because I knew I was going to get more of an opportunity; there was something in place. At the time, United didn't give me the gist that was going to be the plan. I felt like I was just there."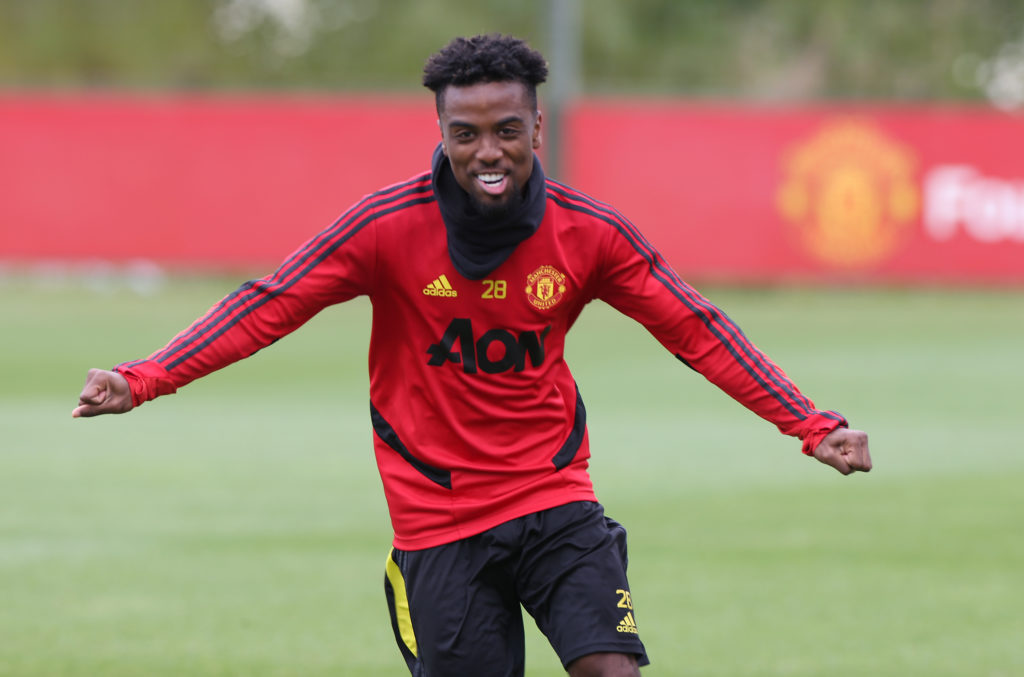 'That final year was the hardest year for me'
Gomes has also admitted that his final season at United took a mental toll on his game and he just wanted to get out of the club and have a fresh start.
"That final year at United was one of the hardest things I've done in football," the 22-year-old said. "Not really being involved, not knowing what's going to be next. Seeing people doing well, training every week, but not really having opportunities to play.
"When I say training, I mean having that high standard. But then come the end of the week and there's nothing for that. So it feels like you're just wasting time.
MORE UNITED STORIES
The midfielder is now playing regular first-team football at French side Lille. He was also instrumental as England Under 21s won the European Championships beating Spain in the final 1-0.
Things seem to be finally looking up for the midfielder, who, for a while, seemed to be struggling to find his footing at Old Trafford.
Related Topics