According to Teamtalk, Leicester want a whopping £85 million for Harry Maguire and hope Manchester United will pay it.
It's further proof the transfer market is going mad, as if Newcastle's demands of £30 million plus for Sean Longstaff were not bad enough.
United should forget Maguire, and look abroad instead to the Bundesliga for RB Leipzig's Ibrahima Konate.
Konate, 20, is an outstanding prospect who was one of German football's breakout stars last season.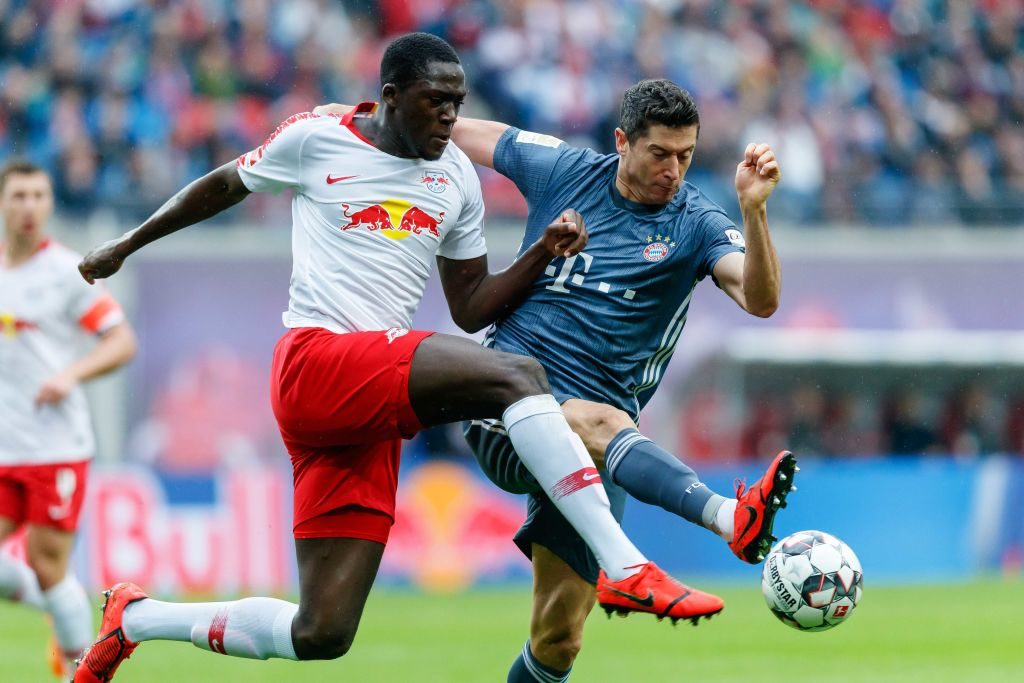 New talent
Konate had an impressive debut season for Leipzig last season, introducing himself as a player to be reckoned with.
He won more duels than any Leipzig player, blocked more shots, and won the most interceptions.
German outlet Deutsche Welle voted Konate as their Bundesliga player of the season, describing him as a 'revelation' with world class potential.
It makes far more sense for United to look at a player of Konate's talent and age profile and make an offer in the £30 million range, than drastically overpay for Harry Maguire, 26.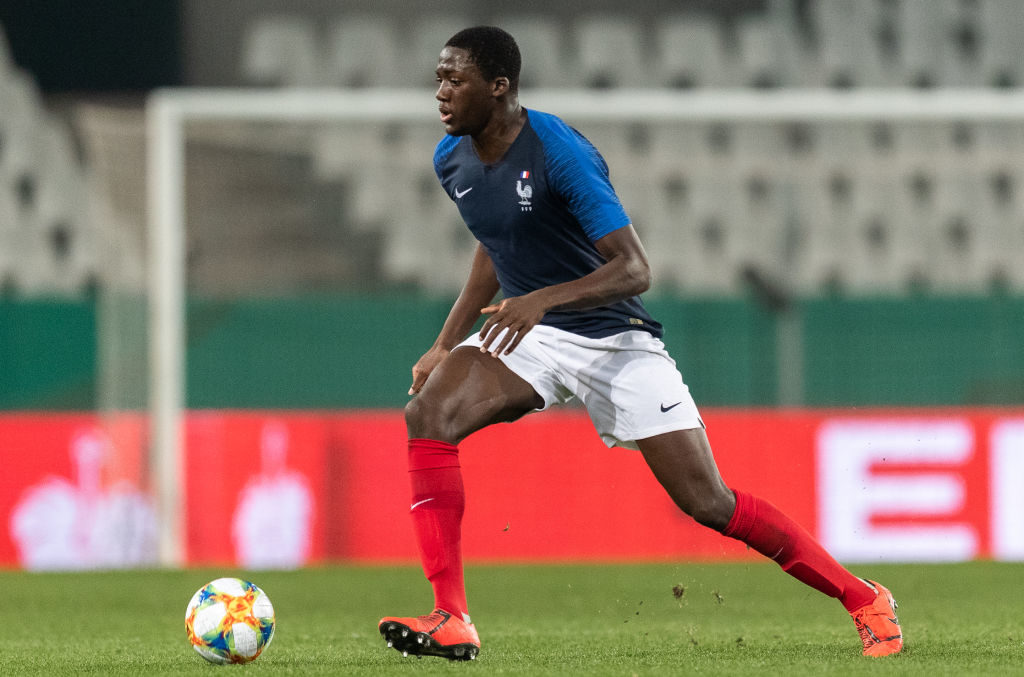 The more English clubs come up with ridiculous fees, the more United will have to adjust plans and look abroad. This is where we hope the club's scouts have been earning their money.
Toby Alderweireld is a cheaper option due to his release clause, but Konate at just 20, is a player for the future who United should have their eye on.
Read more: £65m move would still leave United with work to do
Have something to tell us about this article?
Let us know