Marcus Rashford has denied putting his middle finger up towards United supporters after being accused of doing so on social media.
A video circulating after Manchester United's defeat to Atletico Madrid shows Rashford being criticised and displaying an upset reaction as he left Old Trafford.
Now Rashford has sought to put the record straight after critical messages circulated on social networks in response to the video.
Rashford wrote: "There are 2 sides to every story," before attaching a lengthy note explaining his side of the story.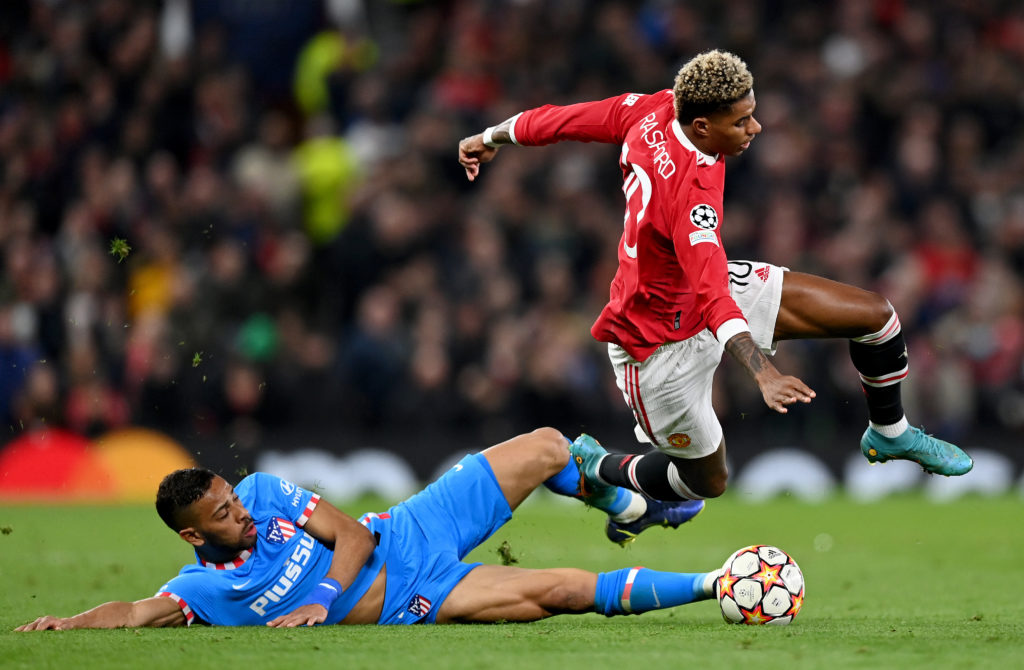 He admits he let his 'emotion get the better' of him, but says he has also been 'heckled' and 'threatened' in recent weeks, and 'it wears you down'.
Rashford said he should have walked by and ignored it, also saying he is a 'human being', and can make errors of judgement like anybody else.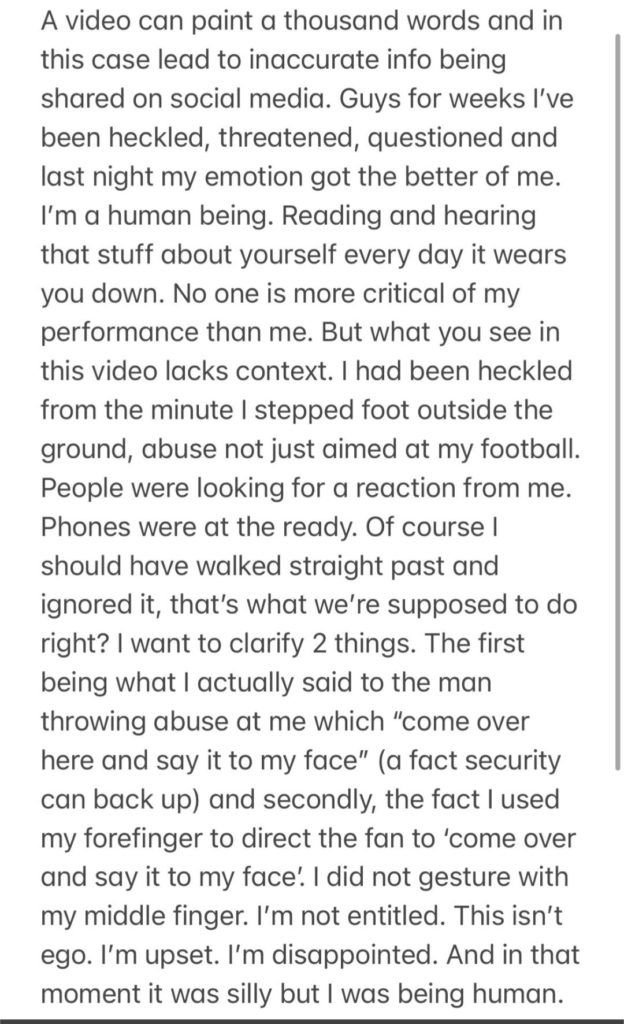 A break is needed
Rashford's form has been bad lately and his substitute performance against Atletico was poor. He was not the only one.
The England squad is likely to be announced tomorrow and Rashford is not expected to be in it, he does not really deserve to be, and nor would it benefit him.
Rashford should take this opportunity to have a break for the sake of his mental health, go on holiday, and stay off social media.
United do not have a game until April 2, at home to Leicester City. A break away from football until then will do everybody good, including supporters, after the disappointment of last night.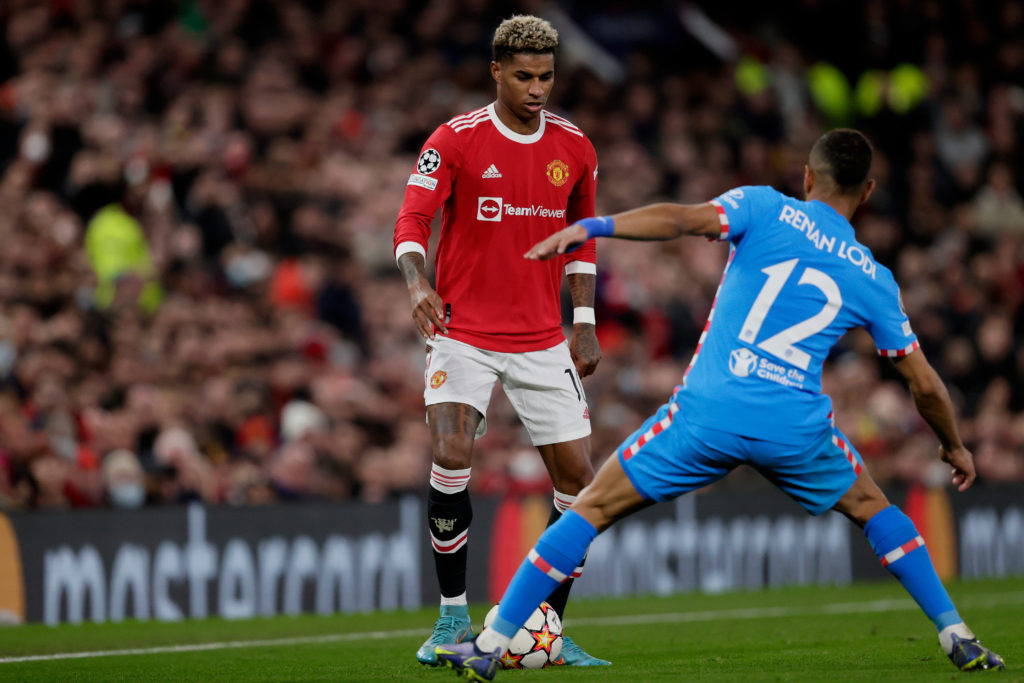 Have something to tell us about this article?
Let us know