Erik ten Hag has conducted his first press conference as manager of Manchester United following his appointment as the club's new boss.
The Dutchman took the time before the press conference started to introduce himself to several journalists which was a classy touch from the 52-year-old.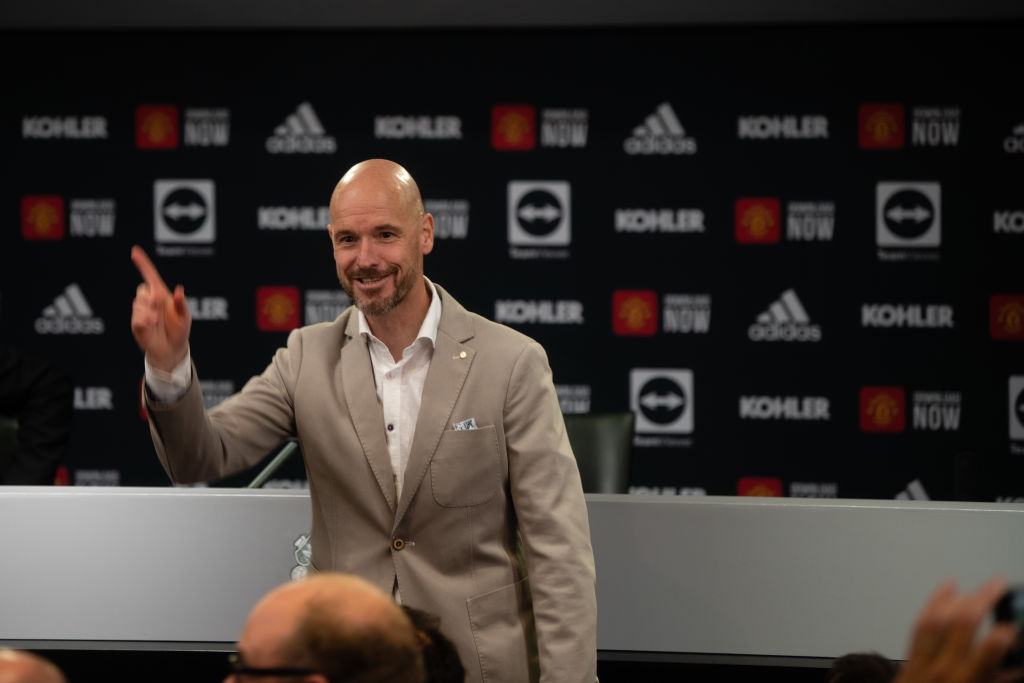 The former Ajax boss, who won three Eredivisie titles during his time with the Amsterdam giants, is Manchester United's fifth permanent manager since Sir Alex Ferguson retired nine years ago.
After United's worst season in Premier League history, Ten Hag is tasked with rebuilding a football club that has hit new lows far too frequently this season.
Here are five things we learned from the Erik ten Hag press conference…
Knows there is talent in this squad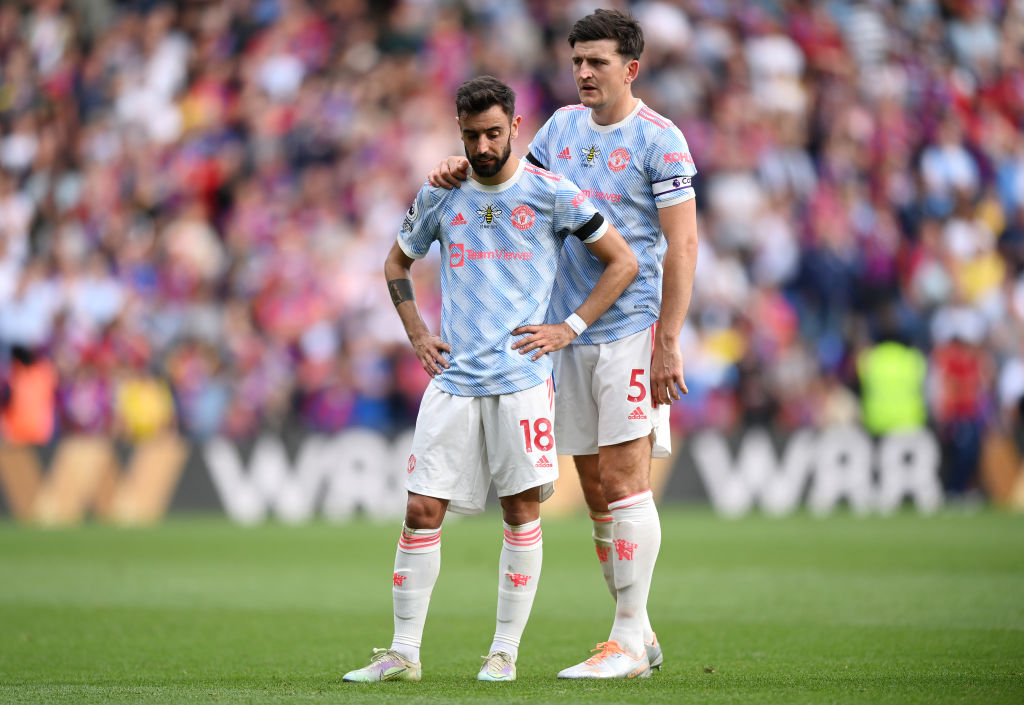 Last season Manchester United finished second and lost the Europa League final on penalties to Villarreal.
Ole Gunnar Solskjaer followed that disappointment up by signing Jadon Sancho, Raphael Varane and Cristiano Ronaldo in a blockbuster summer window.
United's season has unravelled and we needed Brighton & Hove Albion to beat West Ham United to ensure we qualified for next season's Europa League.
But after a dreadful season, Ten Hag knows that he has a talented squad to work with.
Speaking in his press conference, the Dutchman said: "I'm looking forward to working with these players. The season before, the squad was second in the Premier League and there's huge potential.
"If we improve, if we can work with them, we can get better results.
Will make his own judgement on players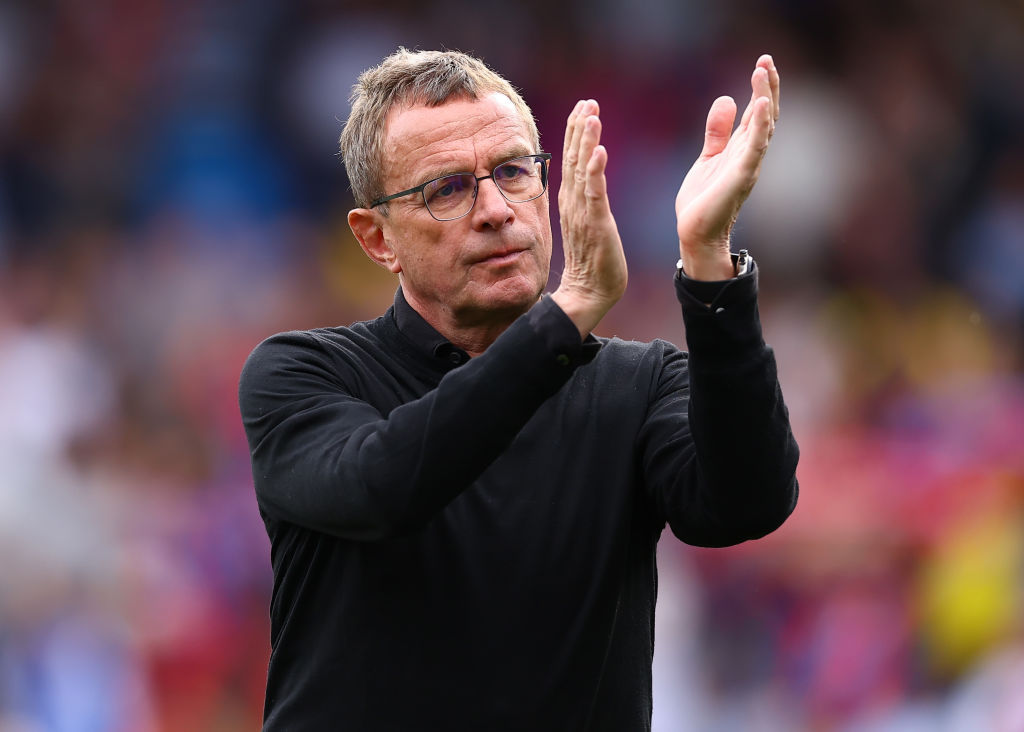 Ten Hag was in attendance at Selhurst Park yesterday to see Manchester United lose the last game of the Premier League season 1-0 to Crystal Palace.
While the former Ajax boss will use Ralf Rangnick's feedback on the current crop as part of his analysis, United's new manager stressed he will gather his own views.
Ten Hag said: "It's part of my analysis. I analyse by myself, I observe, I speak to a lot of people, but finally, I'll draw my own line."
When asked about Rangnick's involvement when the German takes up his advisory role alongside being Austria's national coach, Ten Hag replied: "That is on the club".
Ten Hag stresses project will take time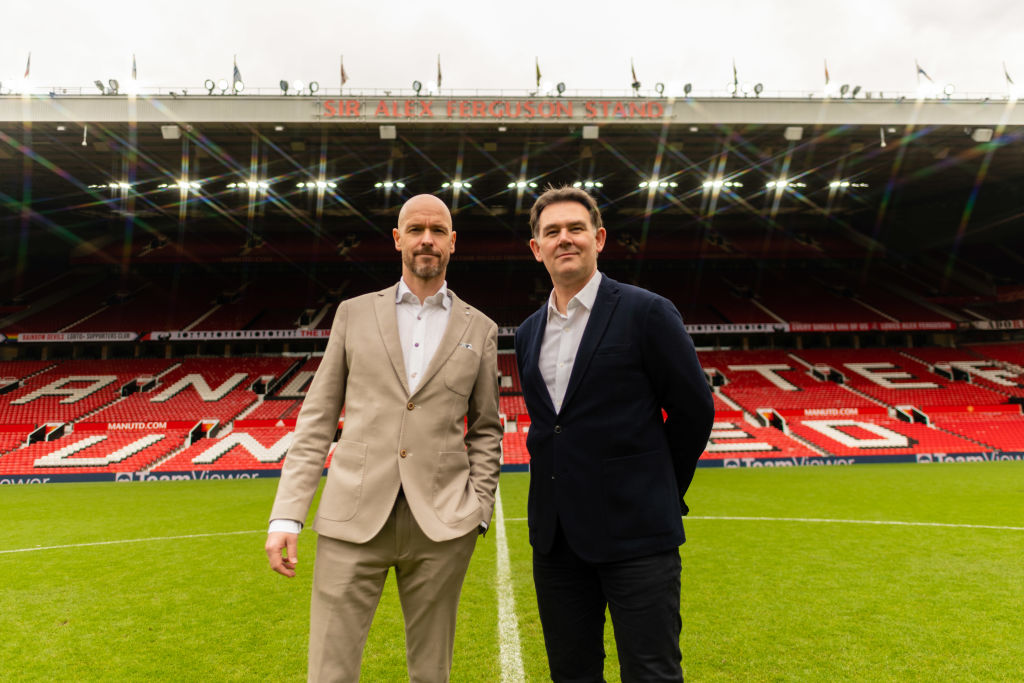 Manchester United fans are wishing and willing for their beloved Reds to be fighting for major trophies once again in the same manner our fierce rivals Manchester City and Liverpool are.
But Ten Hag downplayed the prospect of immediate success happening overnight at Old Trafford and he's well aware that getting Manchester United back to the top will take time.
The 52-year-old was asked when United can challenge for the Premier League once again with next year marking a decade since Sir Alex Ferguson's last league title.
The Dutchman said: "I don't about that at this moment. I'm thinking that this is a project and it takes time.
"We want to win every game. We go from game to game and then we'll see."
Praise for Cristiano Ronaldo and Harry Maguire
Ten Hag made it abundantly clear that Cristiano Ronaldo has a huge role to play in his Manchester United project.
A reporter asked the former Bayern Munich II coach whether the five-time Ballon d'Or winner would form part of his plans and if so what would the 37-year-old bring to his team.
Ten Hag produced an emphatic response: "Of course [part of the project]. He will bring goals!"
United's new boss was then asked about the club's captaincy next season and while Ten Hag didn't confirm that Harry Maguire would retain the armband, he did reserve praise for the former Leicester City man.
Ten Hag said: "I have to repeat, next season is a different season. He's done a good job, he's a great player, he's achieved a lot and his contribution to Manchester United, so I'm looking forward to working with him."
Relishing Jurgen Klopp and Pep Guardiola showdowns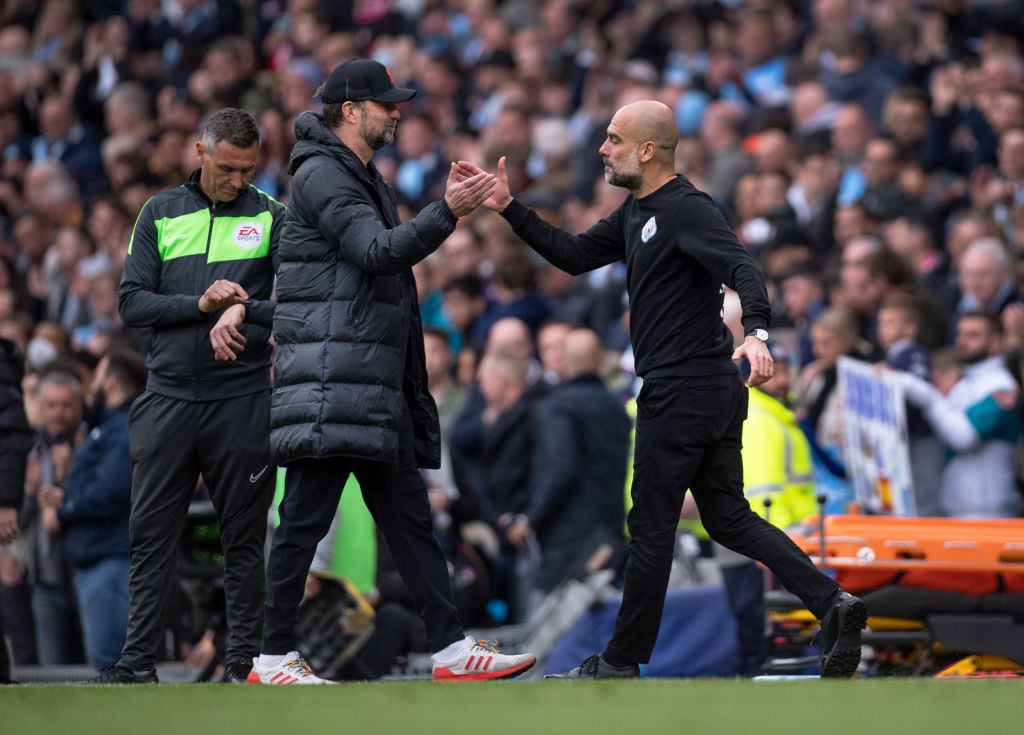 Ten Hag worked with Guardiola during their time together at Bayern Munich and while the Dutchman is under no illusion that the Spaniard and Klopp are the two best managers around, he sent the duo a warning.
Manchester United finished 35 points behind Manchester City and Liverpool this season, but Ten Hag said that every era of success comes to an end.
Looking forward to pitting his wits and going toe-to-toe with the world's best managers will only endear himself to the Manchester United fans even further.
If he can get Manchester United back to the top of the footballing mountain while Guardiola and Klopp are in situ, then he'll automatically have god-like status at the Theatre of Dreams.
Have something to tell us about this article?
Let us know