Former Manchester United midfielder Nemanja Matic has left Roma, completing a move to Rennes after falling out with Jose Mourinho.
Nemanja Matic has decided to leave Roma after just one season in Serie A under his former boss Jose Mourinho.
Matic has completed a move to Rennes in Ligue 1 which is another new league for the Serbian midfielder.
The 35-year-old departed Old Trafford last summer on a free as his contract expired at the end of a five-year spell and 189 appearances.
Matic joined Manchester United in 2017 under Mourinho who heralded the midfielder a "genius" after his debut in Dublin.
READ MORE: Manchester United transfer history 2013 to present day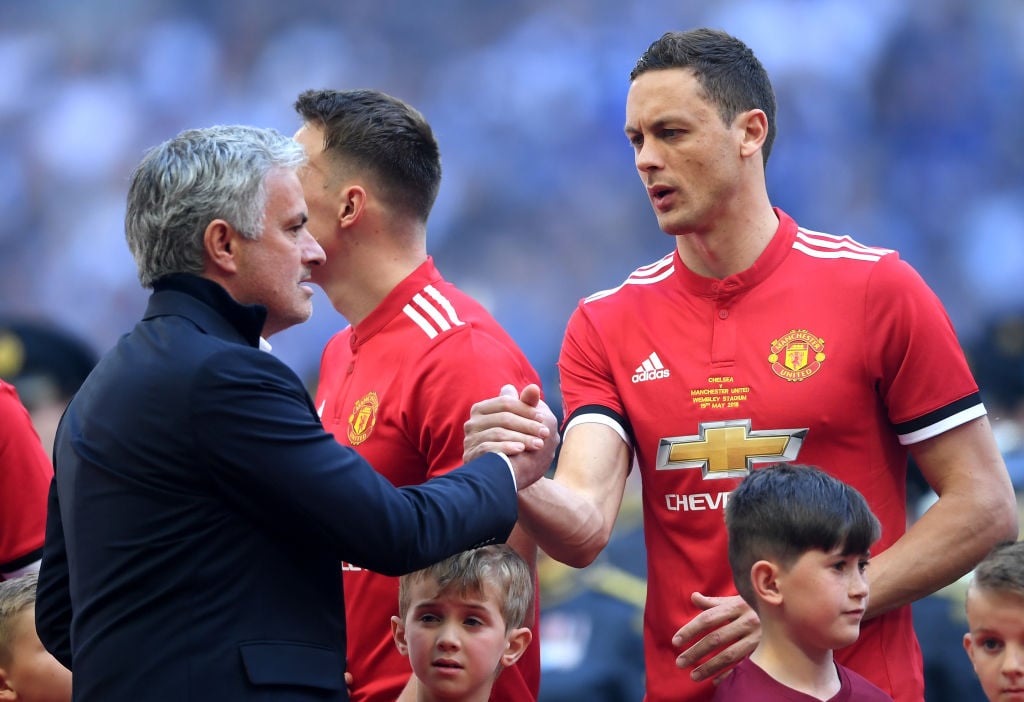 Matic joins Rennes
Rennes are thought to have parted with a fee in excess of £2million to sign the experienced Serbian.
He will be a replacement in defensive midfield for Lesley Ugochukwu who completed a big money move to Stamford Bridge earlier this window.
MORE UNITED STORIES
Matic has signed a two-year deal, with the faith placed in him by Roma a signal to his enduring talent and the fact he is ageing like a fine wine.
He was always a fan favourite at Old Trafford and someone we always enjoy keeping up with.
However given the seemingly tight relationship he had with Mourinho – being signed by the Portuguese manager three times – it's surprising he would leave.
Why he left Roma and Mourinho
Matic was a key player in his year at Roma, making 50 appearances and helping the side reach the Europa League final.
The reason for his departure is a lot less amicable than previously thought.
The Mirror reported that the exit of Matic was accelerated following the "breakdown in his relationship" with Mourinho.
It was added that the club weren't impressed by the former United and Chelsea midfielder's attitude.
Seems Matic and Mourinho have came a long way from when the manager described his midfielder as a "team player" and a player who has "everything we want in a footballer – loyalty, consistency and ambition."
Related Topics