Marcus Rashford has just had his best season ever, but has come in for criticism from former Manchester United defender Paul Parker.
The English forward played his best football ever during Erik ten Hag's first season in charge of United.
He finished the season at the top of the club's scoring charts, scoring 30 goals in all competitions along with 11 assists.
He played a key role in the club's League Cup triumph and helped with the Champions League qualification.
Thanks to his performances, Rashford earned himself a new bumper five-year contract, which is estimate to be worth a whopping £375,000 per week.
However despite his double award triumph – winning both the Sir Matt Busby Player of the Year and Players' Player of the Year awards – Rashford has be criticised by former United player Parker.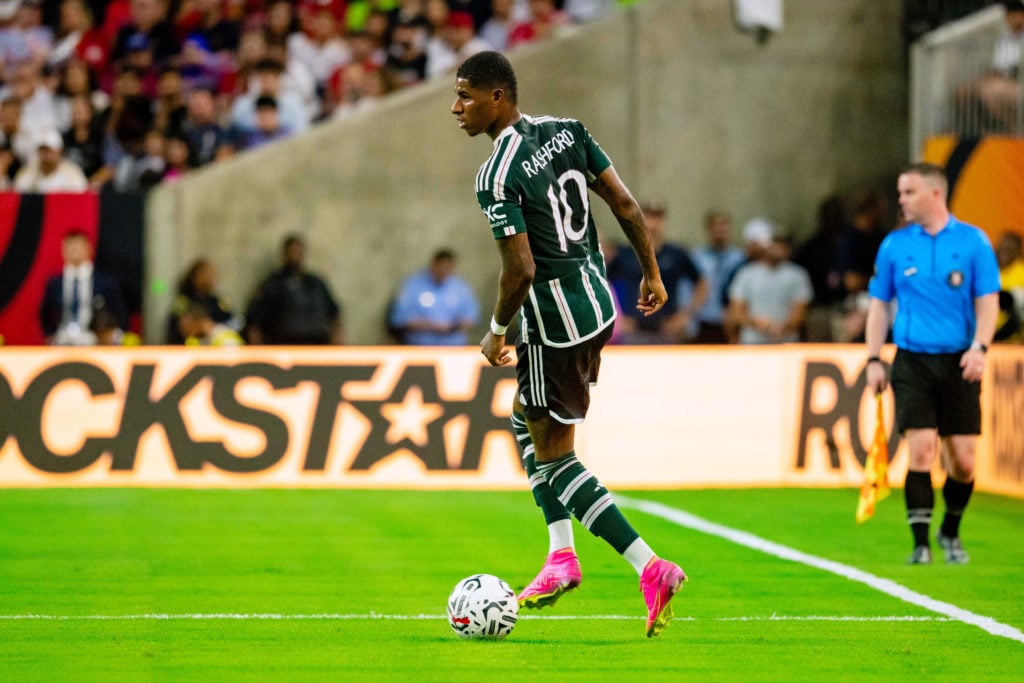 Parker on Rashford
Parker made 142 appearances for Manchester United between 1991 and 1996.
In his time at the club he won three League titles, two FA Cups and one League Cup.
MORE UNITED STORIES
He has recently been speaking with SpilXperten in Denmark about the current state of United.
He spoke about one player he thinks Ten Hag should drop from his team immediately.
Slamming Rashford, he said: "I don't have expectations for Rashford, who in fact has been decidedly bad."
Following this statement he pinpointed who should be taking Rashford's place in the line-up.
"I would expect [Alejandro] Garnacho to step up during the pre-season and I expect him to be a starting player in the first game in the new season".
He continued to explain that: "He really wants to prove something and Erik ten Hag really wants to work with him now.
"He has done more than any of the other attacking players have done this whole season, despite his injuries."
Parker on other players
It wasn't just the criticism of Rashford and praise of Garnacho that he spoke of, adding that he has high expectations of a few players.
He mentioned Lisandro Martinez as a player he has high hopes for this season: "I also expect Lisandro Martinez to step up and at worst be at the same level as he was before his injury.
"The fans really love him and he will have the whole Old Trafford supporting him, so he should be even better than he has been already."
On Raphael Varane, Parker said: "I also expect Varane to be even better. He has been good but he is still a bit fragile. Hopefully, he can be the leader we all want him to be in the next season.
He lastly chose Casemiro as a player who can make the difference in the coming season: "Casemiro has to step up as well. He has been amazing but he still makes those stupid tackles that put every teammate in jeopardy. So, he is another player that could take a step up.