Ex-Manchester United star Nick Powell has said that 'he didn't take it seriously at Old Trafford'. Could things have turned out differently?
Nick Powell. Now that's a blast from the past. The English midfielder was regarded as one of the best up-and-coming talents in English football back in 2012.
This led to him signing for Manchester United from Crewe Alexandre for a fee of around £6m. A lot for a teenager at the time. However, he'd been heavily backed, with the great Sir Alex Ferguson even once calling him an 'exceptional talent'.
As we know – it didn't really work out. But could things have been different?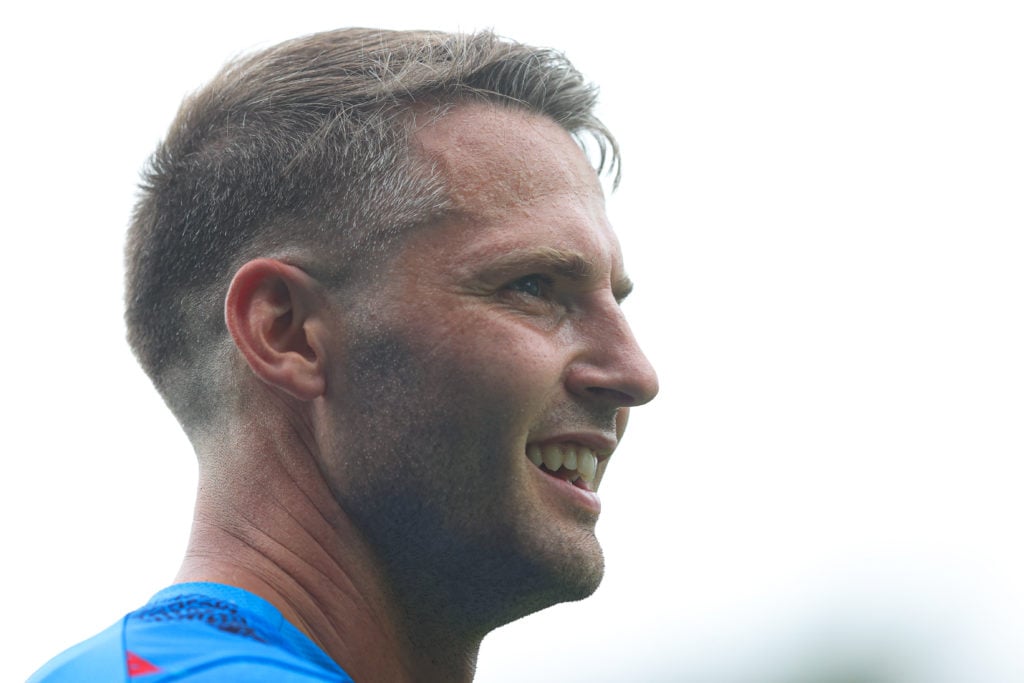 Nick Powell on his time at Manchester United
Over ten years on since his spell at Old Trafford, Powell has now just signed for League 2 side Stockport County – lightyears away from Manchester United.
However, unlike most players who would blame their situation, the time, or some other reason as to why it didn't work out – Powell was honestly refreshing in a recent interview with Sport Bible.
He claimed that the reason it never worked out at Old Trafford was entirely down to him.
"I don't really count Manchester United as part of my career. It's a nice thing to have done but listen, I only played nine games. It's not like I was a United player," he told Sport Bible.
MORE UNITED STORIES
"People say, 'Oh you played at Old Trafford. You played for Man Utd' and I just say, 'Did I really? I made three starts and six sub appearances. It wasn't great.
"I just think, because it's such a big club people sort of go, 'Well most people don't get to do it' but I didn't really get to live it. I really appreciated the opportunity. I just didn't take it as seriously as I should have."
It's understandable. He was a young lad with the world at his feet, but could things have been different for Powell?
Would Powell have been a hit at United?
In all honesty – no. With a career plagued by injuries, Powell has had a really tough time during his footballing life. This is the main reason he's playing League 2 football at the moment.
He has undeniable quality, but simply can't stay fit to show it. He wouldn't have stood a chance with the physicality of Premier League football.
In another life, Powell might've become a United legend… but hey, that's football.