David de Gea has left Manchester United after his exit was formally announced over the weekend.
12 years at any club is a long time and David de Gea has packed a lot into his time at Manchester United.
There were lots of lows along with the highs, and now the decision has been taken to move on. De Gea is a free agent, with his contract expired.
Manchester United are moving forward, pushing to secure a move for Cameroon international goalkeeper Andre Onana, SkySports report.
READ: Confirmed Manchester United transfers in, out, loans, releases, youth for 2023/24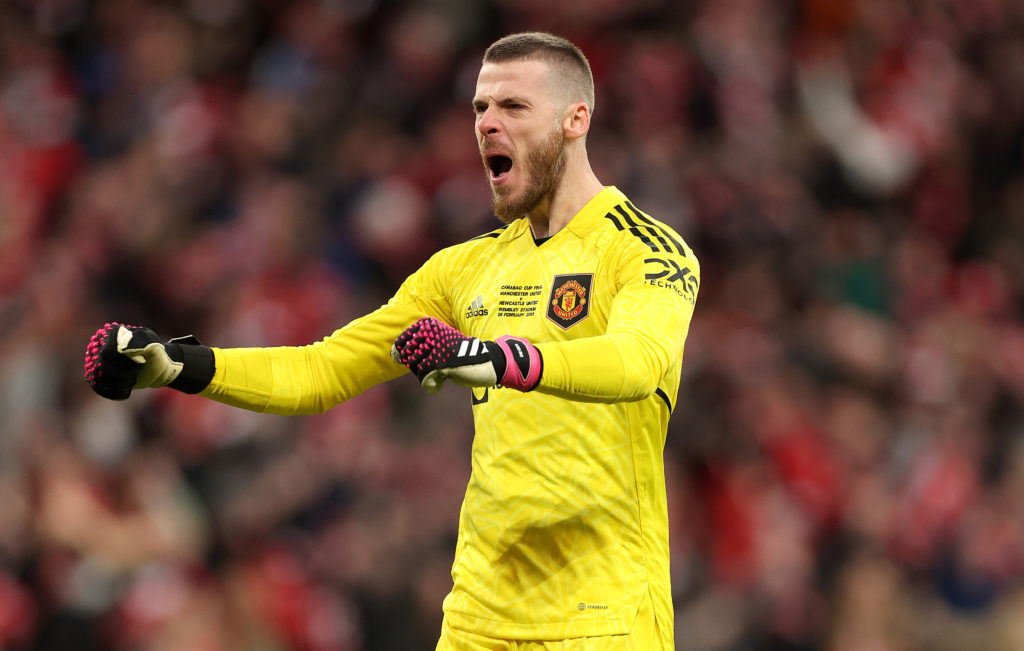 David de Gea exit
European football expert Julien Laurens has told ESPN UK he is surprised Manchester United stuck with the Spaniard last summer.
He explained: "With the Ten Hag philosophy and the way Ten Hag wants his team to play, he just could not have David de Gea as a goalkeeper.
"And I am amazed they kept him last season, and not sold him before the end of his contract when there was talks about renewing, we went mad and said 'why would you renew his contract when the guy clearly doesn't fit the philosophy of the manager?'
MORE UNITED STORIES
"They need a goalkeeper who is almost as good with his feet as his hands, which De Gea wasn't, we saw that against Sevilla in the Champions League, we saw that many time this season. So I think it was the right time to let him go.
"Even if you have to pay £50 million for Onana who is a better goalkeeper overall, all around, I think you do it, you have to do it. For me there was no future for De Gea at that club he just doesn't fit what the manager was trying to do."
READ: Manchester United Pre-Season Tour 2023: Fixtures, How to Watch, Tickets & Everything Else You Need To Know
Last summer was tough to sell De Gea
It was not simple to just 'move on' from David de Gea a year ago. Erik ten Hag wanted to give De Gea the chance to adapt and try and work with him.
De Gea earned a staggering £375,000 per week, a salary no other European club wanted to take on, especially considering his limited skillset.
United would have had to utilise De Gea as a number two, and this would have been both controversial for the goalkeeper, especially when you go back to last summer and view this in the context of the Cristiano Ronaldo situation.
Dealing with one headache was bad enough. While De Gea would have handled it better than Ronaldo, having the club's two highest earners sat on the bench would have been a huge distraction.
Ten Hag tried to make it work with De Gea, and thankfully his contract was up this summer, giving the club the perfect chance to cut ties.
Related Topics