Manchester United sneaked a win over Wolves at Old Trafford after a mixed bag of a performance.
The big talking point from Manchester United's win was not Raphael Varane briefly turning into a centre-forward, or the team's bizarrely open 4-1-5 formation.
Instead it was the non-penalty in the 96th minute which angered Wolves boss Gary O'Neil, which sparked a million reactions.
Manchester United got away with one. Another penalty appeal dismissed at Old Trafford. You know how the conspiracy theories go. We've heard it for years. But in this case… perhaps it doesn't apply.
READ: Confirmed Manchester United transfers in, out, loans, releases, youth for 2023/24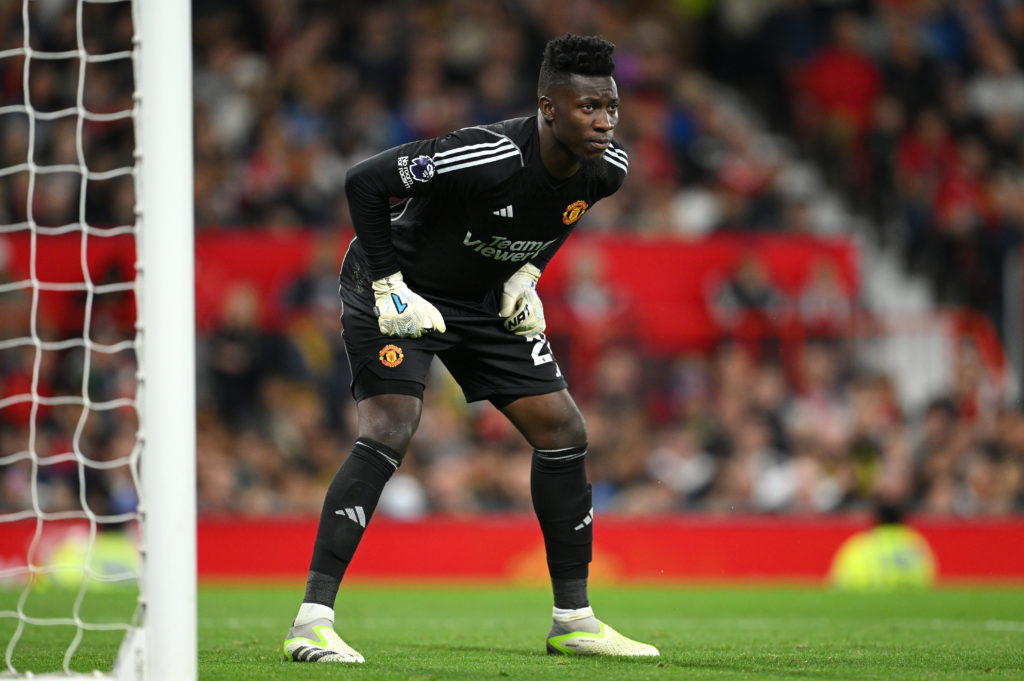 No Manchester United Old Trafford bias
It would have been a sickener for Manchester United if VAR had ruled against Andre Onana and awarded Wolves a late spot-kick.
It also would have been really difficult to argue with it.
The non-decision was blasted by many on social media, and was also discussed on ESPN FC. "How they don't spot it, I'll never know. I don't understand," was the view from Don Hutchison.
MORE UNITED STORIES
Craig Burley described the decision as 'horrendous'. But he also shut down claims of conspiracy, that the referees were influenced because the game was at Old Trafford.
Burley pointed out: "I don't think it makes any difference. VAR wasn't at Old Trafford. They are sat in London.
"It makes not difference, he's getting no stick when he walks out at Stockley Park, there's no United fans."
Decisions even themselves out
At the end of last season a 98th minute handball penalty was given against Manchester United away at Brighton, costing us the game.
That was another 50-50 decision which could have gone either way, and on that occasion, went against United. This one went in our favour.
Over the course of the season there will be lots of poor decisions given against United, there were last season. Let's just enjoy the fact we got away with this one.
Related Topics