Erik Ten Hag is the manager most Manchester United fans want to see at Old Trafford to succeed interim boss Ralf Rangnick.
And while Ten Hag's record as Ajax boss is near perfect this season, everybody has an off day.
After a tough Champions League game in midweek in which they drew 2-2 at Benfica, Ajax slumped to a surprise defeat in the Eredivisie on Sunday.
Ajax lost 2-1 away at 12th placed Go Ahead Eagles, after conceding two first half goals. Despite starting a first choice front three of Dusan Tadic, Sebastien Haller and Antony, Ajax were below par.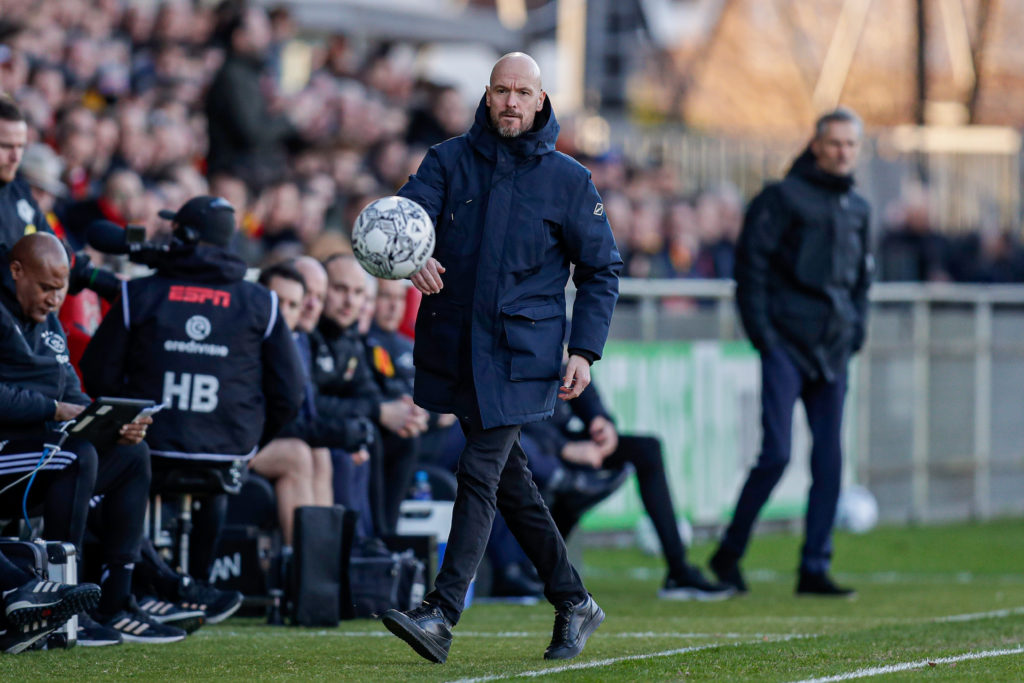 For one match, a shared problem with United
Ajax dominated possession with 71 per cent and attempted 20 shots, but only four were on target.
It was a similar story for Ralf Rangnick's Manchester United against Watford; 68 per cent possession, 22 shots, and only three on target.
Rangnick coached a good game against Watford, but sometimes there is little you can do as a manager when the players simply cannot score the chances the team creates.
This weekend it was a similar story for Ten Hag, who is used to his Ajax side blowing opponents away.
Ajax usually far better
This was only the third league defeat Ajax have suffered this season, and incredibly, the two goals against were just the sixth and seventh they have conceded in the league all season long.
By contrast they have scored 71 league goals – the number is already in triple figures in all competitions.
The Dutchman is seen as a perfect candidate for the United job, due to his ability to create a brand of attacking, dominant football, with a clear philosophy and combine young talent with more experienced stars, and a strong defence.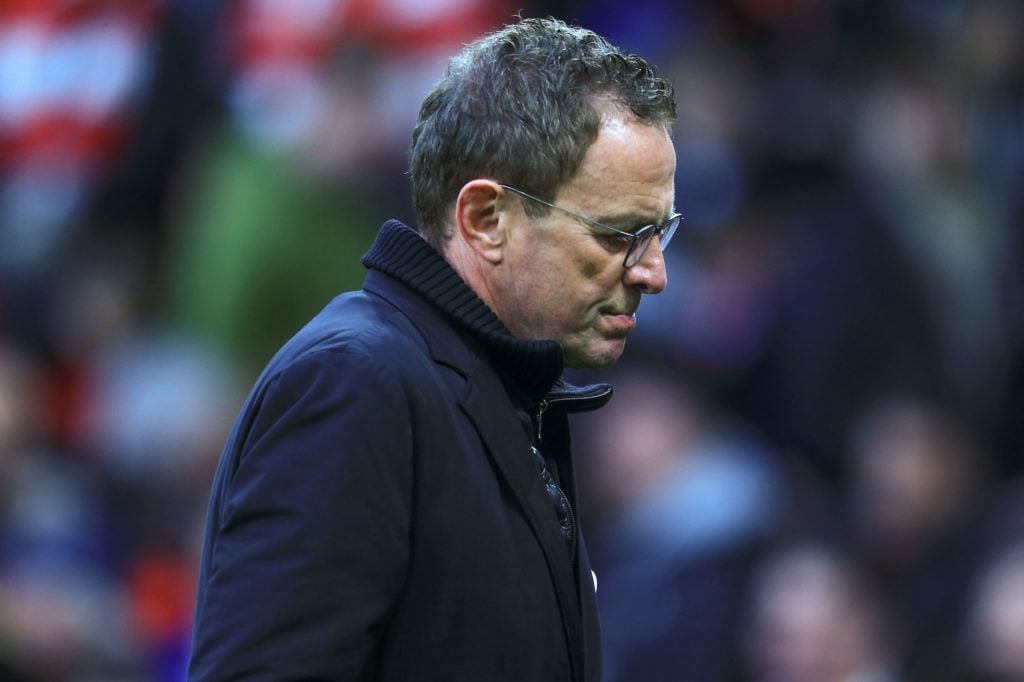 Ralf Rangnick is trying to do that at United right now during his short stint, and lay the groundwork for Ten Hag to take over in the summer. He may be on the right track, but its a bumpy ride.
This weekend was a rare one where United's problems were mirrored at Ajax. When we said we wanted United and Ten Hag's Ajax to be alike, we didn't mean it like this.
Hopefully next season if he is the man for the job, Ten Hag can bring the dominant and clinical Ajax play to United.
Have something to tell us about this article?
Let us know