Erik ten Hag comes into Manchester United in a few weeks needing to lead a huge overhaul. Some decisions may be easier than others.
Large portions of Manchester United's squad are simply not good enough. There are easy choices to be made at full-back, where Alex Telles appears to be far from the required quality. The likes of Eric Bailly and Phil Jones will also be put up for sale.
A much bolder decision would be selling Scott McTominay, a player who has come through United's academy. Moving him on would underline that nobody at the club is safe.
McTominay is a player who seems to get what it means to play for Manchester United. He carries himself well, he understands the history of the club, but ultimately, is he good enough?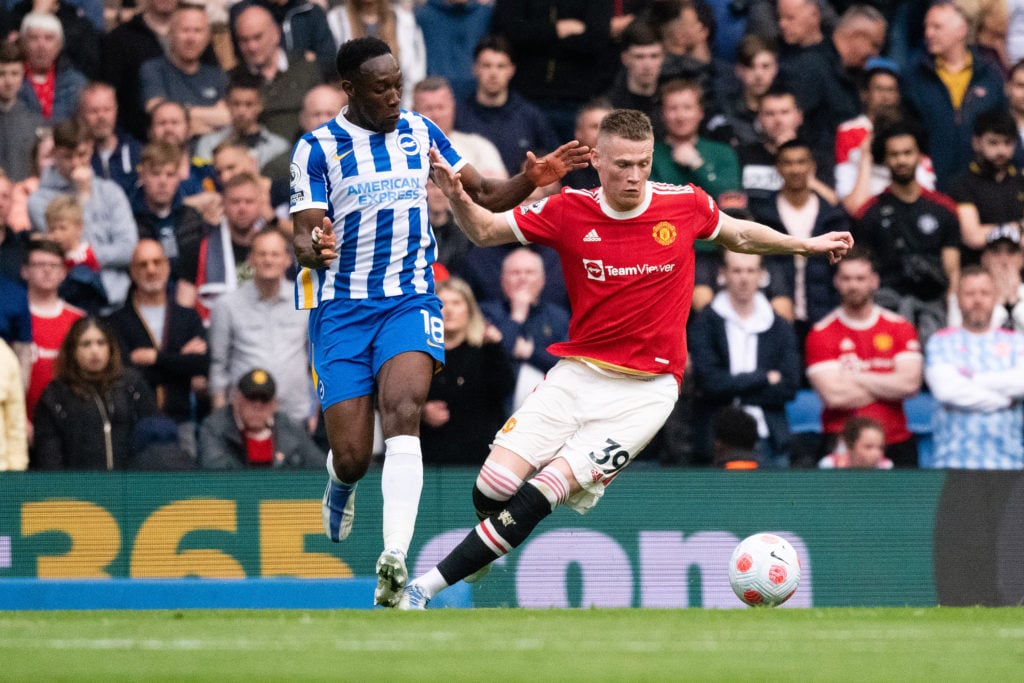 Selling Scott McTominay would be a statement
The Scot is a player who you would think might get the benefit of the doubt from Ten Hag, considering he cost United nothing, and has been at the club for years.
With other midfielders leaving, Paul Pogba and Nemanja Matic, McTominay will probably be retained by default, and asked to compete with new arrivals.
But if Ten Hag believes selling Scott McTominay is the right approach, Manchester United must back him. It's that simple.
Over the past few weeks, McTominay's form has been terrible. Since his impressive performance in the scrappy wet throwback win over Leeds, he has not been at the races.
While no United player was remotely good against Brighton, McTominay was one of the worst.
This was highlighted by FotMob rating him as 4.7/10, the worst outfield player on the pitch. He managed to win no tackles, and lost all seven of the 'ground duels' he contested.
He also committed five fouls, and offered little positive in possession. McTominay has been part of the furniture under three managers now, Jose Mourinho, Ole Gunnar Solskjaer and Ralf Rangnick, and it may simply be time to call on the removal men.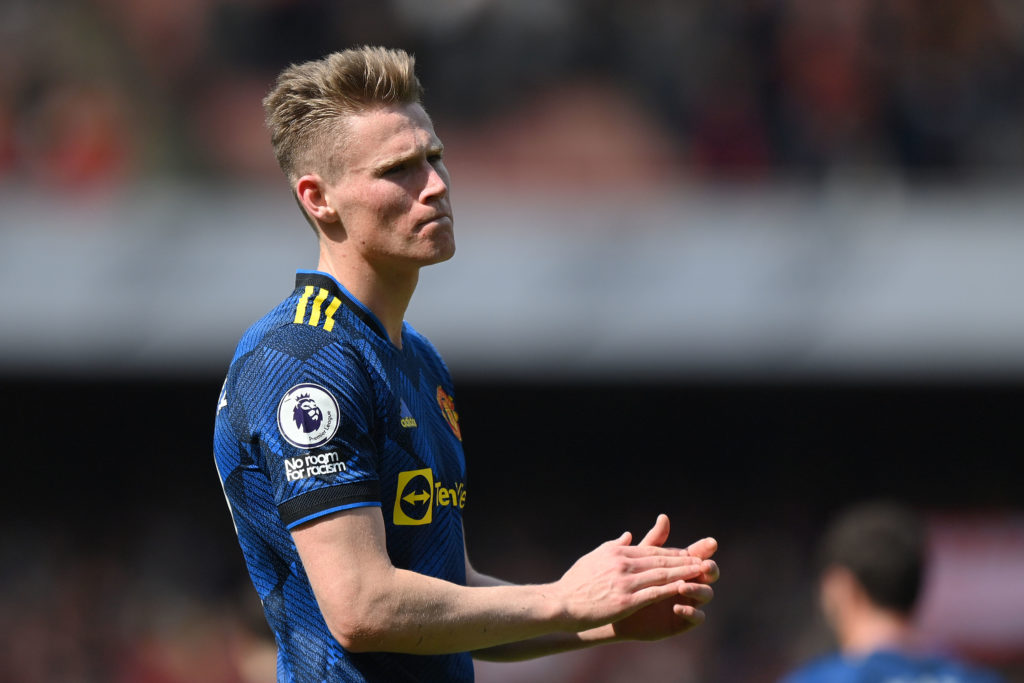 The performance against Brighton was not a one-off. McTominay has been a passenger at Manchester United for several weeks.
He is not a young player now, he is 25, and he should not have a special privilege because he is an academy player, he should be held to the same standard as others.
Moving him on would be a statement from new boss Erik ten Hag, and send shockwaves through the rest of the squad. Nobody would be safe, and nor should they be.
Have something to tell us about this article?
Let us know