Manchester United's stars are having a major impact at the World Cup. Casemiro and Bruno Fernandes have been particularly impressive.
There is a Manchester United player set to feature in every quarter-final match, with there a strong chance at least one returns as a World Cup winner.
Usually after a tournament there is a rest period enforced by FIFA, as the players enjoy a belated summer break. This is an unusual year.
Manchester United manager Erik ten Hag is counting on his players when he comes back, he has already told them.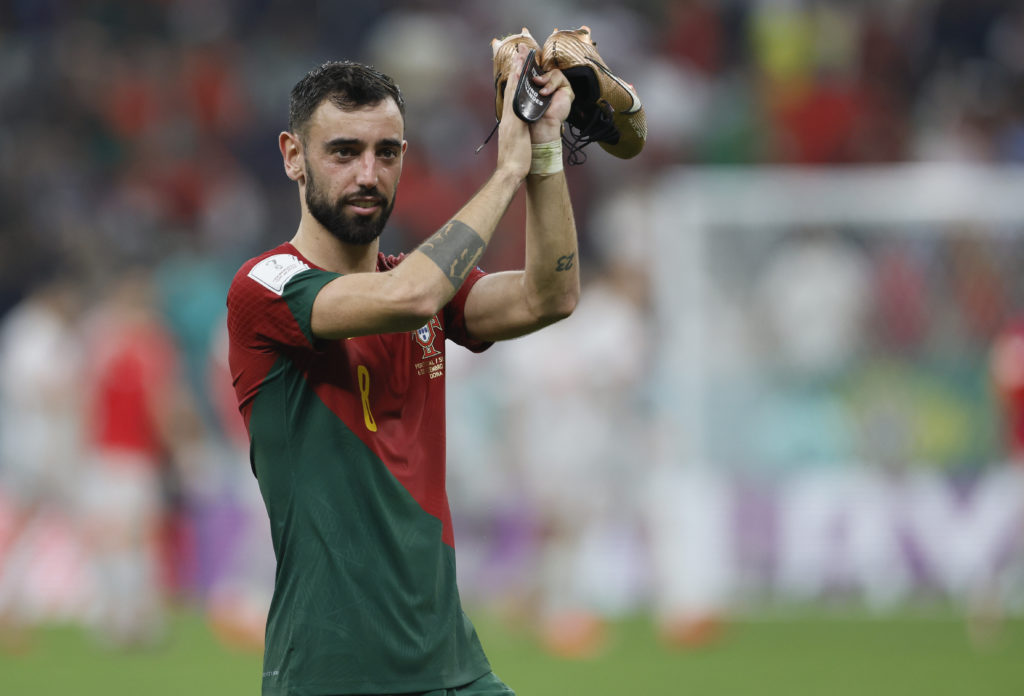 Ten Hag expects Manchester United's stars to contribute immediately
Ten Hag explained to Manchester United's website that he expects the players to make a swift return to action once the World Cup is over.
He said: "We had a plan, we have prepared the players with what the plan is so there can't be any confusion about what the programme is.
"We make the players aware of the fact that, after you are out of the World Cup, you have to return to the club and the league immediately goes on.
"You have to be ready for that, but I think our players are used to it. Our players are winners, and they are battling now for the World Cup and in the moment they are out – hopefully one is the winner – they have to deal with that.
"With the success they have, or the defeats, they have to deal with it and of course they have to be ready for another challenge."
Christian Eriksen and Facundo Pellistri have already suffered elimination, but have not travelled to Spain as part of United's training camp.
It's unclear if either could return to contention for the Carabao Cup clash with Burnley on the 21st, but Ten Hag's comments may suggest he would like them to be.
The team's next league game is on December 27, and any players eliminated in the quarter-finals this weekend could reasonably be expected to return in time.
It is perhaps only those fortunate enough to make the final who may be granted a little extra time, but it will be minimal.
Erik ten Hag has made very clear he would like his stars to jump straight back into club action.
Have something to tell us about this article?
Let us know