Manchester United's biggest problem this season, if you spoke to any fan, has been the ability or seemingly lack of being able to deal with defensive transitions.
Time and time again in the opening three games of the Premier League season, United have been cut open by teams that are good on the counter-attack.
The goal United conceded against Nottingham Forest to go 1-0 down was a prime example of this. Marcus Rashford and Aaron Wan-Bissaka were the furthest players back as United conceded from their own corner in shocking circumstances.
Erik ten Hag, whose quotes have emerged from the embargoed section of the pre-match press conference against Arsenal, has highlighted the defending from transitions as the biggest issue so far this season.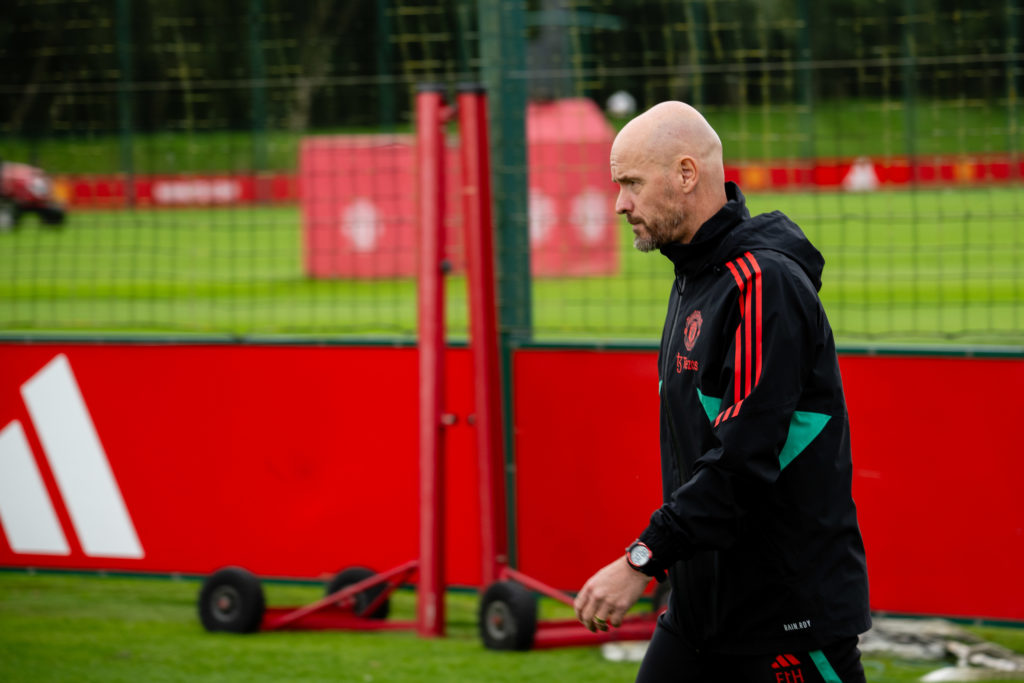 Ten Hag's quotes
Speaking on United's defensive issues, Ten Hag said: "I had a problem first with the rest defence & how they moved & I had a problem with the responding in the defence transitions from our offensive players."
There has been criticism on the front three for failing to help United when the side are under pressure and it seems Ten Hag agrees with this sentiment.
United have won the ball back on numerous occasions in dangerous areas but it seems Ten Hag wants United to do even better with the balls that they do win high up the pitch.
Ten Hag blames attitude of players
The Dutch manager has seemingly been keen on United to improve at their counter-pressing and has seemingly questioned the attitude of his players, who have faced 49 shots on target already this season.
"It is definitely attitude," he said. "[You improve attitude] by being demanding and matching standards. That is what I demand.
"Last year they showed they can do it in almost every game and I expect it even more. We can't make compromises because then you become vulnerable and you don't win games."