Manchester United completed the signing of Inter Milan goalkeeper Andre Onana earlier this week.
Andre Onana sealed his move to Manchester United this week and is already in the USA for the club's pre-season tour.
He is only the second Cameroonian to play for Manchester United, following midfielder Eric Djemba-Djemba.
Djemba-Djemba signed for United way back in 2003. Andre Onana is four years older than the midfielder was, more experienced, and better geared up for success.
READ: Confirmed Manchester United transfers in, out, loans, releases, youth for 2023/24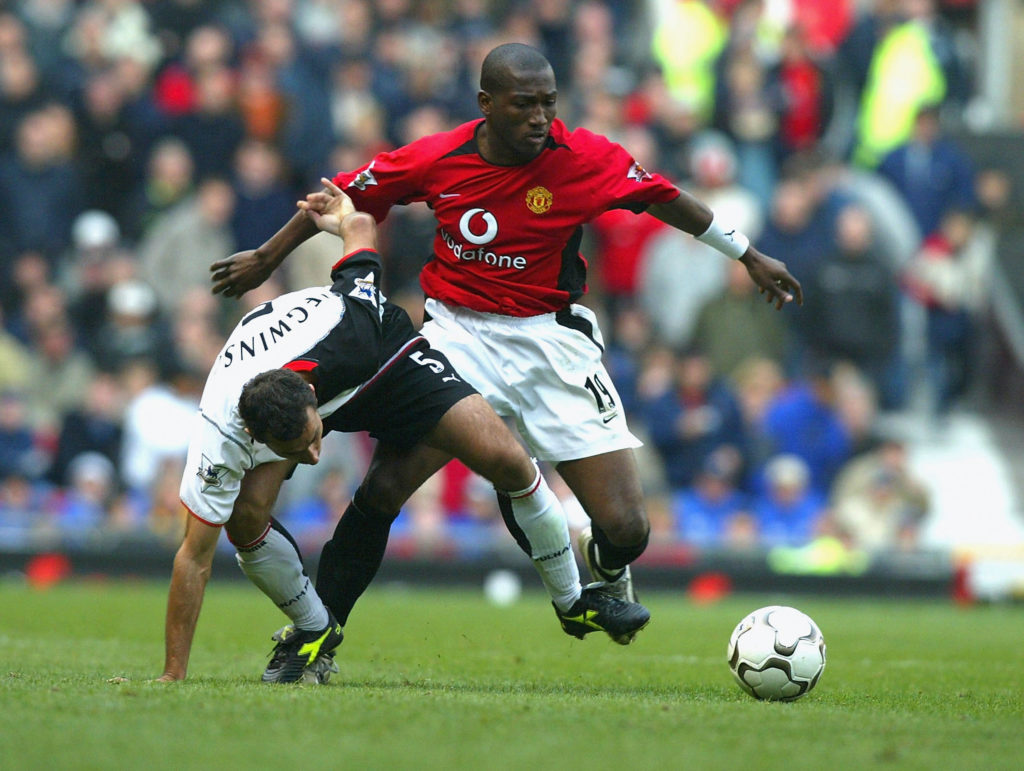 Andre Onana support
Eric Djemba-Djemba did not enjoy the success he hoped at Manchester United and was sold to Aston Villa 18 months later. It was all downhill from there.
Onana should surpass his underwhelming legacy, and Djemba-Djemba is thrilled to see his compatriot follow in his footsteps.
Writing on Instagram, the now retired midfielder has wished the former Inter and Ajax star great success at Old Trafford.
MORE UNITED STORIES
He writes: "Congratulations to my young compatriot Andre Onana, have fun and continue to write your history because you deserve it, you join one of the most prestigious teams in the world and it is not given to everyone.
"Wish you the best from us. Well done little brother."
Onana has already worked with current Manchester United boss Erik ten Hag, and fills a position of need, with his predecessor already gone from Old Trafford. Djemba-Djemba could never step out from Roy Keane's shadow, while the Irishman was still at the club.
Earlier today, Ten Hag explained his reasoning for signing the goalkeeper, who will wear the number 24 shirt.
He told club media: "Football also demands good playing from the back, out-playing qualities, and that is a quality Andre has. You need both and you need to cover both areas. So yeah, we're happy, of course. 
"I think with his physical presence and also with his personality, he is so keen on winning. He's so, so eager to win trophies and he will help the team and he will help the squad to get to higher levels."
Onana will be looking to do his country and himself proud, and could even play a role this weekend in the pre-season game against Arsenal.
Andre Onana player profile
Andre Onana began his career in Barcelona's famed La Masia academy before demanding an exit to play first team football.
Onana starred for Erik ten Hag's Ajax, helping to win league titles and reach the Champions League semi-finals in 2019.
He signed for Inter Milan on a free transfer in 2022, and played a key role in their run to the Champions League final, with eight clean sheets in 13 matches.
Per CBS Sports, the number of Expected Goals he prevented is the best since the Champions League started tracking data.
Onana is renowned for his passing ability and confidence in possession, which has the potential to transform the way Manchester United play.
Related Topics