Manchester United take-on Tottenham on Saturday and Spurs' boss Ange Postecoglou has been praising Erik ten Hag.
The game is the second Premier League fixture of the season for both teams, with a win on the mind of each manager.
Spurs opened their season up with an exciting 2-2 draw away from home against Brentford in which new creative master James Maddison got two assists.
On the other hand, Manchester United put in a woeful performance against Wolves at Old Trafford but luckily managed to snatch a 1-0 victory.
There both sides, and more importantly both bosses go into game-week two with a chip on their shoulders.
This hasn't stopped Ange Postecoglou from heaping praise onto his adversary.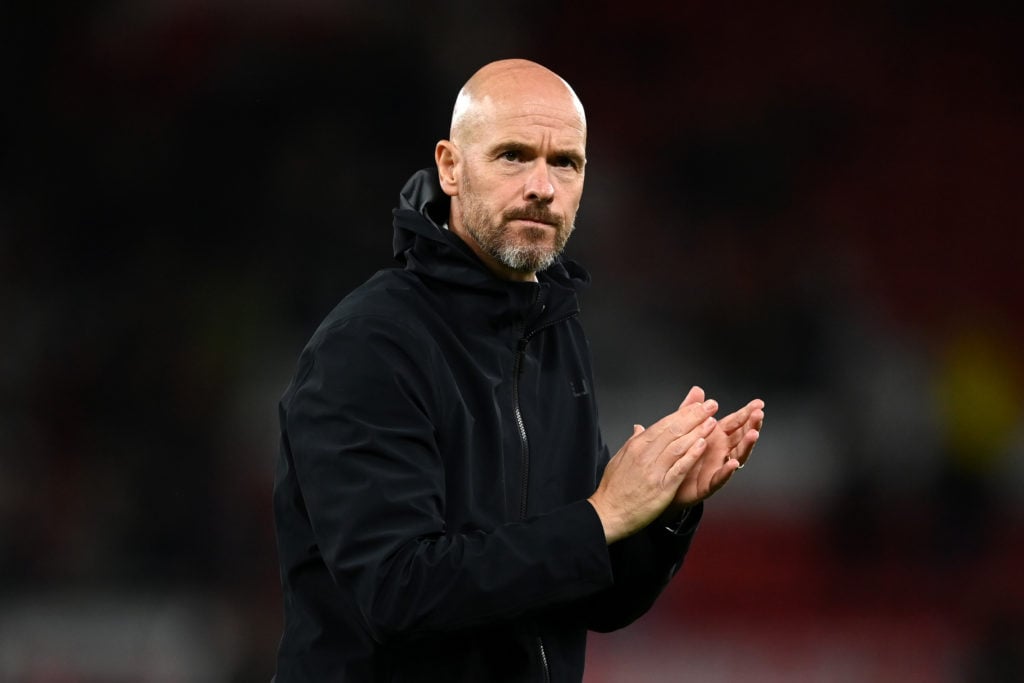 Postecoglou praises Ten Hag
Speaking in his pre-match press conference ahead of tomorrows big game at the Tottenham Hotspur Stadium, Postecoglou gave kudus to his managerial foe for this weekend.
He told press: "It's not the easiest job in the world and I have a lot of respect for him. To get to the Premier League you have to accomplish a number of things.
MORE UNITED STORIES
"He has earned the right to be leading one of the biggest clubs in the world and I think he's doing a good job."
Clearly the Aussie boss holds a tonne of respect for the Dutchman which is always good to see, with his peers recognising his acheivements.
A must win game already?
Must win could be a little over the top for this but the importance of a good performance can't be understated.
With a poor performance last week, it contained issues which Ten Hag can't afford to let become a consistent issue.
Therefore a good display against Spurs is almost as important as picking up all three points, as there are no more excuses for Ten Hag, when you see what Roberto De Zerbi for example has done with Brighton.
We will be watching keenly and eagerly to see the outcome of this battle of heavyweights.