Donny van de Beek's suitability for the Manchester United first team and Premier League in general has been questioned by his managers and fans since he joined the club in 2020.
But there is absolutely no debate about his character. Van de Beek is an honest, hard working player, and an all-round good guy.
Currently on loan at Everton, Van de Beek has shown his support for Toffees star and Ukrainian international Vitaliy Mykolenko, in a pretty special and noteworthy way.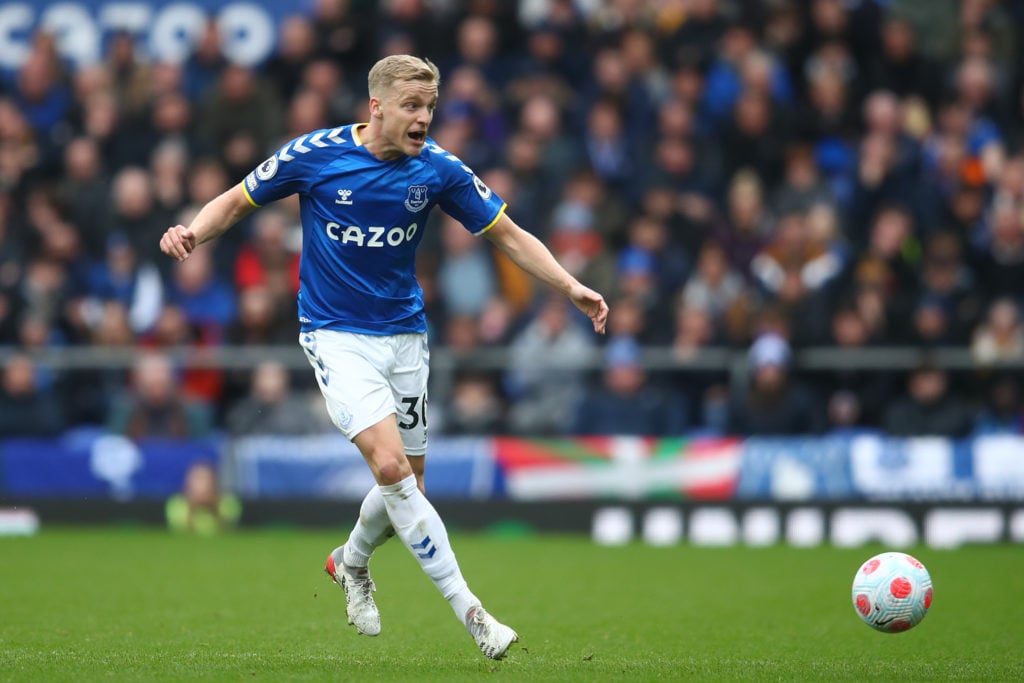 Mykolenko's Ukraine has been under attack from Russia over the past month, with the country left devastated and millions displaced from their homes.
It has been a tough time for Mykolenko, and Van de Beek has led the support for his 22-year-old teammate.
Speaking to UA Tribuna, Mykolenko picked out the Manchester United star for his generosity and a kind offer he has made.
The Everton defender said: "Donny van de Beek, a world-class player, approaches me and says: 'My father and I want to rent a house for people, whether in the Netherlands or in Poland. 
"We will take them from the border, settle them, pay for it.'
"I'm pleasantly shocked. I don't know how to thank these people."
Van de Beek himself has not publicised this move, it is just something he and his family privately want to do, and have the resources to pay for. And that makes it even more impressive.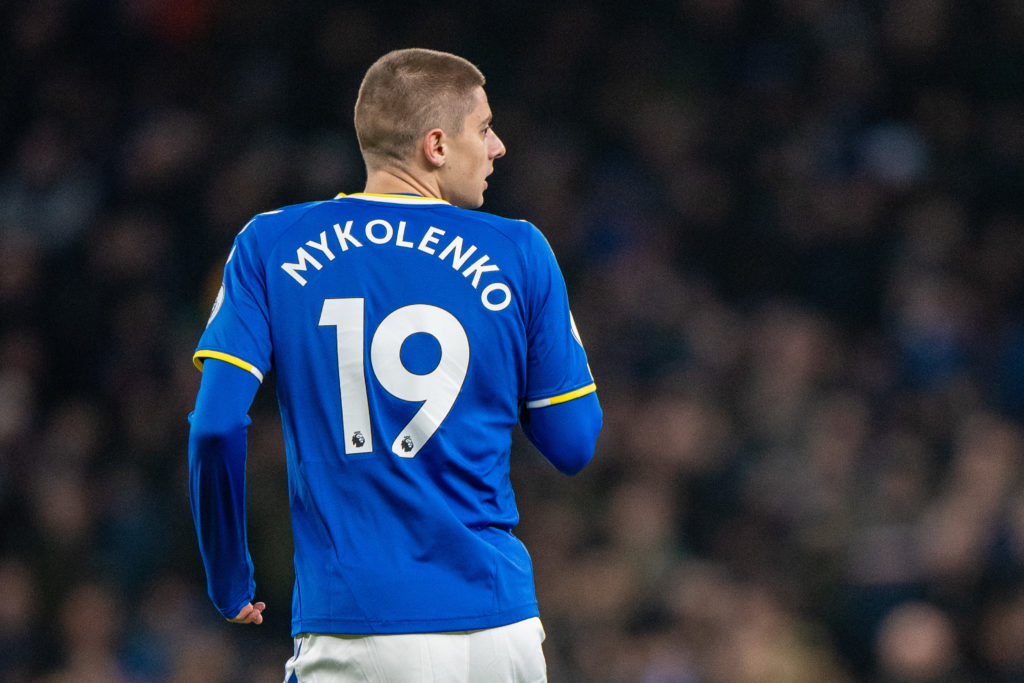 This comes at a time of change for Van de Beek personally, out on loan, and due to become a father for the first time.
But as he would no doubt note, this is all trivial compared to the hardship the people of Ukraine are going through on a daily basis, and he wants to do his bit to help out.
The loan move to Everton is proving a tricky one for Van de Beek, joining a team battling relegation. Whatever happens on the football front, some good has come from it, making the offer to Mykolenko to help out refugees fleeing the war in their homeland.
As a representative of Manchester United, Van de Beek is making his club proud.
Have something to tell us about this article?
Let us know