Paul Pogba's agent Mino Raiola at the weekend insisted the Frenchman is determined to leave Old Trafford this summer [Times].
We have our doubts over whether any clubs will meet United's £160 million demands [Telegraph].
But if Pogba does leave, he will depart Old Trafford with a legacy weaker than Nani.
Nani signed for United in 2007 for just £17 million. Pogba joined in 2016 for a world record £89 million.
Pogba has failed to live up to that fee, and has given us very few memories to savour.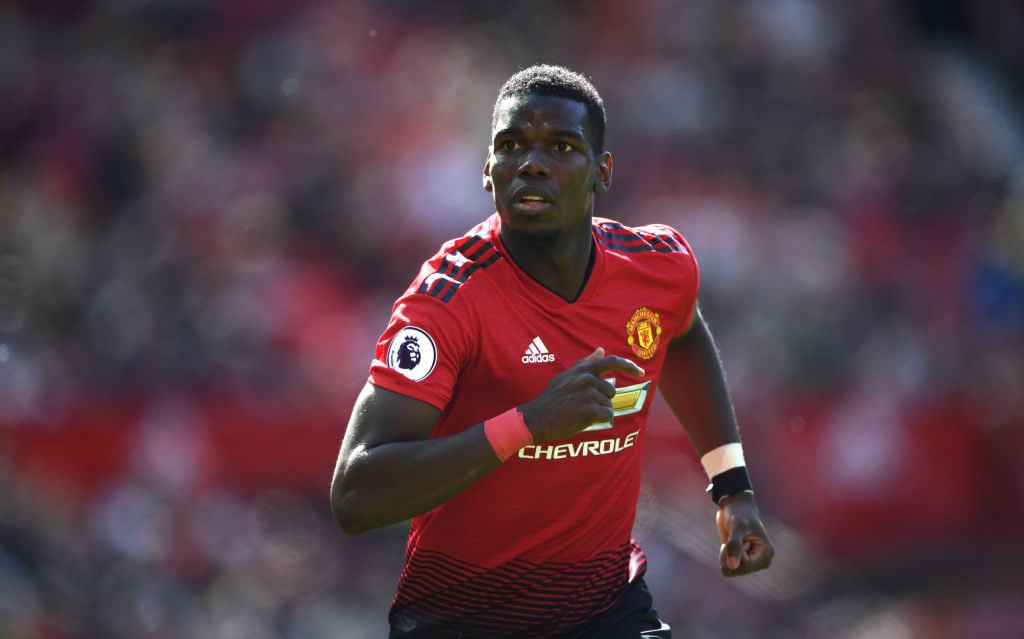 Let's get it right, Nani was close to terrible for United in his last two seasons, but prior to that he produced some moments of magic.
From his scorcher of a first goal against Tottenham, to his run and chip away to Arsenal, he got us of our feet.
He helped embarrass the Gunners 8-2, a long range goal against Chelsea, and his superb Community Shield goal versus City, to name just a couple more. Oh, and that 'seal dribble'.
Nani played in a better United team than Pogba, but his impact is still fondly remembered.
We have picked Nani for a comparison, because he is nobody's idea of a United legend.
He was a frustrating player, who on his day had the ability to be brilliant, and when he did, it was glorious.
Pogba has the talent to be a United legend, but he just doesn't have the attitude.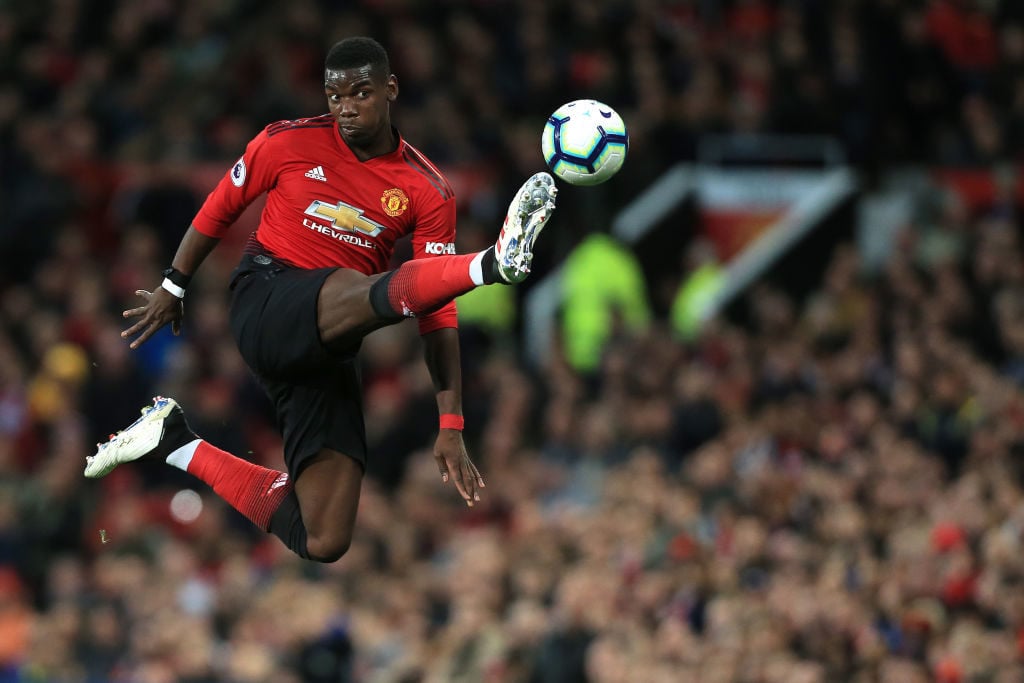 When was the last big game he took over?
If he leaves tomorrow, what will he be remembered for?
Aside from his FA Cup semi-final assist against Tottenham in 2018 and his brace away to City, there are barely any signature moments from the Frenchman.
Nani was a 7/10 Manchester United player. Pogba had the ability to be a 9/10 or a 10/10.
So often he was just a 6/10, and if he leaves without fighting to change this perception, then that is how he will be remembered.
If you want to change that Paul, stay and prove you can be a legend.
Read more: Reacting to United's 28-man tour squad, key omissions
Related Topics
Have something to tell us about this article?
Let us know