Sparta Prague's sporting director Tomas Rosicky has expressed his disappointment after Premier League giants Manchester United priced Matej Kovar out of a return to the Czech champions. 
Any lingering hopes Sparta Prague may have had of reuniting with the Czech U21 international went up in a puff of foul-smelling smoke earlier this week; Matej Kovar saying his goodbyes via an emotional Instagram post while confirming that he would not be back for 2023/24. 
Kovar kept the second-most clean sheets in the Fortuna Liga as Sparta finished top of the tree last term. But, according to iSport, Manchester United were reluctant to green light another short-term loan deal, instead demanding £6 million to sell a player who impressed in the Red Devils' pre-season victories over Leeds United and Lyon.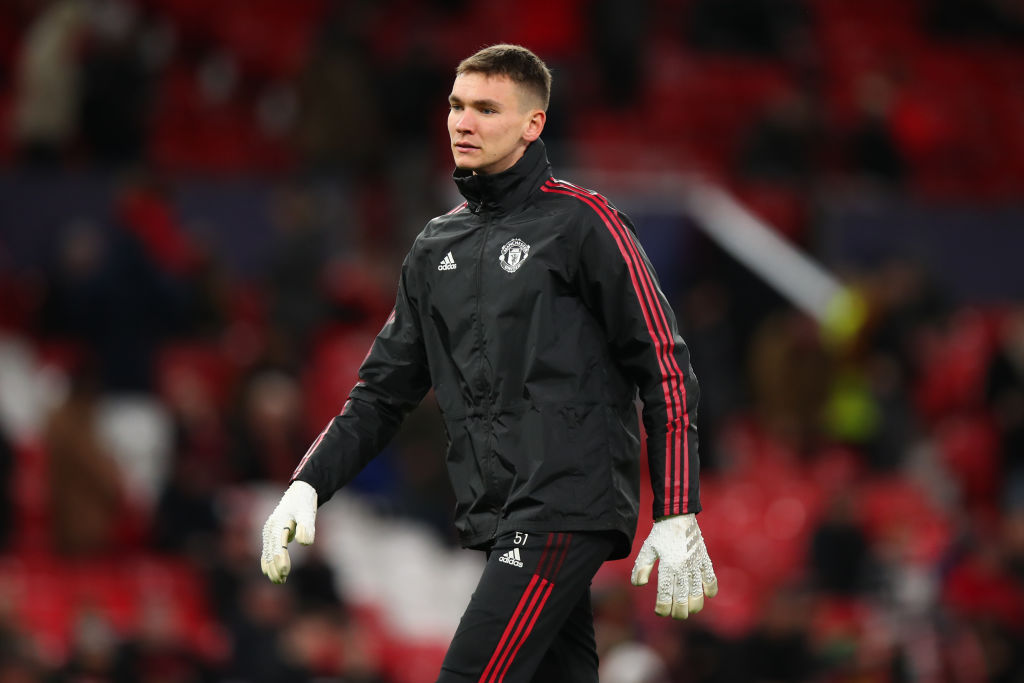 Manchester United must make Matej Kovar call
"Matej Kovar, together with his agency and Manchester United, continue to consider how his career will continue. We wanted it to be in Sparta but, at this moment we can't wait any longer," sighs Rosicky, the former Arsenal and Borussia Dortmund playmaker.
"The peak of our summer is approaching in the form of Champions League qualification. As I already said during the training camp in Austria, if we can't bring Matej now, we have to react."
And react they have.
Peter Vindahl arrives to take Kovar's place, the former AZ Alkmaar and Nurnburg shot-stopper confirmed as Sparta's new number one this week.
As for Kovar, a decision still needs to be made about where his immediate future lies. Does Erik ten Hag promote him to second-choice behind new recruit Andre Onana, rather than bring in a Justin Bijlow, an Altay Bayindir or a Zion Suzuki? 
Reports suggesting that United are open to selling for a fee in the £6 million bracket suggests that Kovar could instead follow fellow youngsters Charlie Savage and Zidane Iqbal out the door, albeit perhaps with a buy-back or sell-on clause in his contract.
Related Topics