Denmark have announced that Manchester United duo Rasmus Hojlund and Christian Eriksen have been called up for the country's international fixtures next month.
Hojlund has yet to make an appearance for United since his £64 million move to the club from Atalanta due to a back injury that the forward picked up during pre-season.
Christian Eriksen came into the starting 11 for the Red Devils' game against Nottingham Forest and scored to halve the deficit after United were 2-0 down to Steve Cooper's side in five minutes.
United have had a few injury issues this season and there may well be concern from the Old Trafford decision-makers that Holjund's injury could well be aggravated were he to feature during the September international break.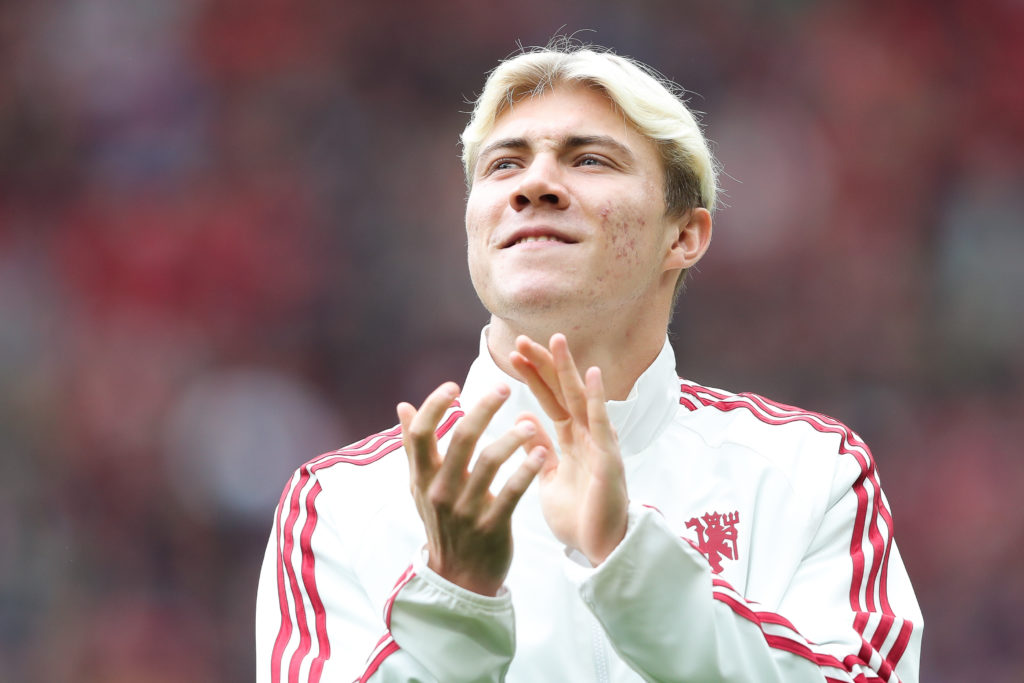 Hojlund risk
After the Daily Mail, reported that the Danish forward may well need to play just one game a week to manage the back injury he suffered, at least for now, United would probably prefer Hojlund does not get called up.
There is a worry that the forward's injury could be aggravated were he to feature in both of Denmark's pre-season games in September.
United, who have created the second-highest amount of expected goals behind Brighton according to Understat.com, will be hoping that Hojlund can add the clinical edge that the underperforming United attack needs.
Could be a positive
There could well be a positive around Hojlund featuring for the national team.
If he, as hoped, is phased into the national team and given limited minutes then he could well be fitter and sharper by the time he returns to United for their fixture against Brighton & Hove Albion, which could be a big bonus for Ten Hag.
Related Topics