Fabrizio Romano has provided an update on the future of Manchester United forward Mason Greenwood, with the club's internal investigation set to be concluded.
The Italian journalist, via his YouTube channel, has claimed that a decision on the forward's future is expected in the next few days or potentially even hours.
A report a few days back from the Manchester Evening News claimed that United would make a decision on the forward's future before the start of the new Premier League season on the 14th of August.
The forward has been suspended by the club pending a full internal investigation by United and the result of that investigation is now expected soon.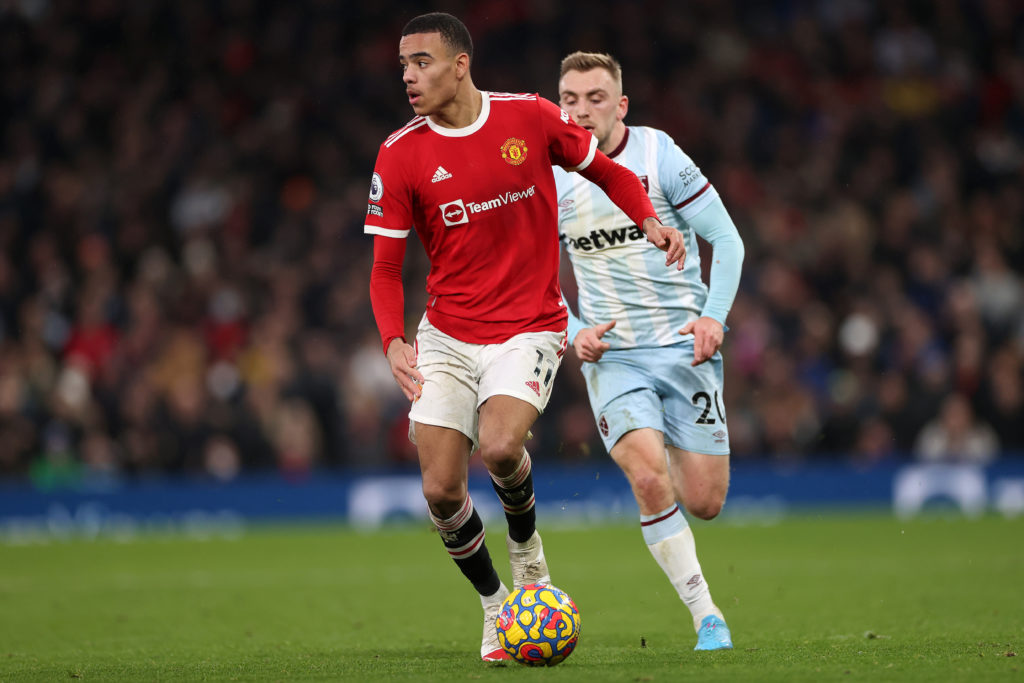 Ten Hag 'involved' in decision
Romano has also claimed that the forward's future will be decided by the club and indeed Erik ten Hag.
This is despite Romano claiming a few days prior that the Dutchman would not be involved in the Englishman's future.
What this means is unclear but a decision is expected soon. The forward's future was reportedly a sticking point when it came to discussions with Adidas, but they gave the green light for the 21-year-old to return to United, if the club made that decision according to The Sun.
However, Adidas seemingly disproved the report with their own statement in the Daily Star: "After inaccurate and speculative reporting within the media it's important for us to clarify that Adidas has had no discussions with Manchester United regarding any member of their playing squad.
MORE UNITED STORIES
"We play no role in any decisions made regarding any member of the team or staff at the club."
What would be the best solution?
According to Romano, the options are to keep, sell, or loan the forward. The forward has been linked with Atalanta recently but a move there seems unlikely.
The forward's best option may well be to go out on loan to a foreign team this summer. Were he to stay at Old Trafford, the abuse he would receive during every away game would not be good for his mental state.
If Ten Hag believes, however, that he can get the best out of the forward then the United fanbase may question the decision but ultimately the manager's say is final.
Related Topics