Roy Keane told Sky Sports he was not interested in seeing players sending out messages on social media after another derby loss.
The one player who has done so far, is the only player who has the gravitas to be taken seriously, goalkeeper and former title winner David de Gea. He looked fed up as he walked off the pitch at The Etihad after the 4-1 defeat.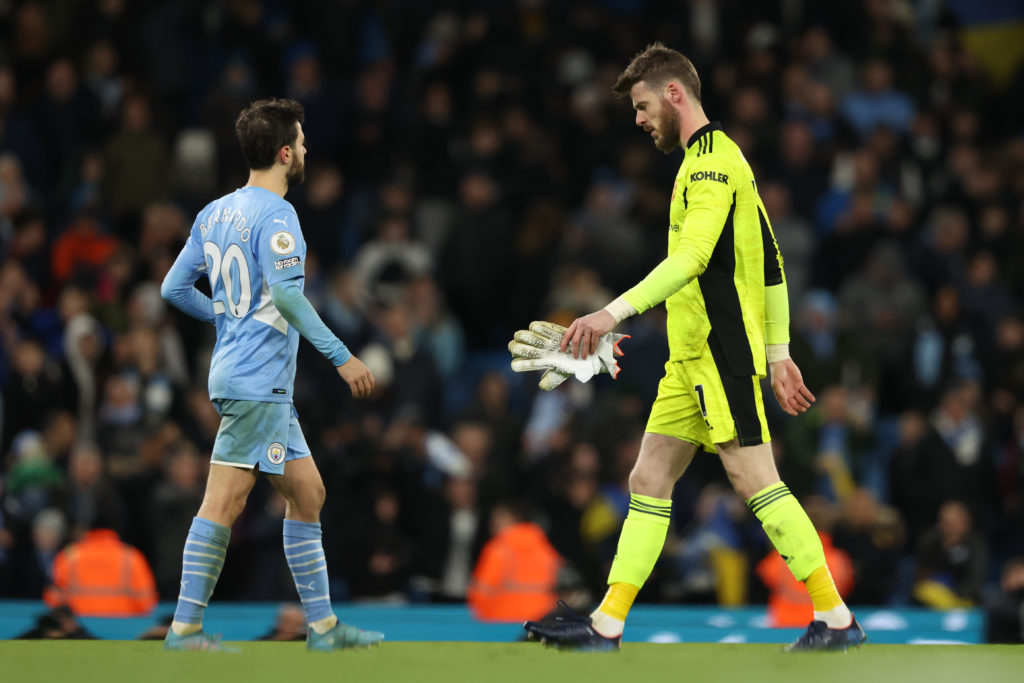 De Gea knows United are a long way off
De Gea's message acknowledged that he knows Manchester United have a really long way to go to get back on track.
He has been at the club since the Sir Alex Ferguson led heights, and knows what it takes. And he sure enough recognises the team's shortcomings.
United were totally outplayed by City, managing only 21 per cent possession in the second half.
De Gea seemed to pick up an injury making a clearance at the end, in the lead-up to City's fourth goal, although did not address it in his message. It likely was not serious to cause him to miss time.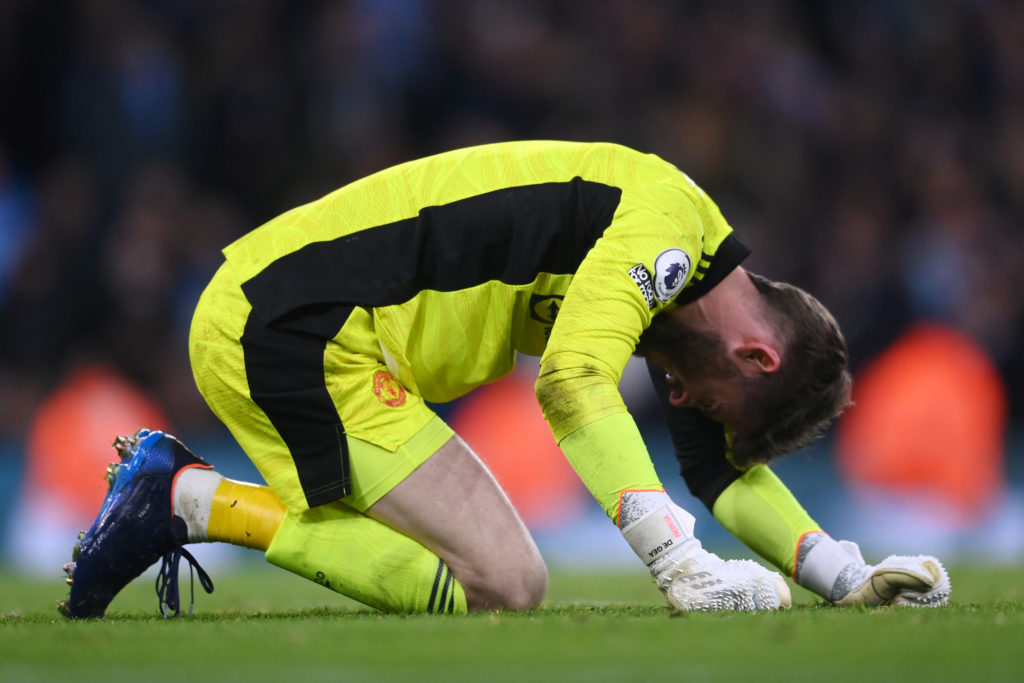 De Gea was given little chance for either of City's first three goals, with some atrocious defending from the players in front of him for the first two. The third took a huge deflection.
The Spaniard has played well this season, but he is clearly frustrated. He believes there will be better days ahead, but like supporters, his patience is being tested.
This season is looking likely to becoming a write-off, with just this season's Champions League campaign to cling onto. But even then, its hard to believe United are even close to being capable enough to go on and win it.
Have something to tell us about this article?
Let us know