Manchester United goalkeeper Dean Henderson is set to leave the club on loan to join Nottingham Forest, report The Telegraph.
While this presents a 'win' in the goalkeeper battle for David de Gea, it is only a temporary one. The hard work for De Gea is just beginning.
The nature of Henderson's loan exit keeps the door open for him to have a future at Manchester United. He is under contract to 2025, with United having an option to extend for a further year.
De Gea's deal expires in 2023, meaning that if Erik ten Hag does not like what he sees, there is a quick 'get out' at the end of next season.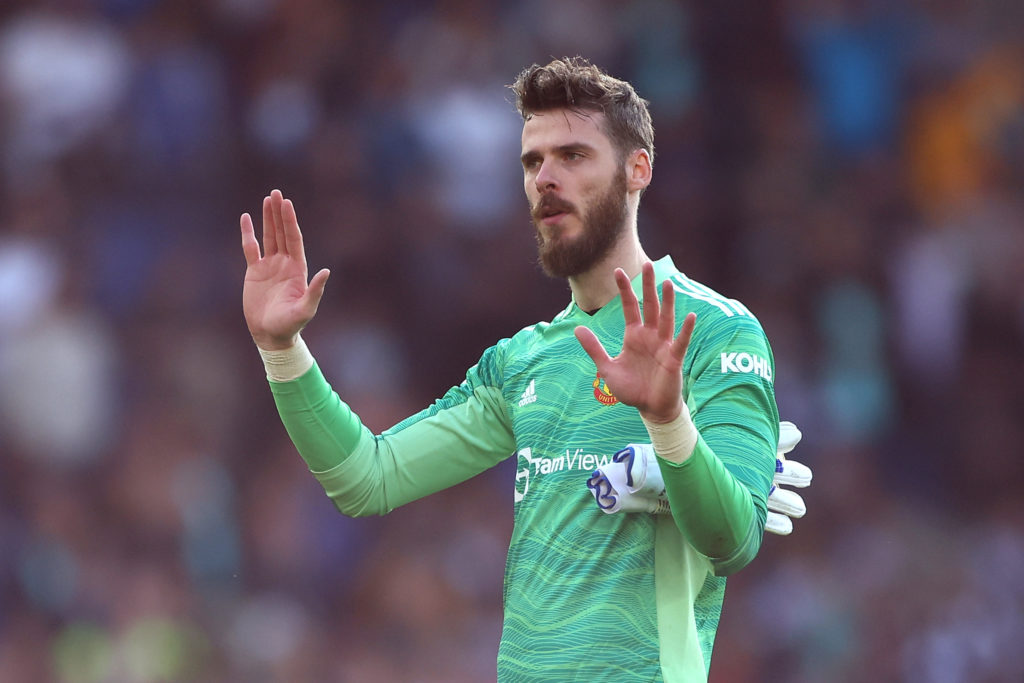 One year to prove himself
United can roll De Gea's contract over a further year to 2024, but he himself would rather earn a long-term deal.
That would be a serious commitment for Manchester United to make, and one they might choose not to take on.
De Gea is Manchester United's second highest earner behind Cristiano Ronaldo. The Mail report he earns £375,000 per week, a salary the club are said to 'regret' handing out.
The topic of a pay cut is a tough conversation to have, and De Gea may not go for it. This is why Manchester United may prefer to simply release the goalkeeper next summer, by which time Dean Henderson will return from loan, as insurance – even if Erik ten Hag decides he wants a different first team goalkeeper.
De Gea is far from perfect. He won the player voted player of the year award, but his performances have been one-dimensional for a goalkeeper in the modern game.
He has lost his place in the Spain squad, partly a product of his skill set, which involves poor distribution and a lack of desire to come off his line, which has resulted in him ranking outside the league's top 20 goalkeepers this season for crosses claimed.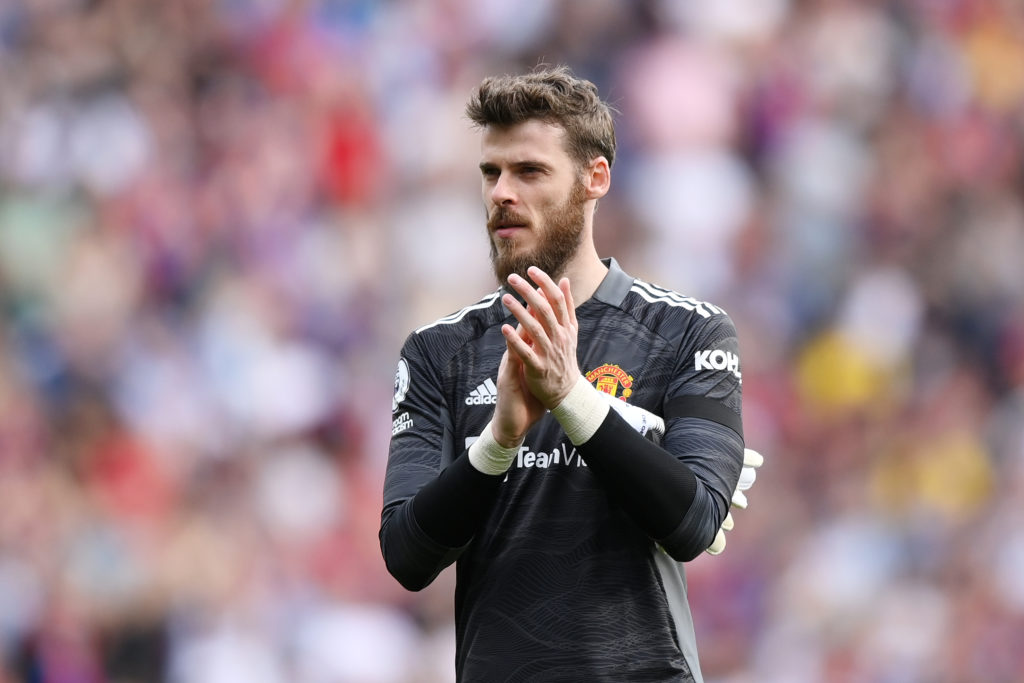 New manager Erik ten Hag will look to work with De Gea and help him adapt. The goalkeeper must show a willingness to learn, and be up to the task.
With a huge contract to justify, De Gea needs to convince his manager he is worthy of a highly paid extension.
If not, United can simply cut him loose next summer, on a free, and a rejuvenated Henderson can return to hold the fort. Or United could sell him too, for a completely fresh start – to fund a new goalkeeper of Erik ten Hag's choosing.
Related Topics
Have something to tell us about this article?
Let us know