In a rare interview with The Mail, Manchester United goalkeeper David de Gea admits he is uncertain if he will be at the club after this coming season.
De Gea's contract expires in summer 2023, and while United can trigger an extra-year extension, the club can choose to simply release him at the end of the season if they choose.
Bearing in mind his high wages of £375,000 per week, per The Mail, from an extension he signed in 2019, extending his contract is a decision United will have to take carefully.
De Gea is Manchester United's highest paid player after Cristiano Ronaldo, who could leave the club if he gets his wish this summer. United have released high earners Paul Pogba and Edinson Cavani this summer, with six players leaving already freeing up almost £45 million in annual salary space.
READ MORE: Confirmed Manchester United transfers, ins, outs, loans, releases for 2022/23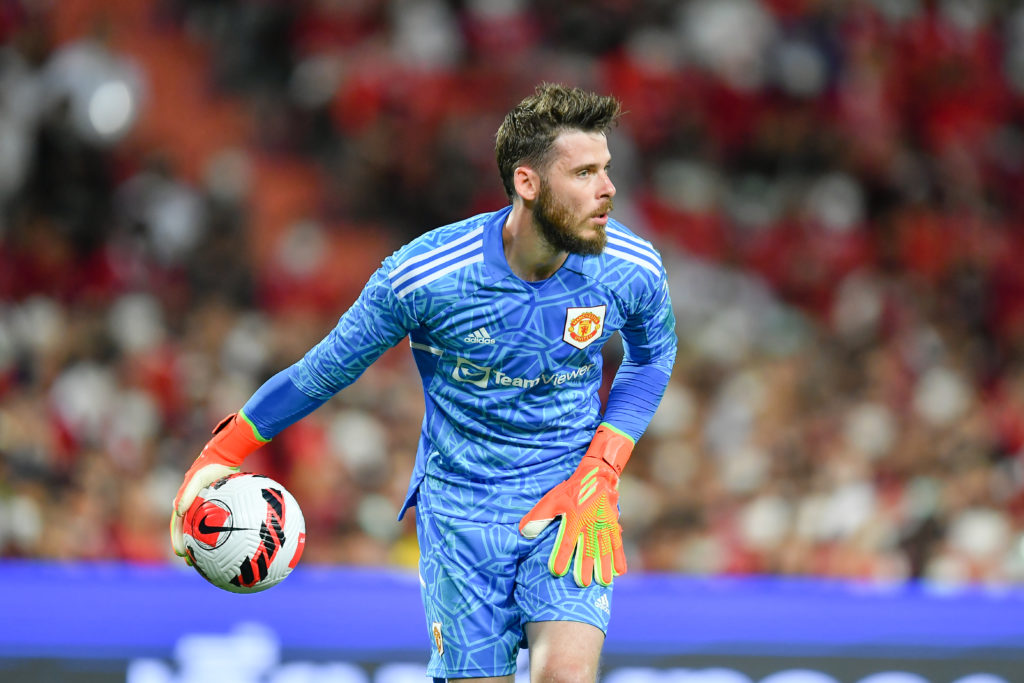 De Gea admits uncertainty
Speaking to The Mail, De Gea admits uncertainty over his future and is focusing on the short-term, and helping the team to success this season after last year's collective nightmare.
The Spaniard said: "If it's possible, of course [I would stay]. I would be really happy to be here for as long as they want.
"If they let me stay here, I will stay here, for sure. I'm really comfortable, really happy and hopefully, before I leave we can win something.
"I'm just thinking about Manchester. It's my home. I feel very good here. It's a privilege, it's an honour to be here in this club. It's one of the best things in my life, to be a part of this club."
De Gea tasted success early in his United career under Sir Alex Ferguson, then it became more fleeting, and now trophies have disappeared from view altogether, amid a five-year drought.
The goalkeeper wishes to stay, but he knows the decision is in the club's hands, and new manager Erik ten Hag may have his own view on what he wants.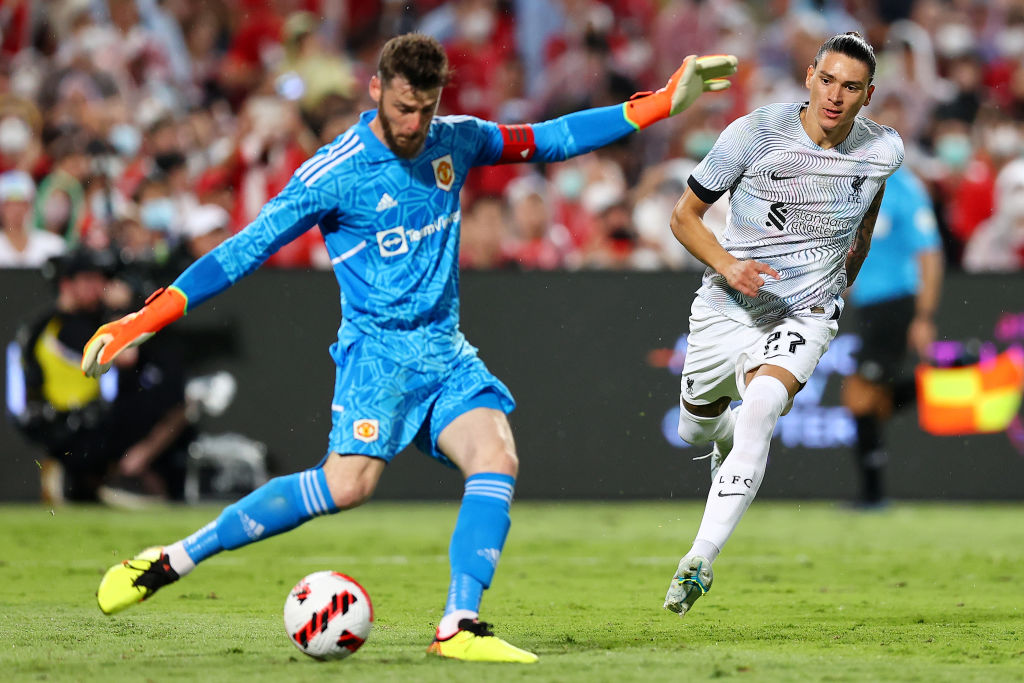 Ten Hag can only fairly make a decision when this year is over and he has seen a full season of De Gea, and whether he chooses to bring in a new goalkeeper.
Dean Henderson will be out on loan staking his claim. He is under contract to United until 2025, and De Gea hasn't quite seen off his challenge just yet.
There have been promising signs in pre-season that De Gea can adjust his style and come off his line more than United fans have been used to. We will have to see if he can keep it up.
His desire to stay is a positive. Nobody could blame him if he chose to walk away for a new challenge. De Gea however is well aware that the decision will be down to the club, and he will have to earn another expensive extension.
Have something to tell us about this article?
Let us know