Former Manchester United icon David Beckham has opened up about the possibility of one day being involved in the ownership of the Old Trafford club amid the uncertainty surrounding the future with the Glazer family still, as of today, having yet to make a decision over the club's future.
In an exclusive interview with The Athletic, the Englishman was asked whether he would be involved in the future, after rumours surfaced that he would be involved in some capacity, and even make a bid himself according to Rio Ferdinand last year.
'Who knows'
The former midfielder was coy when the question was put to him about the possibility of being involved in the ownership takeover, despite the Englishman being an ambassador for Qatar, with Sheikh Jassim's offer for United still on the table.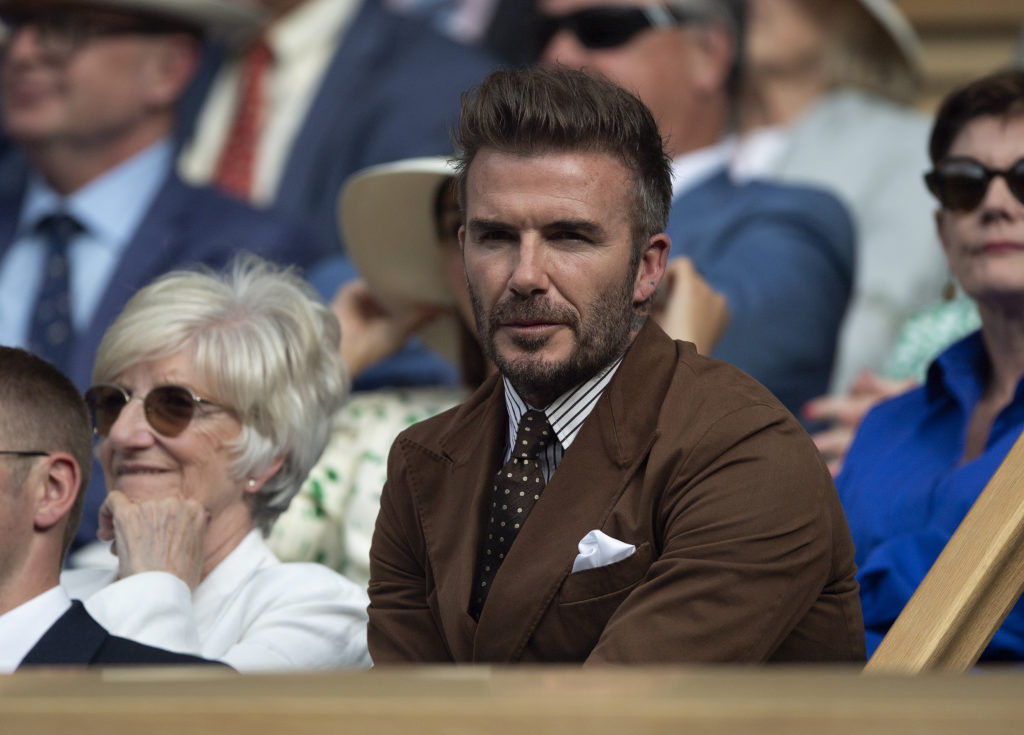 "I have a lot going on here at the moment and my focus has purely been on Inter Miami and everything that goes on in my business," he said when the question was put to him.
"But I haven't been approached and I suppose any involvement with Manchester United would mean the world to me, going forward. But who knows? We'll see what happens in the next few weeks or months."
'I just want it resolved'
Beckham was full of praise for United boss Erik ten Hag, as he described the Dutchman as a 'breath of fresh air' but he was less complimentary about the ownership situation, which looks set to rumble on and spill over into the new season.
"Off the field, as a fan and ex-player, I just want it resolved. There has to be a decision (regarding the ownership)," the current Inter Miami owner said. "Whoever is running your club, you want them to be passionate, be involved, make the right decisions, bring in the right players, and invest in the club.
"Because the club does need investment, whether it's the training facility, stadium, on the field – these kinds of big things need to be made and changes do need to happen, especially when you see the likes of Man City and what they're doing."
MORE UNITED STORIES
It is clear that the former United winger is unhappy with the way the club is currently run but there is seemingly no end in sight for United fans as the ownership debacle approaches its ninth month of being unresolved, this is following the statement from the owners who were looking for 'strategic alternatives to enhance the club' according to November's statement.
Related Topics