Cristiano Ronaldo's international record will get a lot of attention over the coming days.
Ronaldo has 109 international goals, joint highest ever with Iran's Ali Daei, and he has three upcoming matches to move clear.
One record he surpassed a long time ago when he went clear as the Champions League all time goalscoring record.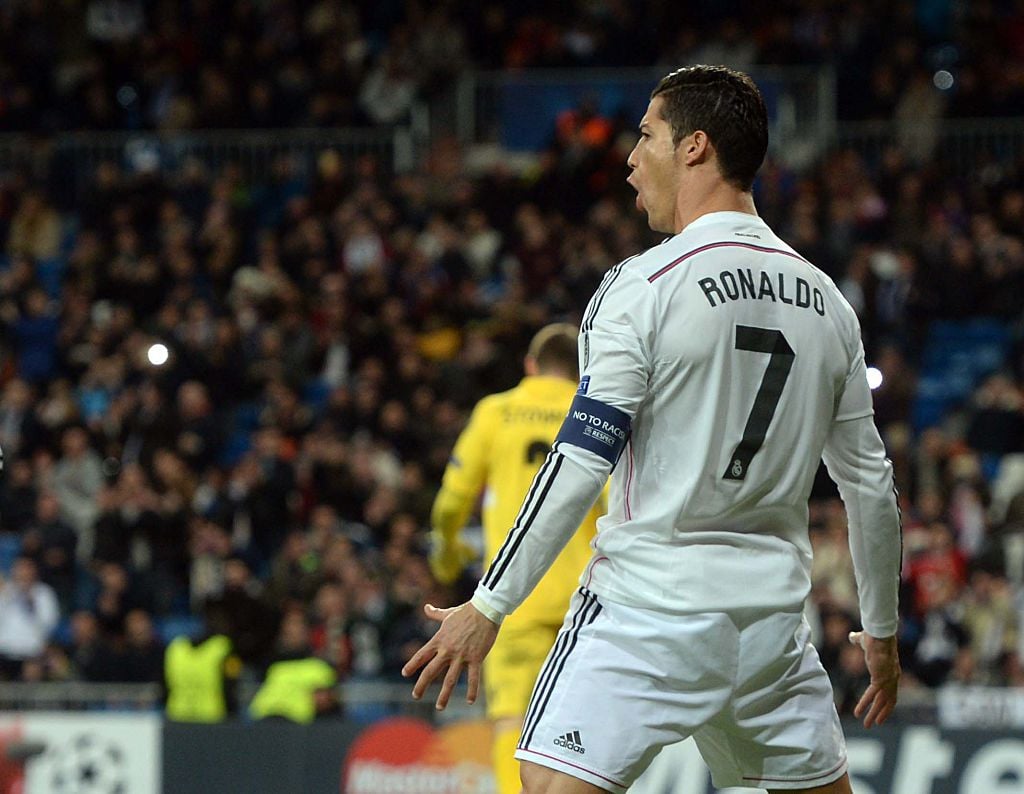 Ronaldo is number one
Cristiano Ronaldo is clear as the Champions League's highest goalscorer. Here is a look at how he compares to his peers…
Cristiano Ronaldo: 134
Lionel Messi: 120
Robert Lewandowski: 73
Raul / Karim Benzema: 71
Ruud van Nistelrooy: 56
Thierry Henry: 50
Alfredo di Stefano: 49
Zlatan Ibrahimovic / Andriy Shevchenko / Thomas Muller: 48
Eusebio / Filipo Inzaghi: 46
Didier Drogba: 44
Ronaldo's record is incredible especially looking at how far ahead he is of great goalscorers like Raul and Van Nistelrooy.
It speaks volumes of his consistency and longevity and shows what a true legend Manchester United are re-signing.
While Ronaldo is 14 goals clear of Messi, his record is not yet out of reach for PSG's new signing.
So Ronaldo will have to keep on scoring consistently for Manchester United as he will not want to give up his record to his rival. That's good news for the Red Devils as he will be highly motivated.
How Ronaldo's record breaks down
Ronaldo's goalscoring record in the Champions League consists of goals for three different clubs.
15 goals for Manchester United
105 goals for Real Madrid
14 goals for Juventus
Ronaldo now has a chance to extend his tally with United and he may even be looking to double his total figure with the Red Devils to reach 30.
United's campaign start with Young Boys away, then Villarreal at home, before back to back games with Atalanta.
Related Topics
Have something to tell us about this article?
Let us know