Cristiano Ronaldo scored the 60th hat-trick of his professional career to lead Manchester United to a 3-2 win over Norwich City at Old Trafford.
But it was what Ronaldo did after the final whistle this week which caught our attention, for the right reasons.
Ronaldo was seen handing the ball to young teammate Alejandro Garnacho to carry off, on the youngster's first ever day in the matchday squad.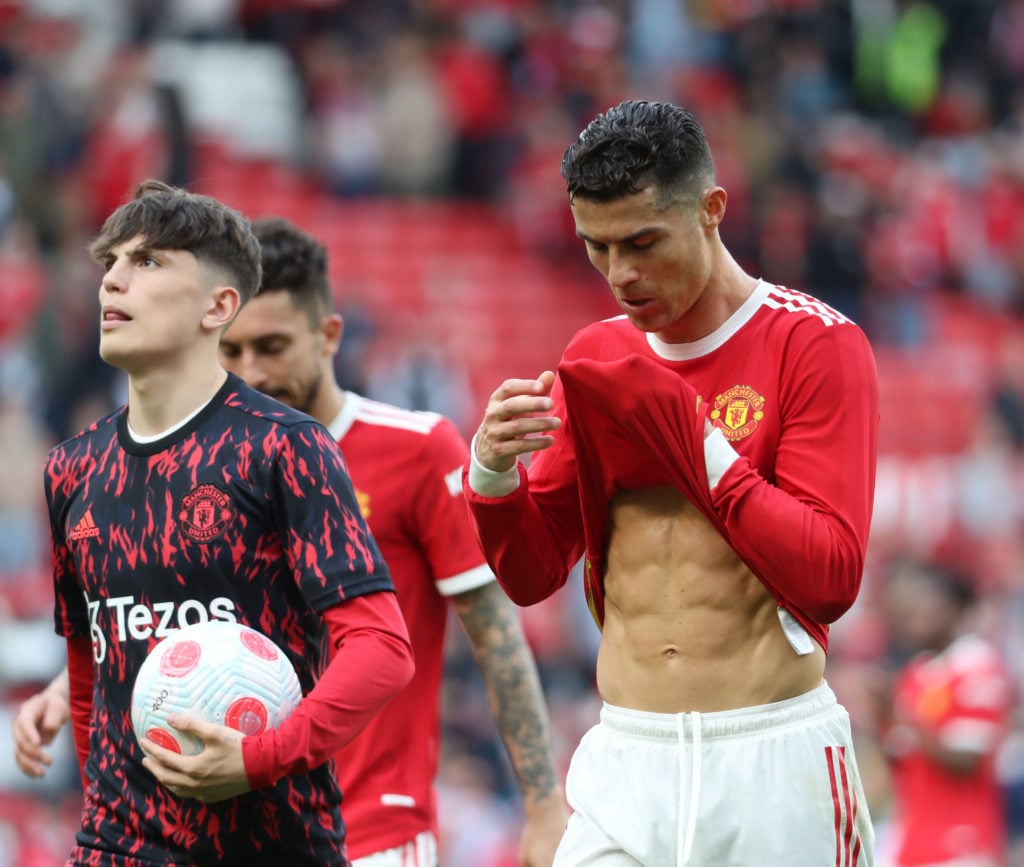 Whether Garnacho gets to keep the matchball is unclear, but lets face it, even with his own museum inMadeira, Ronaldo is probably running out of space to store all his career momentos.
Garnacho, 17, made clear from when he joined the club he idolises Ronaldo, and has scored 16 goals for the youth teams this season.
Recently called into the Argentina squad, he trained with Lionel Messi, and is now learning alongside Cristiano Ronaldo at club level too.
Garnacho was unlucky not to make his debut. Ronaldo put United 2-0 up, and at that stage it looked hopeful the team could score a couple more and then throw on a few of the youngsters.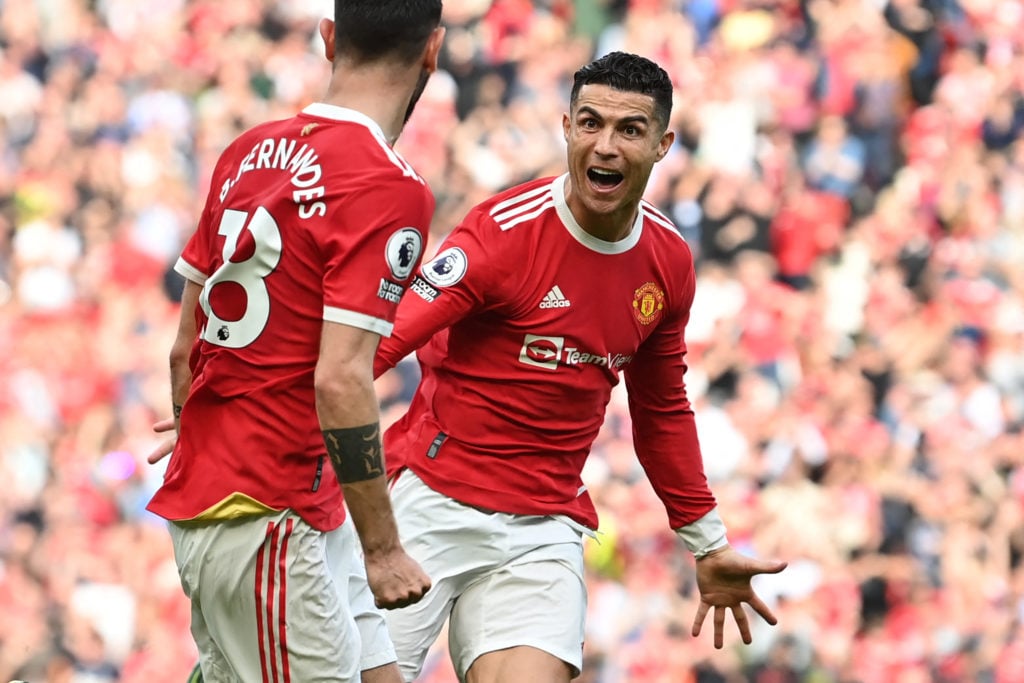 Instead the team conceded twice and needed a Ronaldo free-kick, his first since 2020, to seal all three points.
For Garnacho, just being there was a positive step, and Ronaldo's actions at full-time made it a particularly memorable day for the young forward.
Have something to tell us about this article?
Let us know