Cristiano Ronaldo has had an unpleasant summer at Manchester United which has fed into an underwhelming start to the season.
He has started only one game for Manchester United, starting the last three matches on the bench. The team have won all three.
The world is watching to see what Cristiano Ronaldo does next. The narrative around him is not one he is comfortable or familiar with.
For the first time in years, the conversation is turning to ask whether Ronaldo is done at the top level, not helped by him sitting outside the Champions League.
READ MORE: Confirmed Manchester United transfers, ins, outs, loans, releases for 2022/23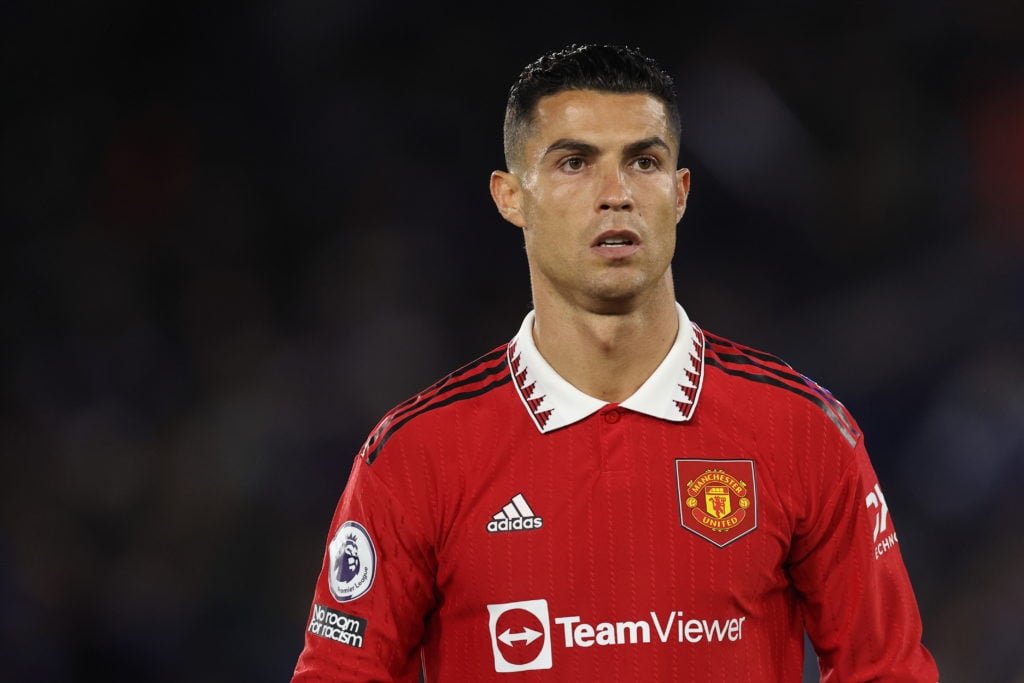 Juventus director says he is sorry to see Cristiano Ronaldo situation
Ronaldo is a player used to receiving huge adulation. Now he is in a situation where he is receiving pity.
Juventus chief executive Maurizio Arrivabene, told DAZN, quoted by Portuguese outlet Noticias he was sad to see his situation at Manchester United.
He explained: "We said goodbye with respect to Juventus. After that, what happened to him in Manchester this year is not our problem, but we are sorry.
"Of course, when he is a player of this level, it is hard to see him in such a difficult situation, for him and for the team."
Ronaldo has to turn the pity around and show the world he is not done
The transfer window is now closed, and this means Ronaldo has to shut out ideas of moving on, for now, if he hasn't already. This means he must and can simply focus on making the best of it at Manchester United.
Ronaldo showed signs of this against Leicester, putting in a bright substitute performance, his best display of the season.
It might be enough to earn him a start against Arsenal on Sunday, a high profile match he will enjoy, against an opponent he has haunted for years.
Ronaldo loves the big stage, and this is the perfect opportunity for him to step up, and show that he is still a great player, who can play a role and score goals in Erik ten Hag's system.
He is not done yet, and will want to prove it. After being publicly spurned by so many clubs this summer, Ronaldo should have all the motivation he needs to show them how wrong they were, and potentially also open up new opportunities for 2023.
Ronaldo is not used to being spoken of with pity, and it won't last long. He has to push himself back into the spotlight for the right reasons and turn the narrative on it's head.
Have something to tell us about this article?
Let us know