Cristiano Ronaldo has given his nod of approval towards Portugal teammate Diogo Dalot's decision to stay at Manchester United.
Cristiano Ronaldo's second stint at Manchester United began in a blaze of glory and ended in unhappy fashion.
The club decided to release Ronaldo by mutual consent in November after an ill-advised interview which effectively blew up his Manchester United career and made it untenable to continue.
Since then, Ronaldo has not uttered a word on Manchester United, not even a 'like' on social media for the team's Carabao Cup success earlier this year.
READ: Confirmed Manchester United transfers in, out, loans, releases, youth for 2023/24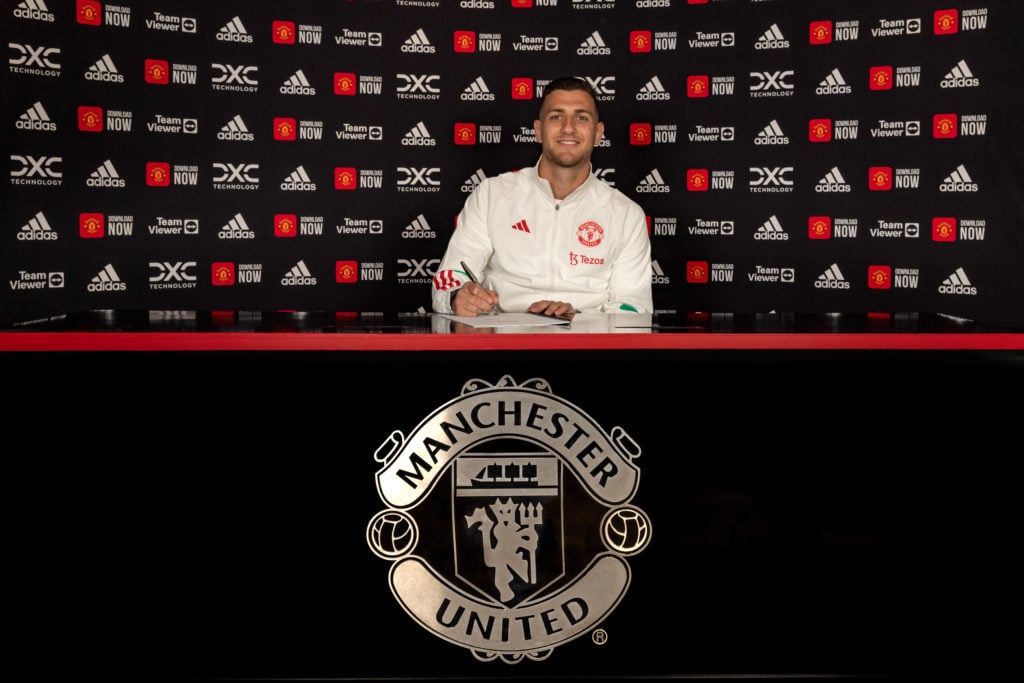 Cristiano Ronaldo likes Diogo Dalot new deal
Cristiano Ronaldo's closest pal at Manchester United was Portugal teammate Diogo Dalot. He even praised him as a top professional in his outspoken interview, complimenting his compatriot.
So when Dalot announced his contract extension yesterday which runs to 2028 with a further 12 month option, surely Ronaldo would join the well-wishers, which included Lisandro Martinez and David de Gea.
At first, nothing. Surely, Ronaldo's unhappy ending at United was not so bitter that he would ignore his protege's good news?
MORE UNITED STORIES
Thankfully that was not the case. Cristiano Ronaldo acknowledged Dalot's extension by 'liking' a video post Dalot shared on Instagram celebrating his new extension.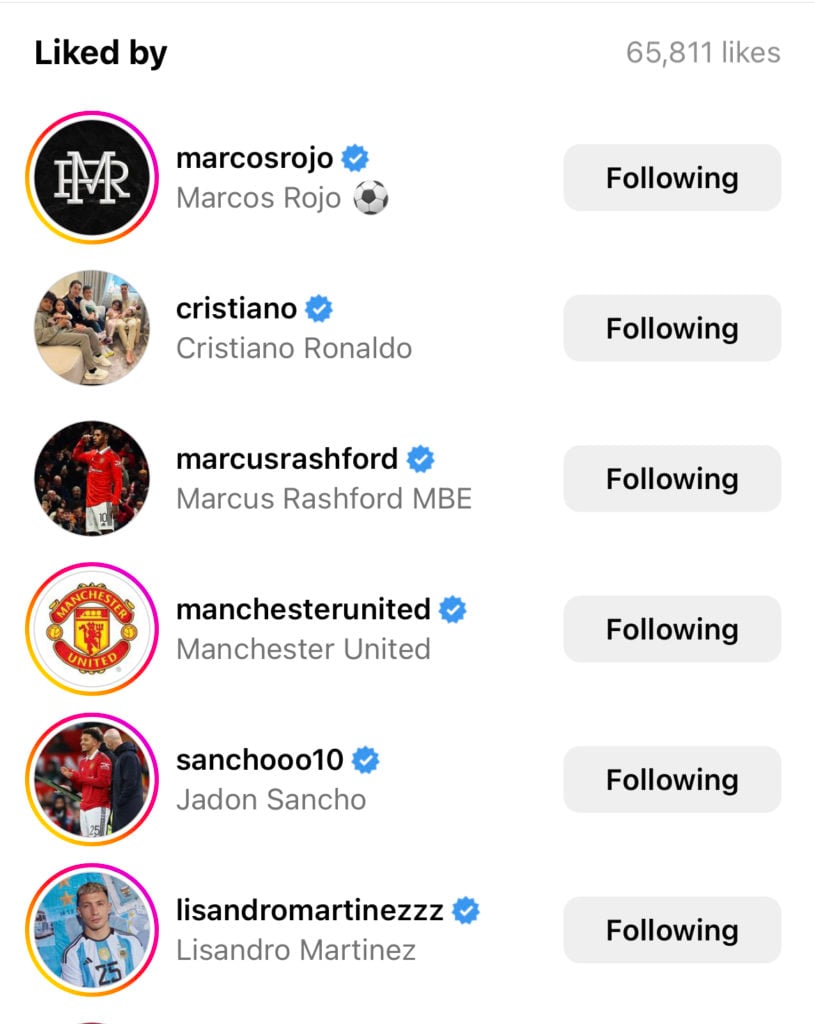 When Ronaldo was at Manchester United, Cristiano Ronaldo was constantly across everything to do with the Red Devils on social media, from post-match messages to training pictures.
Ever since he left, there has been absolutely nothing, focusing on his spell in Saudi Arabia with Al Nassr.
In reaching out to Dalot publicly, it shows the ice has begun to thaw, and time is beginning to heal the wounds of his exit and final few months at Old Trafford.
While Ronaldo is firmly now part of Manchester United's past, Dalot has earned the right to be part of the club's bright future, and the five times Ballon d'Or winner has given his seal of approval.
Related Topics