Manchester United legend Cristiano Ronaldo candidly revealed whether or not he would trade all five of his Champions League medals in for a World Cup trophy.
Ronaldo broke down in tears as he walked down the tunnel after Portugal were knocked out of the 2022 World Cup in Qatar by Morocco in the quarter-finals.
The 38­-year-old Portuguese forward's international future was initially plunged into doubt, but Ronaldo ruled out retirement and has continued to play on for Portugal.
Portugal captain Ronaldo still has one final chance of capturing the major piece of silverware that has alluded him on the international stage in 2026.
READ MORE: Man United legend Cristiano Ronaldo asked if Sir Alex Ferguson is best manager of all time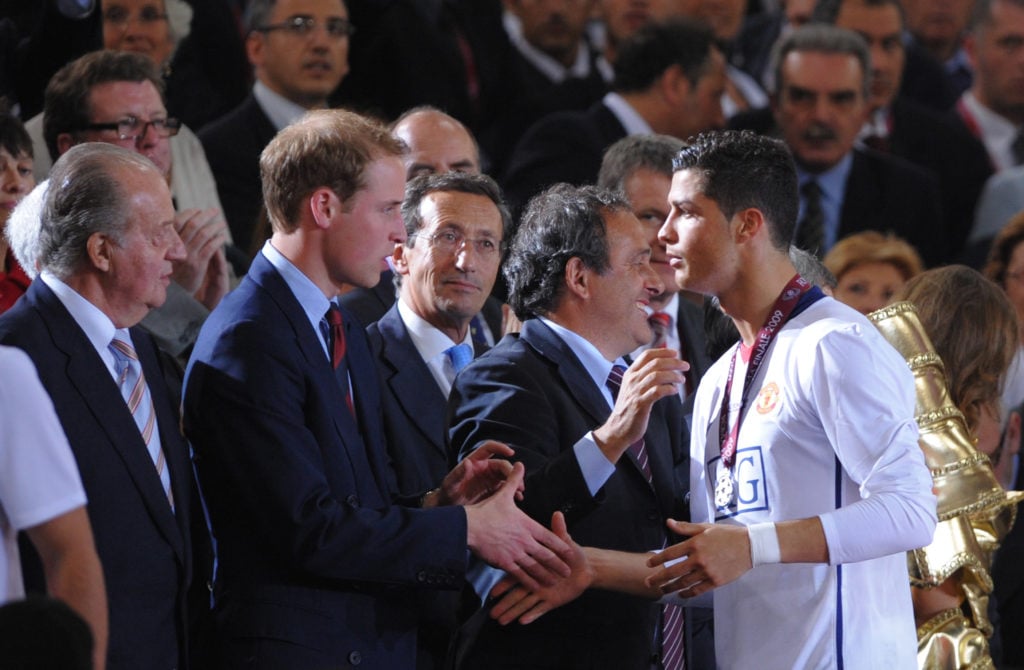 Would Ronaldo swap his Champions League medals?
Ronaldo, who is Portugal's all-time record scorer and most-capped player, has lifted both a European Championship and a Nations League title with his country.
The former United superstar has also hoovered up the trophies in his prolific club playing career, with Ronaldo winning an incredible five Champions League titles.
Ronaldo's first Champions League medal came during his first spell at Old Trafford after United defeated Chelsea on penalties in the 2008 final in Moscow.
MORE UNITED STORIES
During a lie detector test with Binance, Ronaldo was asked if he would be willing to part ways with all five of his Champions League medals if it meant lifting a World Cup with Portugal.
"No," Ronaldo said in response to the question, with the lie detector confirming that he was telling the 'truth.'
Ronaldo at 2026 World Cup remains unclear
Ronaldo might have returned to international duty after the 2022 World Cup, but it still remains in doubt if he will be representing Portugal at the next tournament.
The five-time Ballon d'Or winner remains an integral part of Portugal manager Roberto Martinez's plans for their Euro 2024 qualifiers ahead of the tournament in Germany.
Ronaldo will be 41 by the time that the next World Cup comes around in 2026, which will be hosted in Canada, Mexico and the US.
However, The Straits Times reports that the Real Madrid legend is more focused on Euro 2024 rather than committing himself to Portugal for the 2026 World Cup.
When asked if he would feature at the next World Cup, Ronaldo responded: "First, I want to play at the Euros next season.
"It is important to look at the small- to medium-term goals. Let's see what happens."
Related Topics