Brandon Williams wants assurances of first team playing time ahead of returning to Manchester United for next season.
The full-back joined Norwich City on a season-long loan in August to ensure he got regular first team football in the Premier League.
The 21-year-old has made 26 appearances for the Canaries this season, 21 of which have been starts in the Premier League, so in that sense the move has been a success.
The one-time England Under-21 international looks set to experience relegation with Dean Smith's side who are eight points off safety with nine Premier League games remaining.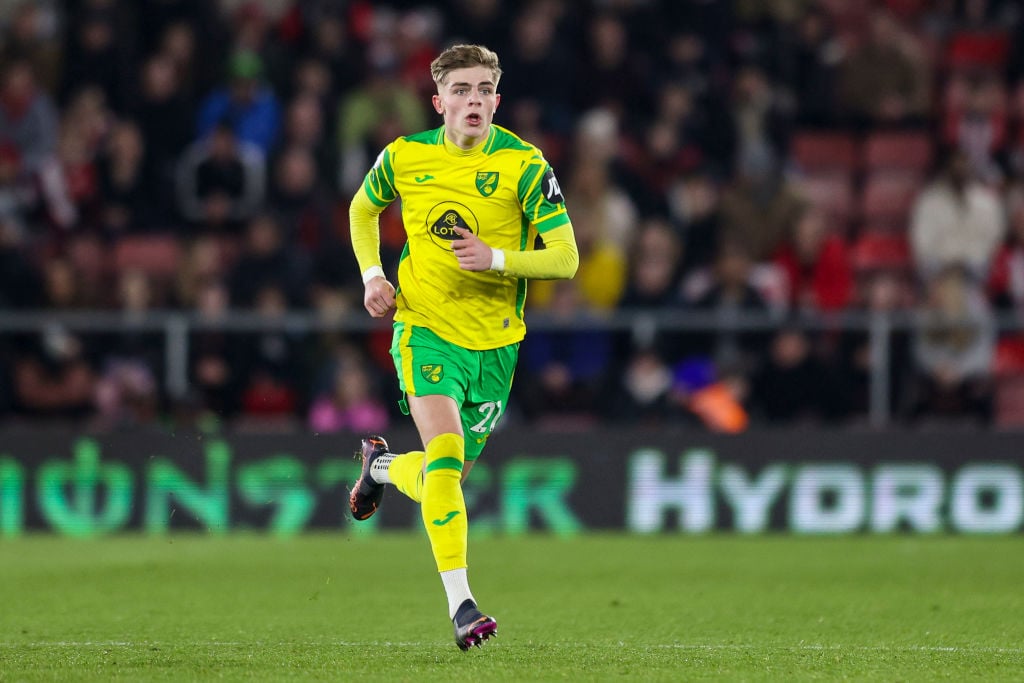 Capable of playing at either right-back or left-back, Williams will be competing with Alex Telles, Luke Shaw, Aaron Wan-Bissaka and Diogo Dalot for a starting berth next season.
Ethan Laird will also return from his loan spell and there is every chance that another right-back could be signed in the summer.
Darren Fletcher, United's technical director, has already declared that the likes of Laird and Williams will form part of United's pre-season camp.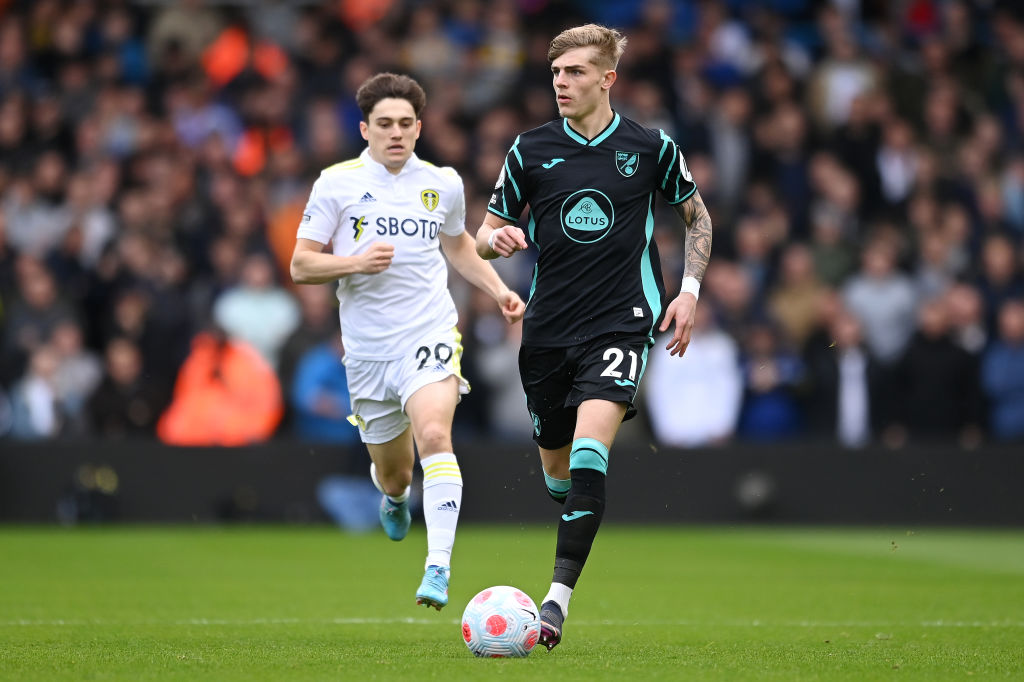 But after a breakthrough year in 2019-20 which brought 36 appearances under Ole Gunnar Solskjaer, it's hard to see how Williams will replicate that volume of appearances at United again.
After experiencing a significant drop off in game time last season which only brought 14 appearances, if Williams is seeking regular first team football in the Premier League, it's hard to see it materialising at Old Trafford.
But with the current season drawing to a close, the Manchester United academy graduate has sent the Red Devils a message about where he sees himself next season.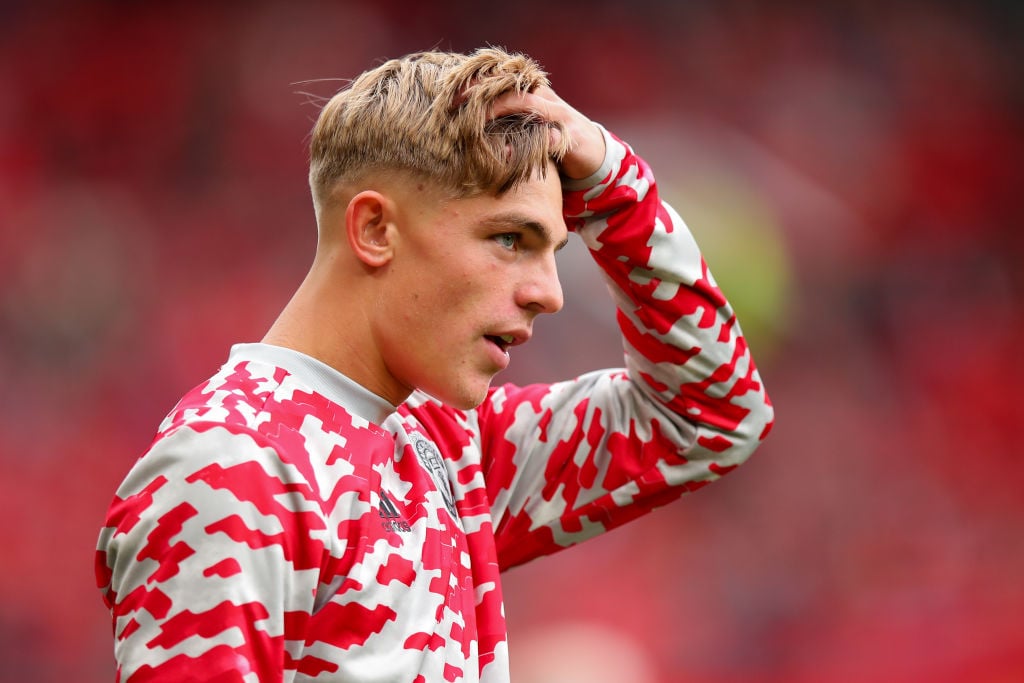 Speaking to the Daily Mail, Williams said: "I'm playing games now and I love it. I can't wait for the weekend so I can get to the stadium. There would be no point in me going back to United and just sitting on the bench.
"I want to play and feel I'm better equipped for the Premier League after this experience. Whether it's at United or somewhere else, we'll deal with that in the summer. But I've got a job to do here at Norwich.
"My first season with United was great. I played 36 games, 17 in the Premier League.
"Then lockdown came. We went into the new season after a very short break and from there, Luke (Shaw) was on fire and Alex (Telles) had just come in. I could have stayed and trained but I knew deep down I had to get out and prove I was a Premier League player."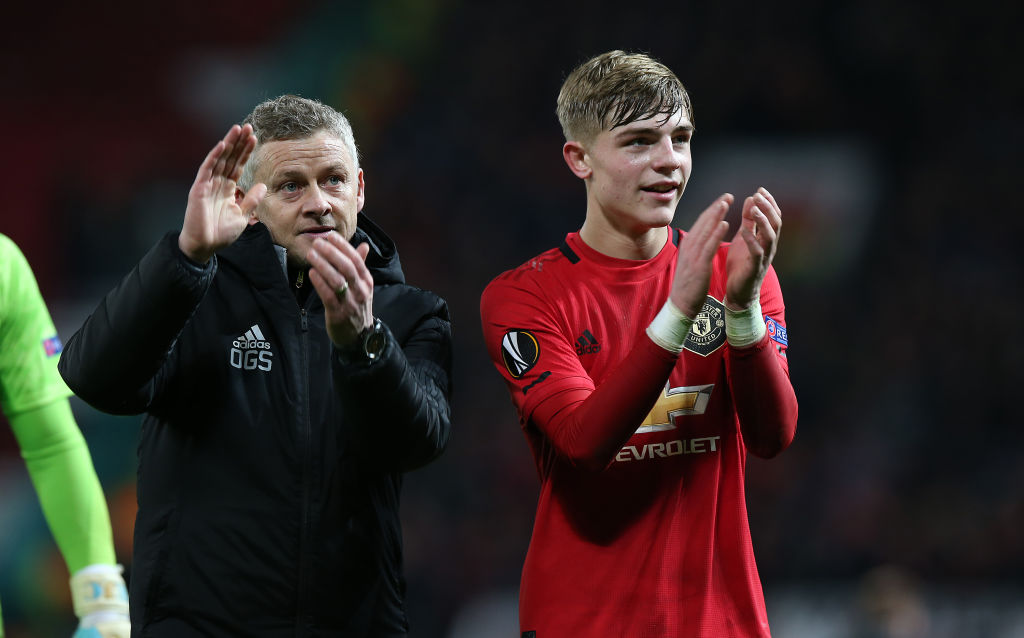 Everything will depend on where Williams fits in with Manchester United's new permanent manager.
Whether it's Erik ten Hag, Mauricio Pochettino or another manager, the new boss will likely use the early parts of pre-season to gather their own verdict on the likes of Brandon Williams before making a decision on his future.
Have something to tell us about this article?
Let us know