Manchester United beat Bournemouth 1-0, despite a poor attacking display with both Jadon Sancho and Antony disappointing.
Neither winger posed much of a threat to the Bournemouth full-backs barely taking them on. Antony refusing to use his right foot was a glaring issue, along with Sancho's reluctance to take any risks.
The duo's performances came as a huge let down, given both have began showing their worth in recent weeks, today was a huge step backwards.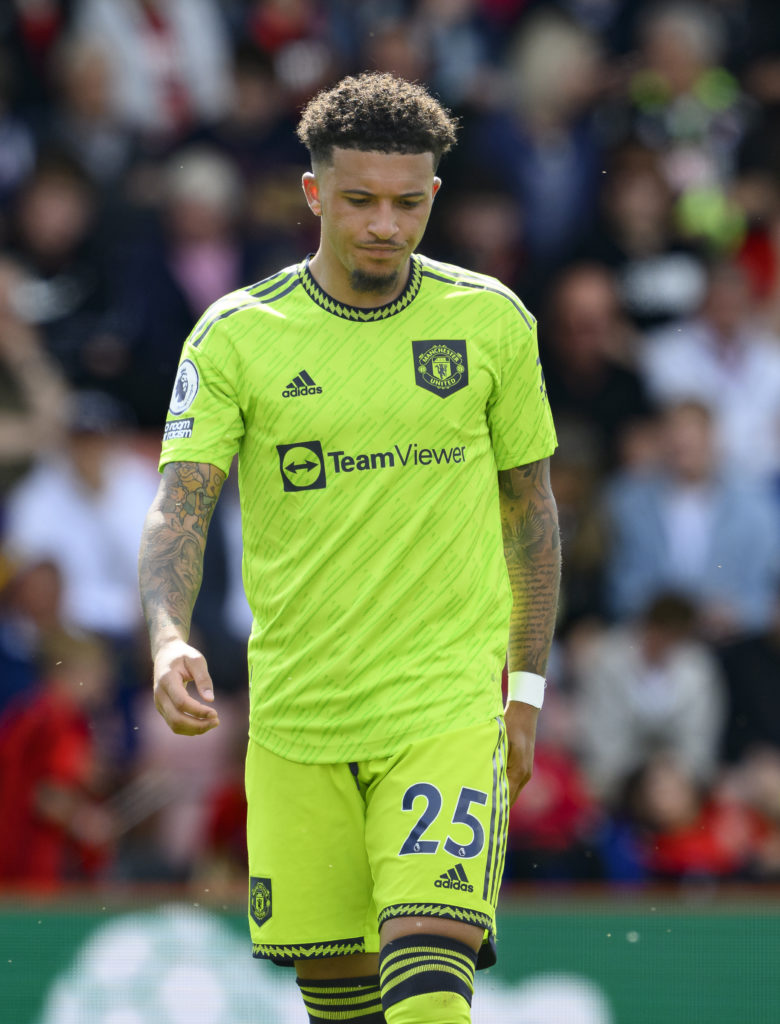 The issue isn't that the players were bad, it is rather that they were non-existent.
In comparison to Alejandro Garnacho who came off the bench to pose more threat in 20 minutes than his colleague did in 70 minutes, and more in Antony's case.
While Antony retains some faith among fans, Sancho's two seasons in and therefore is in last chance saloon currently.
Amad and Garnacho look set to usurp their two more senior colleagues
Given the disappointing performances of his two wingers, Erik ten Hag could be looking at his two wonderkids as alternatives for the start of the 2023/24 season.
Garnacho has proven this season already his readiness to play for Manchester United.
Showing his electric dribbling often and also demonstrating his end product, scoring five and assisting four in his debut season.
Meanwhile Amad Diallo has been tearing up the Championship, proving he is ready for Premier League football.
Amad scored 14 goals and had four assists for Sunderland in all competitions as he helped them reach the playoffs.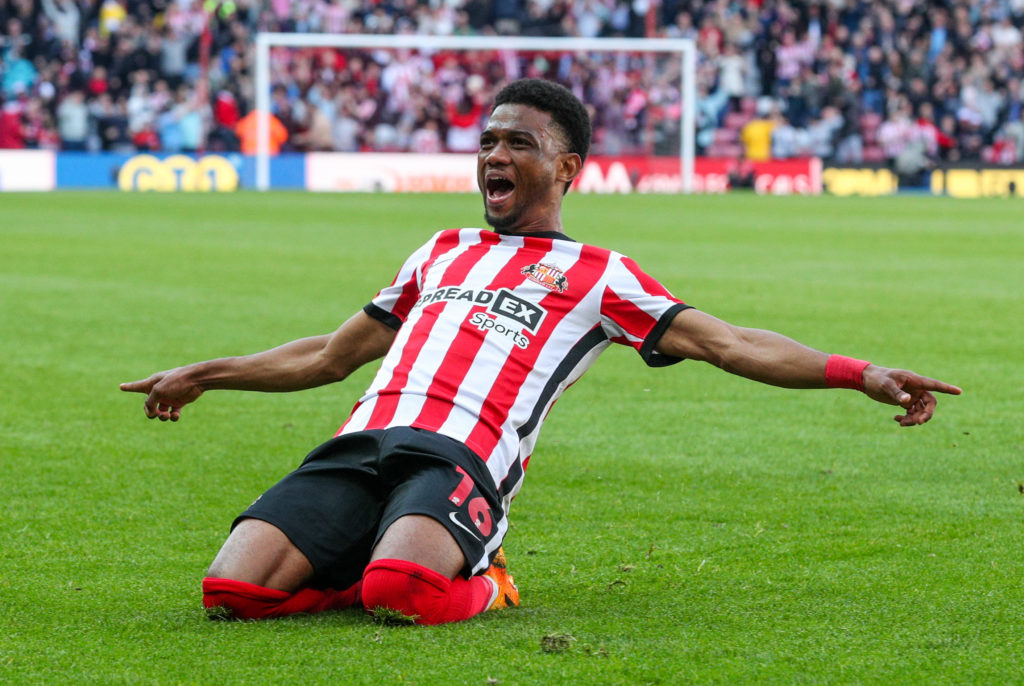 These two exciting options are ready for a run in the first team. Therefore the pressure will be on for the rest of United's wingers.
Garnacho is clearly viewed as a key player amid rumours he will get the number seven shirt. While Amad has been praised by ten Hag for his form up north.
Should Sancho and Antony fail to impress over the next two weeks, the door could be open. With the two youngsters ready to steal their starting XI spot next season.
Related Topics
Have something to tell us about this article?
Let us know