Manchester United co-owner Avram Glazer has been pictured negotiating with a billionaire – but unfortunately not to sell the club.
Mansoor bin Mohammed, chairman of the Dubai Sport Council posted a picture on social media of Glazer holding discussions.
Bin Mohammed, whose family has a net worth of more than £3 billion, claims Glazer wants to use Manchester United's name to start a cricket franchise.
The Glazers' interest in getting into cricket emerged late last year. They were one of the bidders for a new Indian Premier League (IPL) franchise. However, Sky Sports News reported they were outbid and lost the opportunity.
Now it appears they are preparing to take their interest to Dubai, which has an interest in growing it's cricket offering, which already hosts the Abu Dhabi T10 league.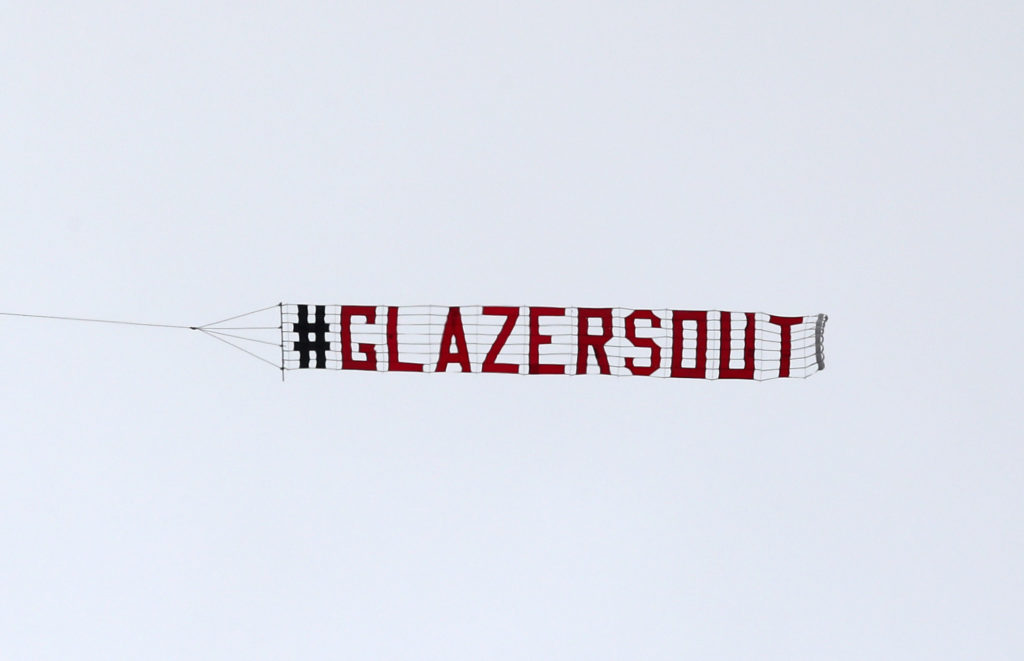 They can't even get the football right
The whole situation would be comical if it was not so painful. The Glazers have owned Manchester United since 2005, and the football team has got progressively worse.
Once Sir Alex Ferguson's managerial magic stopped propping the club up, United have been on a downwards spiral and are currently seeking to hire a fifth permanent manager since 2013. The club will now be going five years without winning any silverware.
Protests against the Glazers last summer saw them communicate with fans for the first time, briefly, and make a few promises, but it has been all talk and no action, with Gary Neville hitting out this week and calling for them to actually come to Manchester and speak to fans properly.
It appears they have other priorities, which may even involve trading off United's valuable name to use for a cricket team.
We will see if they get anywhere, and commiserations to any cricket team run by the Glazers. It would be far better if they do what Neville also suggested, and actually move to sell the club.
Have something to tell us about this article?
Let us know