William Saliba has stated the one player who he thinks is extremely tough to play against.
Manchester United take on Arsenal today, in a match that could sway the balance of United's season. After a nervous start, a win against Mikel Arteta's side would give the side a huge lift going into the rest of the season.
But it won't be easy. Arsenal have some fantastic names, including the likes of Bukayo Saka, Martin Odegaard and the newly acquired Declan Rice.
Nevertheless, United also have a wealth of talent coursing through their ranks, including a player that Saliba rates really highly and really doesn't want to come up against.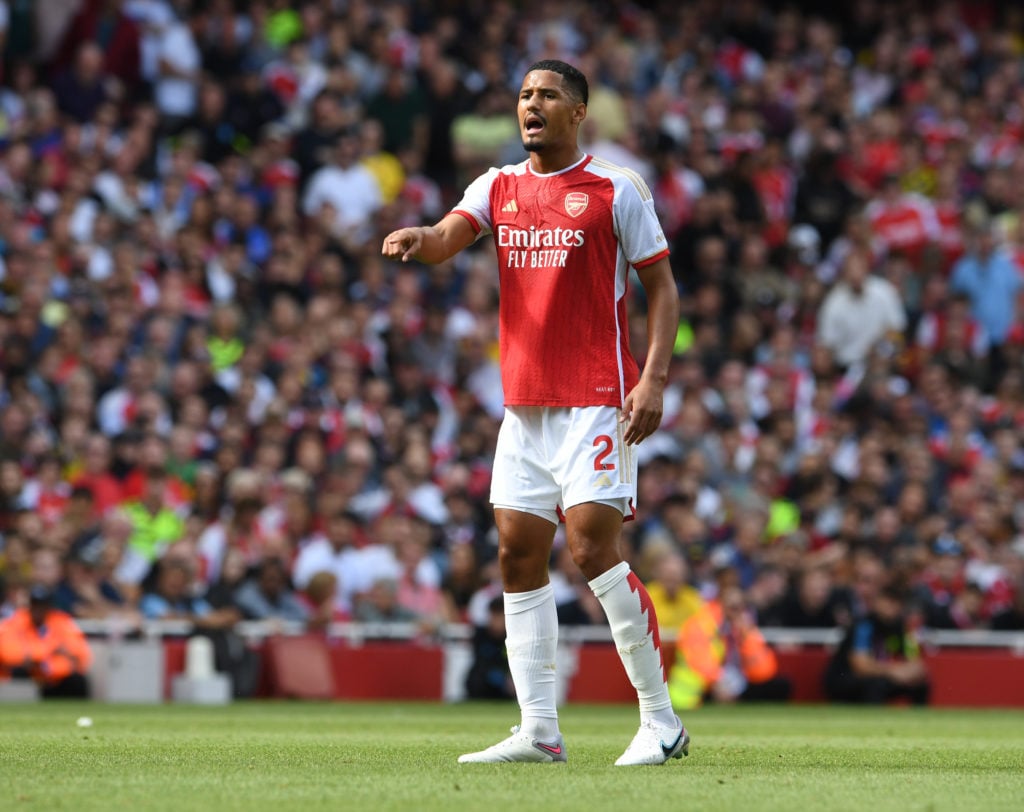 William Saliba is terrified of Rashford
In a recent interview with Sky Sports News, Saliba was told to rank Erling Haaland, Alexander Isak and Marcus Rashford.
The rank he eventually gave was:
1: Erling Haaland
2: Marcus Rashford
3: Alexander Isak
He gave justifications for each player and this is what he had to say about Rashford.
"Rashford is so, so good, so technical, so fast and is a tough player to play against, " the Frenchman began.
"For me, he's better when he's on the left. Like this, he's for Ben White [to deal with] not for me. But at striker, as well, he's so good because he's so fast and he makes some good runs in behind. So, he's tough to play against"
MORE UNITED STORIES
Saliba is evidently not a fan of facing the forward, but they may be squaring up a little later.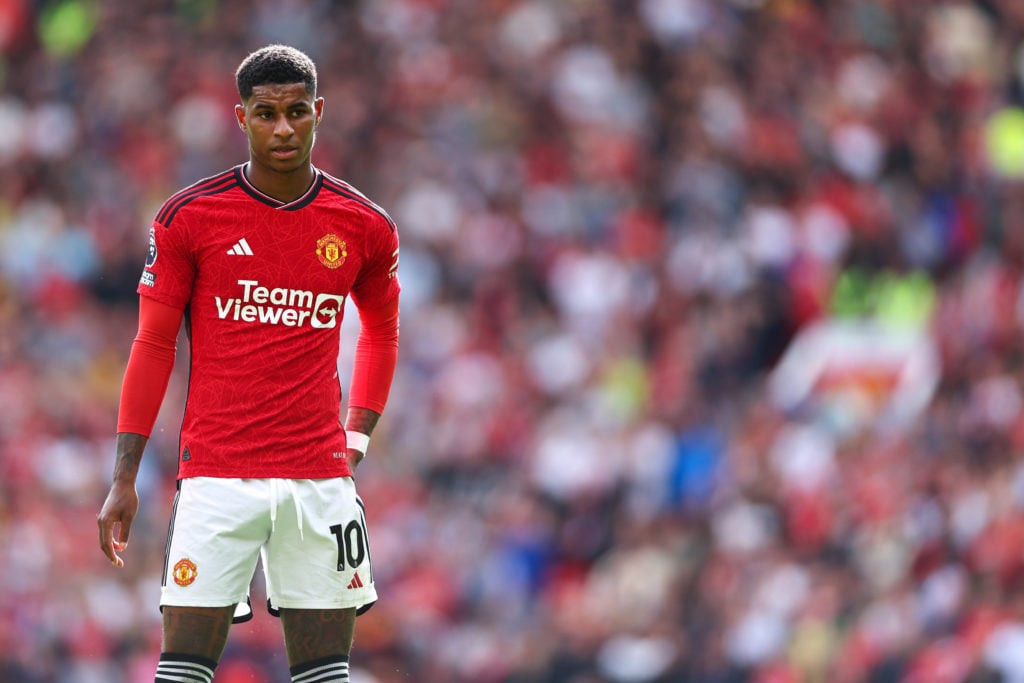 Rashford vs Saliba likely in our eyes
Despite him being at full fitness, we are uncertain whether Rasmus Hojlund will start from the off against Arsenal.
This could mean that Rashford does in fact start down the middle, with the Norwegian entering the frame a little later.
We actually agree with Saliba, Rashford is much better off the left – however, it could be a risk to throw Hojlund with no game time in the deep end against one of the league's best teams.
Time will tell, come on United!
Related Topics