Erik ten Hag is soon set to be confirmed as Manchester United manager, potentially as early as next week, The Telegraph report.
This means waves of transfer speculation are set to follow, and it is already getting started. There have been a couple more names linked over the past 48 hours, who we aren't quite buying.
These include Tottenham winger Steven Bergwijn, said by The Mail to be high on Ten Hag's wishlist and potentially available for just £20 million.
Argentine midfielder Enzo Fernandez has also been scouted by United, claim Argentine newspaper Ole. So lets get into it and look at both potential additions…
Steven Bergwijn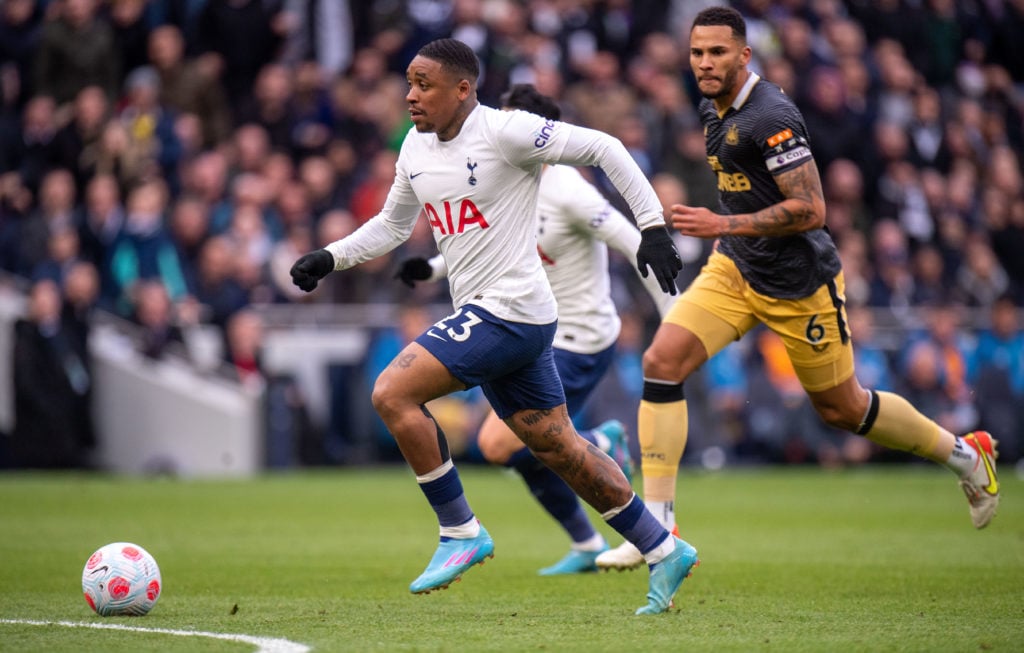 Ten Hag actually tried to sign Steven Bergwijn in the January transfer window for Ajax, but the Dutch club were unable to agree a fee with Tottenham. This may have put him off dealing with the North London club.
Dutch journalist Henk Spaan told Het Parool last month that the failed deal could have been one of the factors which tipped Ten Hag to leave.
Bergwijn remains out of favour and surplus to requirements at Tottenham. But he did show his quality with three goals in two games for the Netherlands in March, against Denmark and Germany.
His form for Tottenham this season has not been good, with four goals in 27 games. Bergwijn might have been the type of difference-making deal to help Ajax out, in a similar way to Dusan Tadic, but United really need better quality.
Ten Hag could hope to coach the best out of Bergwijn, who is pacy, direct, and may suit his style of play, but it would require a real leap of faith to believe the winger could be the player United require.
The plus side is that Bergwijn is 24, and £20 million seems reasonable enough, but this seems like it could just be guesswork from The Mail based on the fact Ten Hag tried to sign him for Ajax in January.
Enzo Fernandez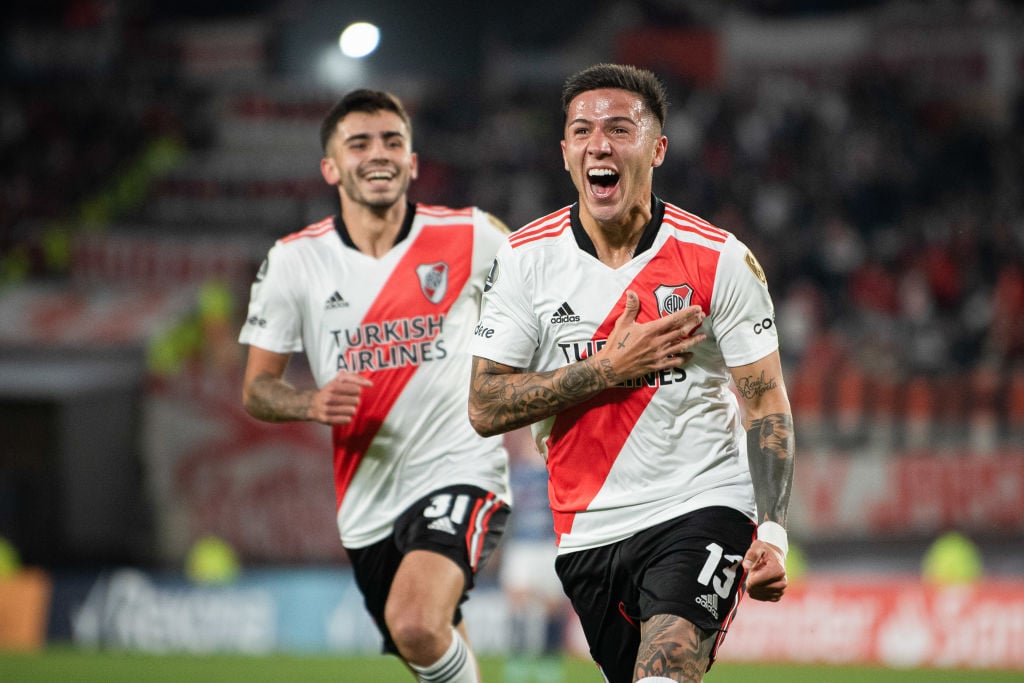 Enzo Fernandez is a very exciting midfield player who features for River Plate, but we would suggest not getting your hopes up for this one.
The more we looked into it, the more it seems that Manchester City have been monitoring Fernandez for weeks, with Argentine newspaper Ole reporting their interest days before United's. Nuevo Diario also report City's desire to sign him.
It was City who moved to sign Fernandez's teammate Julian Alvarez in January, and United's names is probably being used as a ploy to drum up interest.
Fernandez, 21, is a central midfielder with four goals and three assists in 11 games, and was recently called into the Argentine international squad.
Two of Ten Hag's five most expensive signings for Ajax were spent on players at clubs outside of Europe, so while the incoming boss could be open-minded to consider a bargain move for Fernandez, we would suggest not getting carried away and watching too many YouTube compilations yet.
Have something to tell us about this article?
Let us know