Manchester United have provided yet another update on the Antony allegations situation.
Brazilian news outlet UOL, published details of the allegations last Monday, where he is accused of attacking his former girlfriend Gabriela Cavallin.
The £82m man responded on social media stating he denies all of the claims. At the time, Manchester United said they had no comment on the matter when contacted by BBC Sport.
Now the club have chosen to acknowledge the fast-spreading news and has subsequently taken action by delaying his return until further notice.
READ: Man Utd Fixture List 23/24: Next Game, Key Dates and More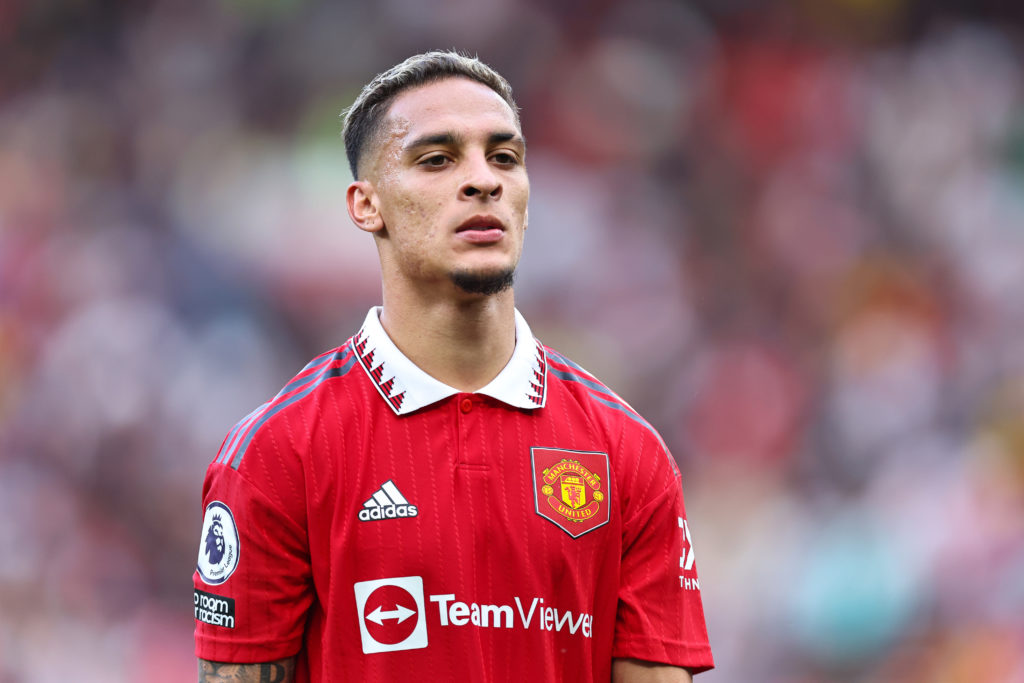 Manchester United issue new statement on Antony
Via the club's website, this is what they had to say following the allegations against the Brazilian. The statement said the following:
'Manchester United acknowledges the allegations made against Antony.'
'Players who have not participated in international matches are due back in training on Monday. However, it has been agreed with Antony that he will delay his return until further notice in order to address the allegations.'
MORE UNITED STORIES
'As a club, we condemn acts of violence and abuse. We recognise the importance of safeguarding all those involved in this situation and acknowledge the impact these allegations have on survivors of abuse.'
What happens next?
United are evidently taking this situation very seriously. They need to considering the huge calamity that was the Mason Greenwood situation.
Aas mentioned above, Antony has not necessarily been suspended – but the winger will rejoin back with the group at a later date in order to sort this all out.
The club will want the matter to be dealt with swiftly and correctly – again given how long the Greenwood incident played out.
More information will surely be surfacing in the coming days and you'll never miss a beat right here on United in Focus.
Related Topics