Sevilla played their final match of the season at the weekend and Anthony Martial was not involved.
After pulling out of their previous match with injury last week, the Manchester United loanee was left out of the squad for Sunday's game against Athletic Bilbao.
Manager Julen Lopetegui said before the game, via AS: "Martial has a very interesting football level but he has not been able to show it, basically because he has not had continuity due to injuries."
Martial has suffered three injuries, scoring only one goal, and a blistering editorial in Spanish newspaper Estadio Deportivo over the weekend has piled on the criticism.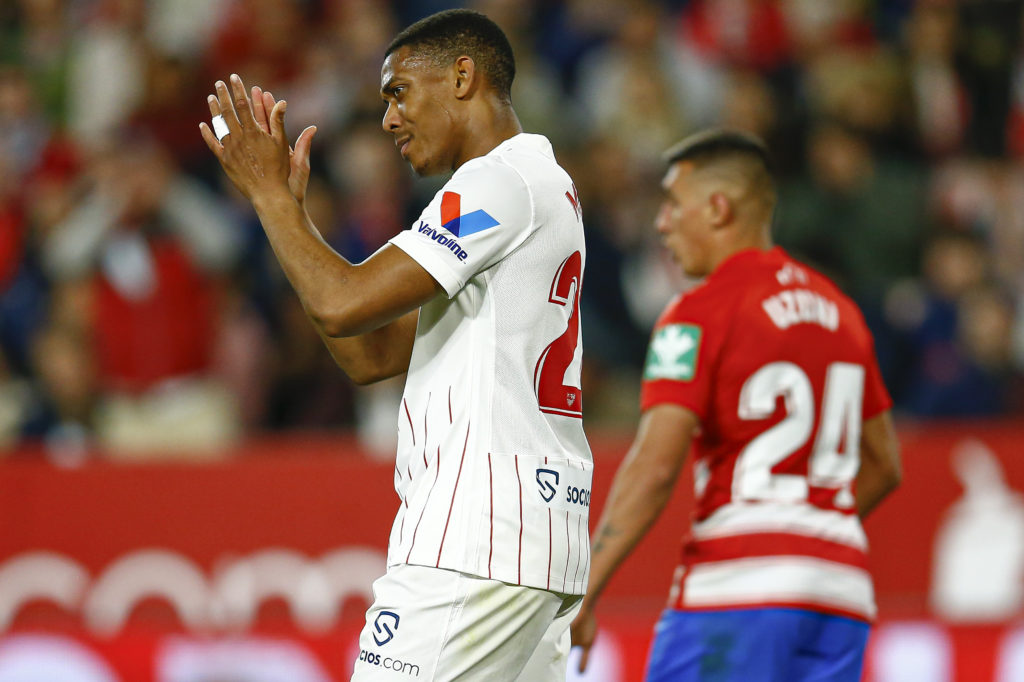 Anthony Martial heavily criticised
Estadio Deportivo report Martial came to Sevilla with guaranteed playing time written into his contract, and report this upset supporters, who were unconvinced by his performances, described as 'beyond disappointing'.
Not involved this past weekend, the newspaper remarked Martial will leave 'through the back door', adding: "It is clear that his name will not go down in the club's history. And it's better that he doesn't, because, if he does, it will be with the banner of one of the biggest fiascoes in the LaLiga winter market."
Sevilla spent £5 million on the loan, which might end up as a cheap deal to find out he wasn't worth spending six times the price on, in a permanent deal.
Whether United can find a buyer this summer remains to be seen. He is on high wages, and this loan spell has not exactly been a good advert for him, amid his struggles for fitness.
Sevilla spent two months trying to sign Martial, with the result described as 'disheartening'. The one consolation is they managed to finish in fourth place and secure a Champions League spot.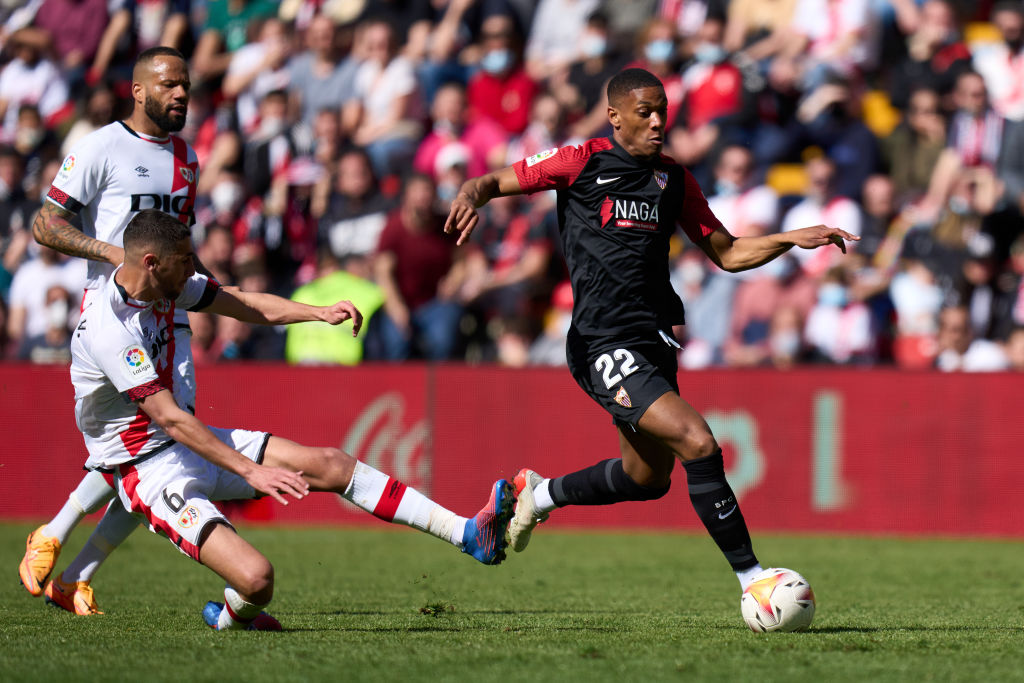 This is the second week in a row the Spanish press have heavily criticised Anthony Martial. AS labelled his loan spell a 'disaster' last week.
There may be some blame on United, having played Martial so infrequently in the first half of the season, he just could not hold up to regular demands at Sevilla – but to have the chance, was what he wanted.
Injuries have plagued Martial on and off since December 2020, he missed the defeat to RB Leipzig which cost United a spot in the Champions League knockouts, and also was injured for the Europa League final. When this season began, he was quite clearly not fully fit.
He has since lost his place in the France squad, and wherever he is when the season kicks off in August, Martial needs a drastic change in fortunes to make Qatar 2022.
Have something to tell us about this article?
Let us know