It seemed destined to end in tears. When Sevilla unveiled Anthony Martial on loan in January they pulled out all the stops, even getting the Brazilian Ronaldo to welcome him to the club via video message.
Sevilla hoped that by treating Martial like a star and showing him plenty of love, they could tap into his talent and take their season up a level.
Manchester United fans who had largely given up on Martial, watched with intrigue, wondering if Martial was going to prove them wrong. It seems not.
Martial's loan at Sevilla has plunged new depths, with it now appearing that he has played his final game for the club.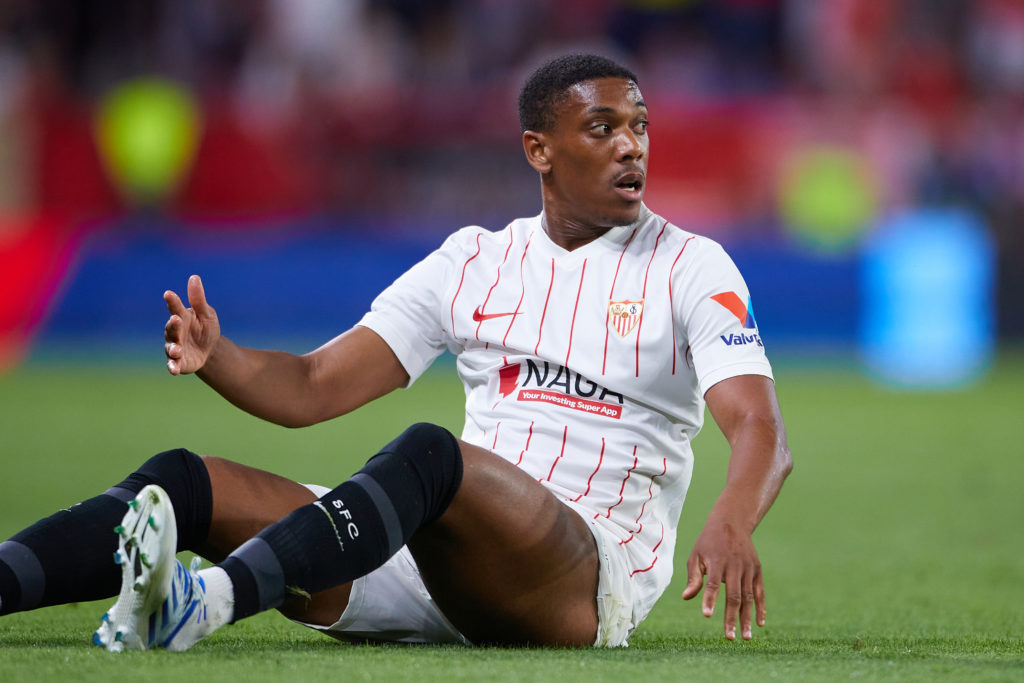 Anthony Martial dubbed 'disaster'
Martial has been a major let down at Sevilla. He has scored only one goal, and no goals in La Liga.
Spanish newspaper AS run a headline this weekend entitled 'Martial disaster', lamenting the forward's disappointing loan.
The report states: "Sevilla's French striker is injured again and is absent against Atlético: it is the third time since he arrived in January. His signing is revealed to be a disaster."
After getting injured against Real Madrid in April, Martial made his comeback as a substitute against Mallorca last week.
He then pulled out of the match against Atletico this weekend with 'muscle discomfort'. Sevilla drew the game 1-1.
Sevilla paid around £4 million to sign Martial on loan, AS report. It was a gamble, and one which failed, although they will be glad not to have signed him permanently.
These regular injuries plagued Martial's last 18 months at Manchester United, and also saw him miss the Europa League final and Euro 2020 due to injury.
Sevilla are understandably disappointed, but we can't say we didn't see it coming. Martial is an inconsistent player, and even when he has been on the pitch for them, he has not delivered. Sevilla are in fourth, having been second when Martial arrived.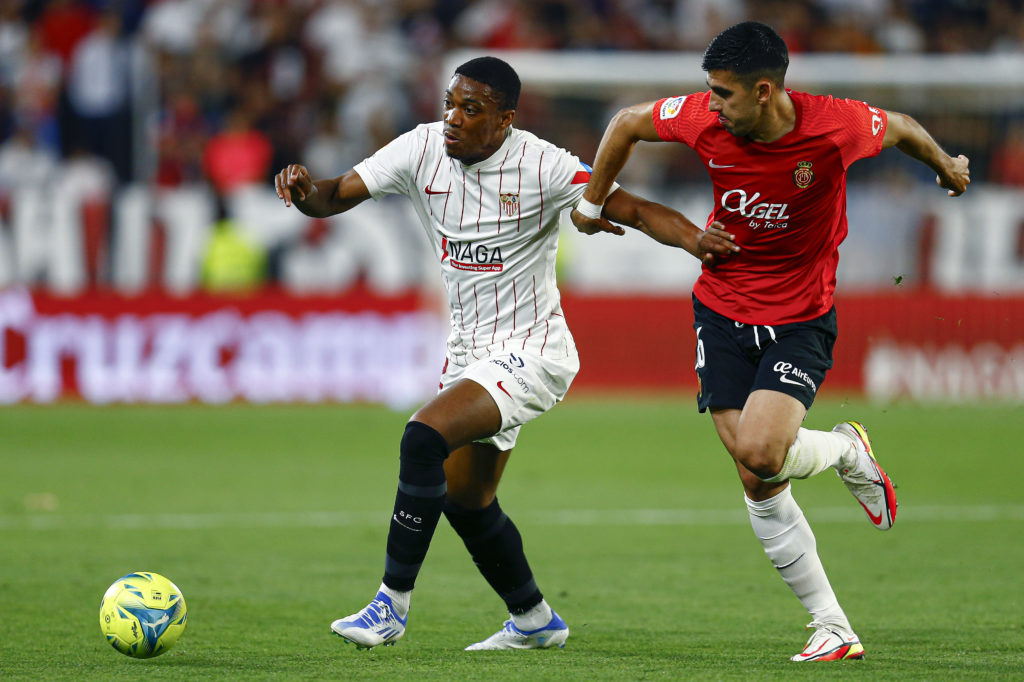 He will end his spell at Sevilla with one goal in 12 games. Just at the start of this month, we had told how Martial wanted to end the season strongly, with AS reporting he hoped his goalscoring numbers would 'skyrocket'. It won't happen now.
But United fans shouldn't be too smug. Martial's 'disaster' at Sevilla is likely to mean a lack of suitors for him this summer.
Even if Martial may not want to fight for a place at United, getting him off the club's books won't be straightforward.
Have something to tell us about this article?
Let us know