Andreas Pereira is enjoying a fine loan spell away from Manchester United. That hasn't always been the case for the Brazilian international, who has already had four temporary spells elsewhere.
This one is certainly going better than most, with Pereira scoring a wonderful long-range free-kick for his third goal in 11 appearances for Flamengo.
As good as that strike was, it highlights the 25-year-old's problem.
Pereira is a player who thrives on moments. Yet those moments are never going to come at United.
Ole Gunnar Solskjaer has Bruno Fernandes, Cristiano Ronaldo, Paul Pogba et al. So the idea of Pereira stepping up to take a free-kick at Old Trafford is nigh on impossible.
The play-maker's greatest game in a United shirt came in March 2019. Before Fernandes' arrival – and with the idea of Ronaldo's return a mere pipedream – Pereira looked to have the faith of his manager. That was until someone better came along.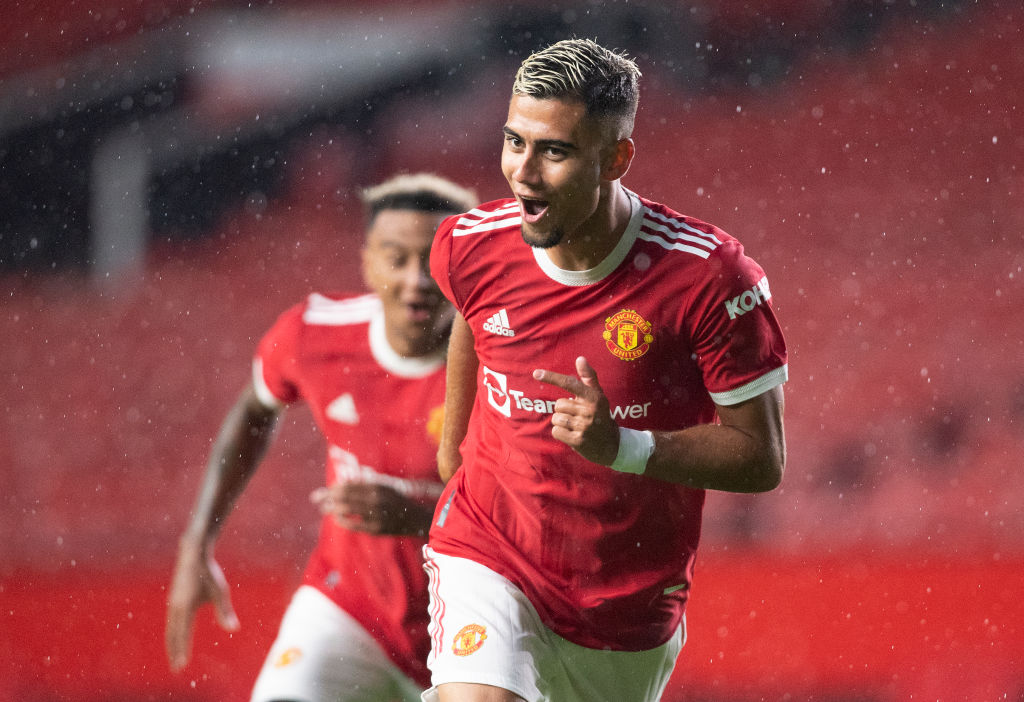 Pereira can score world-class goals. In fact, there is an argument that he only scores world-class goals.
For that to happen, he needs time and faith. He needs to step up to the ball. He needs others to back away.
Magic moments are not enough
At United, there are too many players far better than Pereira. And they put in a shift around those 'moments' too.
Hopefully, if Pereira continues his good form, he can earn a permanent move this summer.
It is what he deserves. Because, even if he still has hopes of making it at United, that is simply not going to happen.
Fernandes works hard every game. Yes, there are wonderful moments, but the hard work is clear to see.
United's once-capped Brazilian can do some breathtaking things on a football pitch. We saw that last week. But he is not capable of making his mark in Solskjaer's revamped squad.
It is a shame. But, with the right move, there should be plenty more magic moments to come.
Have something to tell us about this article?
Let us know