Manchester United youngsters Hannibal and Amad have both been pictured putting in the hard work ahead of pre-season.
Pre-season is a pivotal time for Manchester United's young players. Impressive performances can create opportunities for the campaign ahead, and win over manager Erik ten Hag and his coaching staff.
Hannibal Mejbri and Amad Diallo are two players on the fringes of the first team after loan spells last season. They want to take the leap forward and the pre-season tour is a real opportunity for them both to showcase their ability.
Both players have been working hard already to return for pre-season in top condition.
READ: Manchester United Pre-Season Tour 2023: Fixtures, How to Watch, Tickets & Everything Else You Need To Know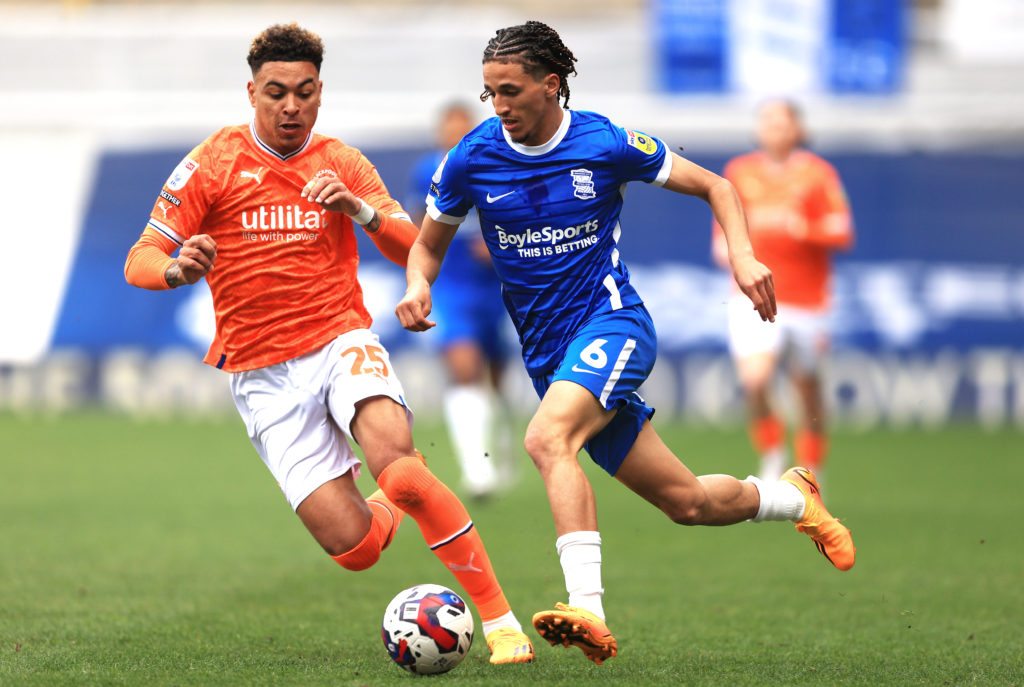 Hannibal and Amad working hard
Both Hannibal and Amad have been pictured on social media, working out ahead of pre-season.
Amad shared an image from his personal trainer which read 'putting in the hard work', showing him working out at a private sports facility.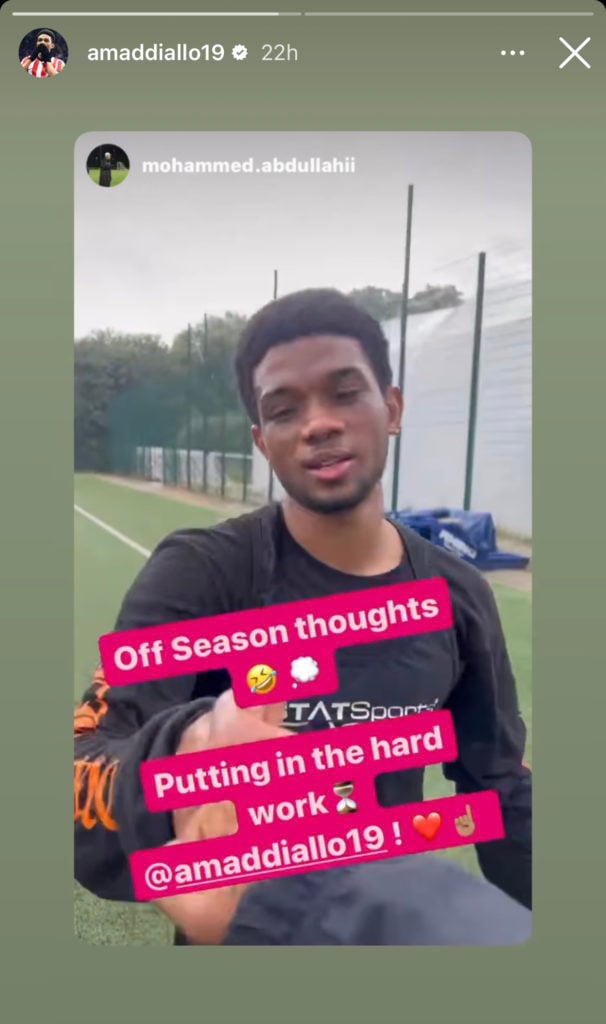 MORE UNITED STORIES
Young teammate Hannibal separately shared an image via Instagram where he has been back in France lifting weights in a gym.
He is trying to bulk up ahead of pre-season, with the aim of impressing Erik ten Hag.
Both players spent last season in the Championship on loan, with Amad at Sunderland and Hannibal at Birmingham City.
Amad's was more of an eye-catching success, with both players benefitting from adjusting to English football in an unforgiving league.
They both were given minutes in pre-season last year, and this coming season they will each look to seize their chances and show why they deserve to be considered part of Ten Hag's first team squad for the season ahead.
Related Topics