Manchester United were beaten 3-0 by Sevilla and crashed out of the Europa League.
Speaking prior to the game, Sevilla boss Jose Luis Mendilibar said Manchester United loanee Alex Telles had a 'crazy desire' to play against the Red Devils.
But ultimately he chose not to put the Brazilian in an awkward spot, choosing only to select him for the final five minutes of the second leg once the tie was already decided.
As it turned out, Sevilla did not need him, securing a 5-2 aggregate victory.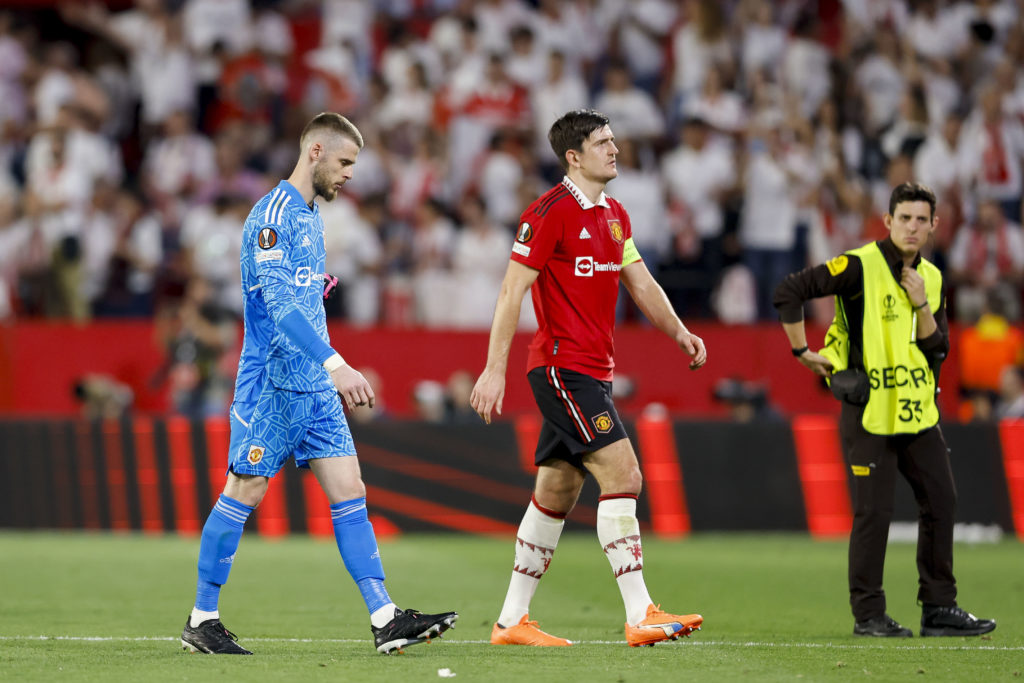 Telles reacts
Mendilibar need not have worried about Telles' commitment to the cause. He showed after the game that his loyalties lie with Sevilla.
Posting a message on Instagram which drew a negative response from his Manchester United followers, he sent a message hailing Sevilla's win.
He wrote: "Beautiful night! we are in the next phase. Congratulations to all and thank you very much fans 🤩🙌🏽🙏🏽 Let's go together until the end 🤞🏾@sevillafc".
Telles will know of course that he has no future as a Manchester United player. The club made this evident when they sent him on loan.
Earlier this week he was linked with a move to Flamengo in his native Brazil.
For now he has a semi-final to prepare for, with Sevilla set to face Juventus in the last four. It is an opportunity missed by Manchester United.
Related Topics
Have something to tell us about this article?
Let us know