Aaron Wan-Bissaka's transfer to Manchester United is nearly complete.
BBC Sport reported a fee is agreed and an announcement is imminent.
It's been quite a saga, and really frustrating at times. What has been clear all along, has been Wan-Bissaka's seeming desire to play for United.
Sky Sports have consistently reported that Wan-Bissaka has favoured a move to Old Trafford.
And it's been that belief that Wan-Bissaka has been keen on the switch, which has made the whole saga just about bearable.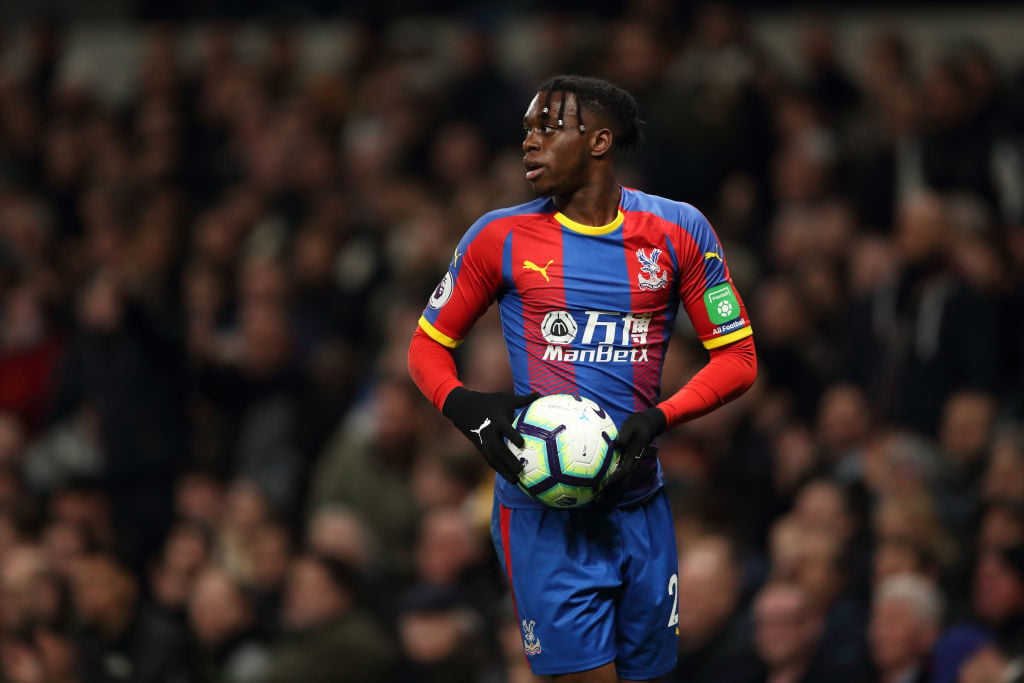 It would have been easy for Wan-Bissaka to have used United's interest to secure a new deal at Palace. Or for his agents to encourage more clubs to hijack United's stalled offer. Instead he has been singularly focused on United.
We have suspected all along that the move would go ahead, there hasn't been much doubt. The length of time it has taken has tested our patience, mainly because it has held up other deals.
At the end of it all, Wan-Bissaka is set to become a United player. We are getting a young, hungry player who wants to join us.
New ideas
This summer United's policy appears to be moving away from targeting big names, and focusing on young talent, who can thrive at United for years to come.
Wan-Bissaka is going to be a key part of this along with winger Dan James.
Pictures have emerged of Wan-Bissaka wearing a United shirt as a kid, [Express]. His passion to succeed at Old Trafford will be key.
We are in a weak position without Champions League football, and so it becomes important to sign players who really want to play for the shirt.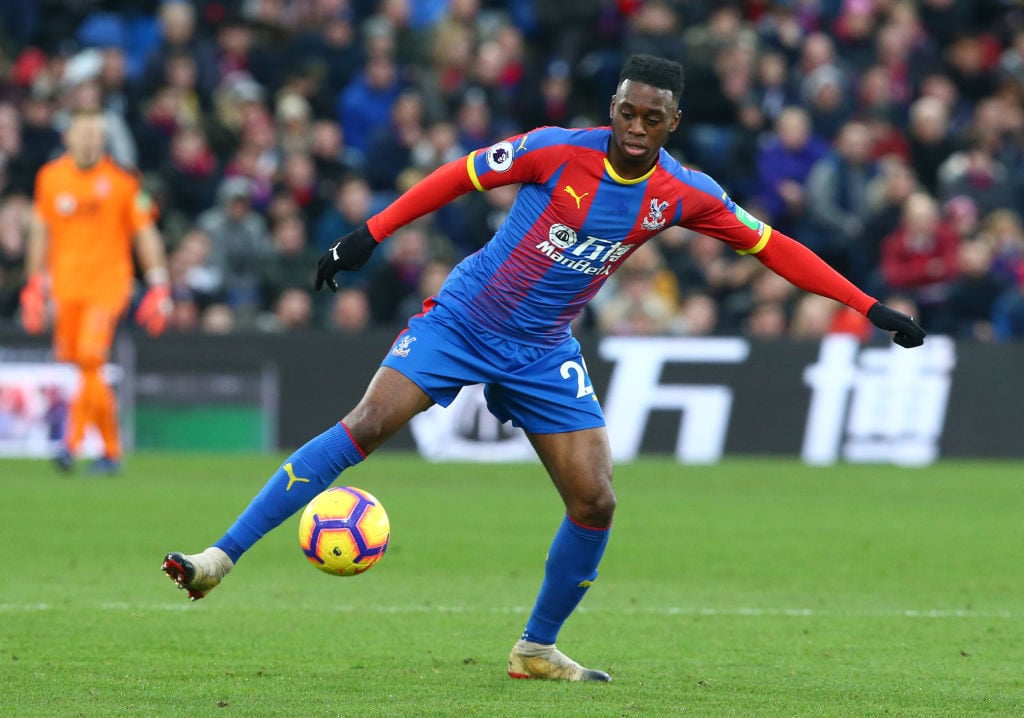 Wan-Bissaka is only 21. His desire to prove himself as the true heir to Gary Neville at right-back should make the move a success.
He's getting his dream move, and it's brilliant players of his ability and potential are so determined to play for the club.
We don't want mercenaries, the Angel di Maria's of this world.
We need more moves like this. If United can get a couple more deals done over the next week then we won't be too far off Ole Gunnar Solskjaer's hopes to get five players in before pre-season.
Read more: United fans urge club to sign £43.5m midfielder
Have something to tell us about this article?
Let us know