Aaron Wan-Bissaka has fallen out of favour again at Manchester United after the derby defeat and did not feature in the club's Champions League exit in midweek.
The right-back has a chance to redeem himself between now and the end of the season, and his defensive qualities may yet give him an opportunity to do so.
These have been highlighted by Premier League winger Harvey Barnes, who has picked him among the top two defenders he has ever played against.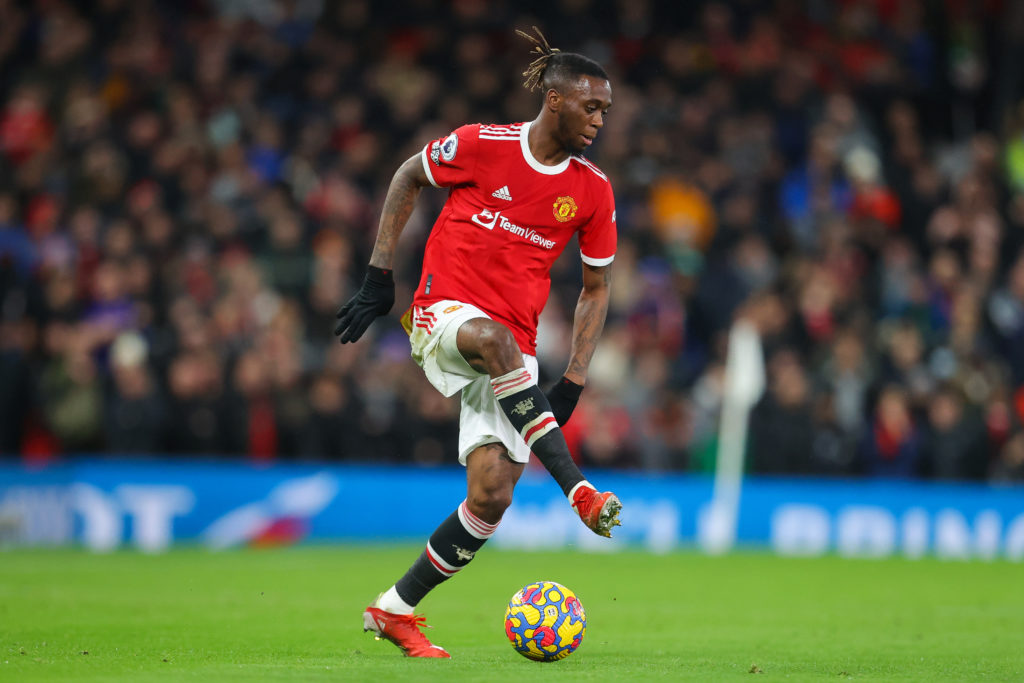 Leicester ace Barnes named Kyle Walker and Aaron Wan-Bissaka as his most challenging opponents to face.
Speaking to Premier League Uncut, Barnes said: "He's got these long legs where he always seems to get back and nick the ball away from you or whatever it is.
"I think having played against him at England (under-21) a few times training and stuff, you sort of realise how good he is at one vs one defending."
Wan-Bissaka faces crossroads
When United signed Wan-Bissaka he was viewed as one of the best defensive full-backs in the league. He still possesses the same one on one skills, but teams have begun to learn different ways to get the better of him by helping to drag him out of position, while last season one of the big challenges he faced was defending crosses.
The real uphill task however, is for Wan-Bissaka to improve his attacking play. After scoring two goals and providing five assists in 2020/21, the former Palace defender's statistics sit at zero in both categories this season.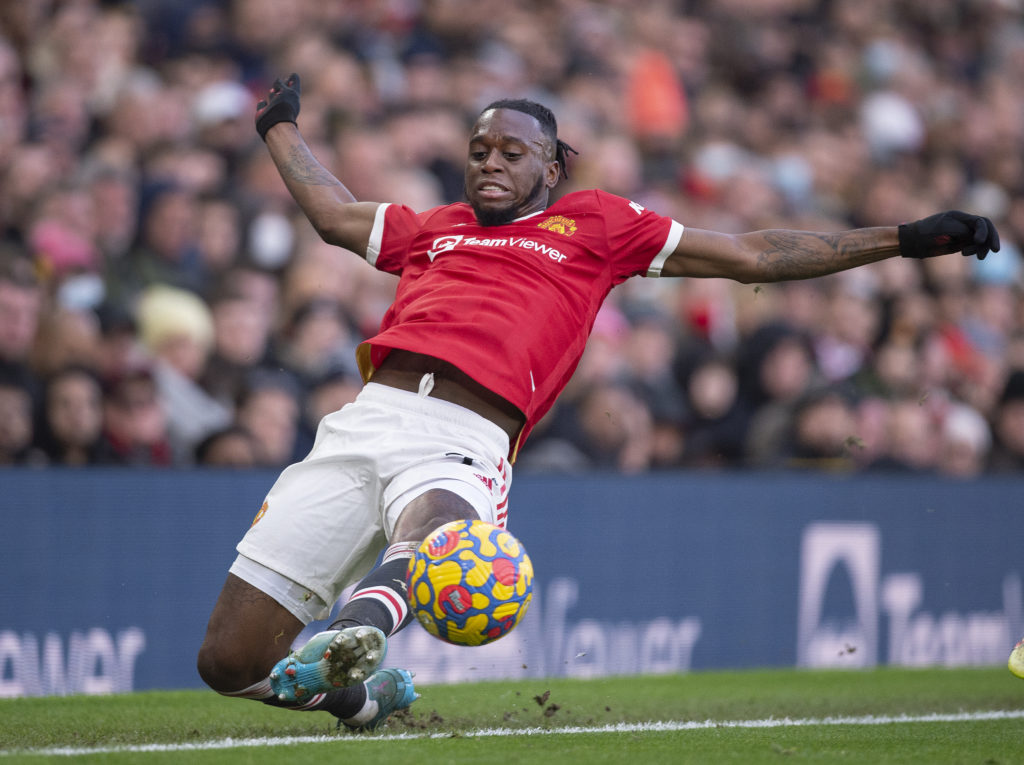 Wan-Bissaka has gone backwards and Diogo Dalot has won the right-back spot back, although he is far from perfect either.
United's next boss may choose to sign another right-back, and Wan-Bissaka will have to decide whether to stay and fight for his place.
It will also depend on whether the new manager believes Wan-Bissaka is coachable, or if he believes he just can't be moulded into the type of player United need, despite the positive atttributes he possesses which Barnes praises.
Have something to tell us about this article?
Let us know