As the season draws to a close this Sunday, we could see some current Manchester United star's final home game for the club.
Erik ten Hag has set the standard mightily high in his first season. A Carabao Cup, a Champions League finish and the potential for an FA Cup is a ludicrous first season for the Dutchman.
But with such high standards, this also means that current players that don't fit the necessary criteria will depart in the summer.
So, with this, here are six Manchester United players who could be playing their final home game against Fulham today.
READ: Manchester United Pre-Season Tour 2023: Fixtures, How to Watch, Tickets & Everything Else You Need To Know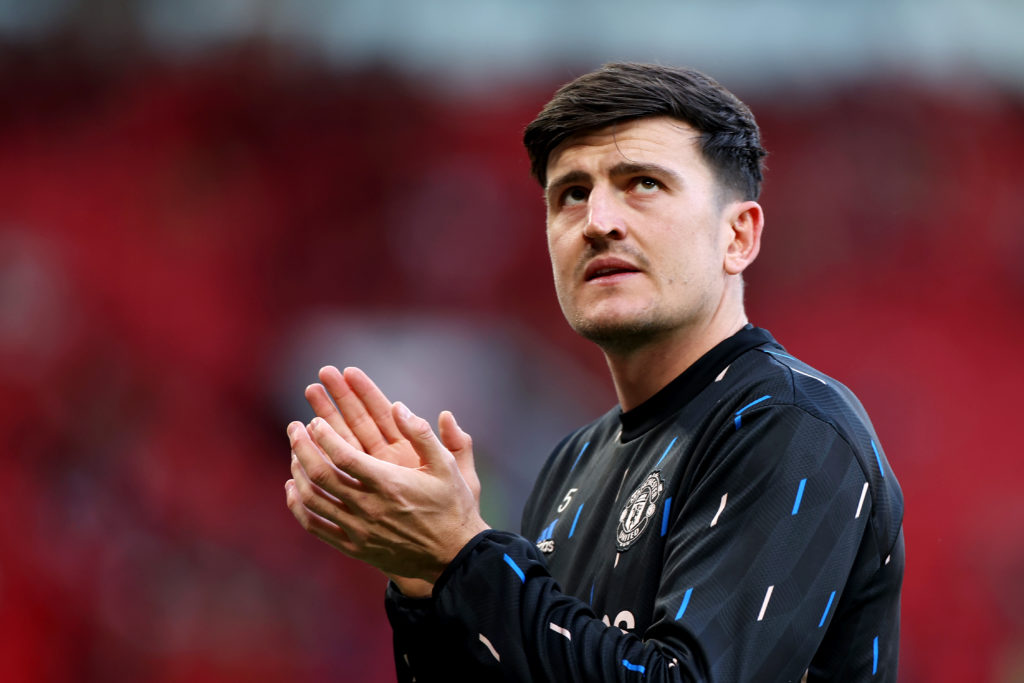 Harry Maguire
It just hasn't worked out at Manchester United for Harry Maguire. The captain is probably the most scrutinized player in the league when he's on the pitch and we think it's time for him to move on and have a new challenge.
The Daily Mail suggest that West Ham, Inter Milan and Roma are all interested. One thing is for certain – his future, unfortunately, isn't at Old Trafford.
MORE UNITED STORIES
Scott McTominay
This would be a sad one to see go. A product of the academy, Scott McTominay has had some great Manchester United moments.
The reason behind this sale will very much be down to money. United need to raise funds to bring in some other names this summer, and with a £30m price tag on Scott, now looks like the time to cash in.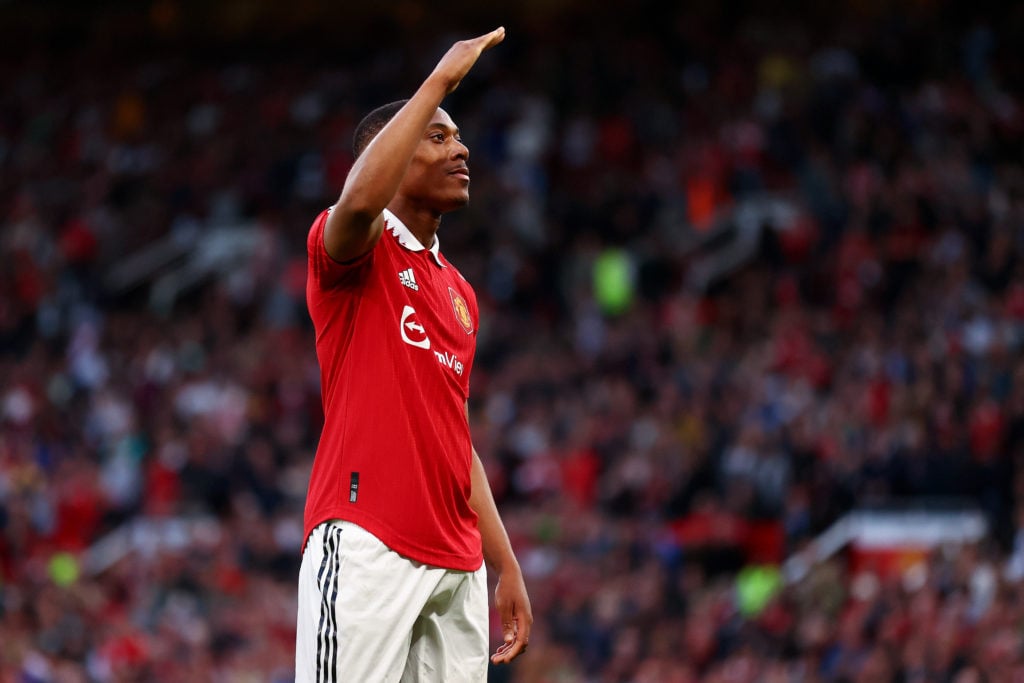 Anthony Martial
Ten Hag has said it himself, he's frustrated with the number of injuries Anthony Martial has had.
'If you can't play, you cant score', is what ten Hag said about Martial in his last press conference. The forward's injury-plagued season means remarkably he averages just 46 minutes a game he plays.
This simply isn't good enough for a United striker. The Frenchman will likely play at Old Trafford for the last time against Fulham.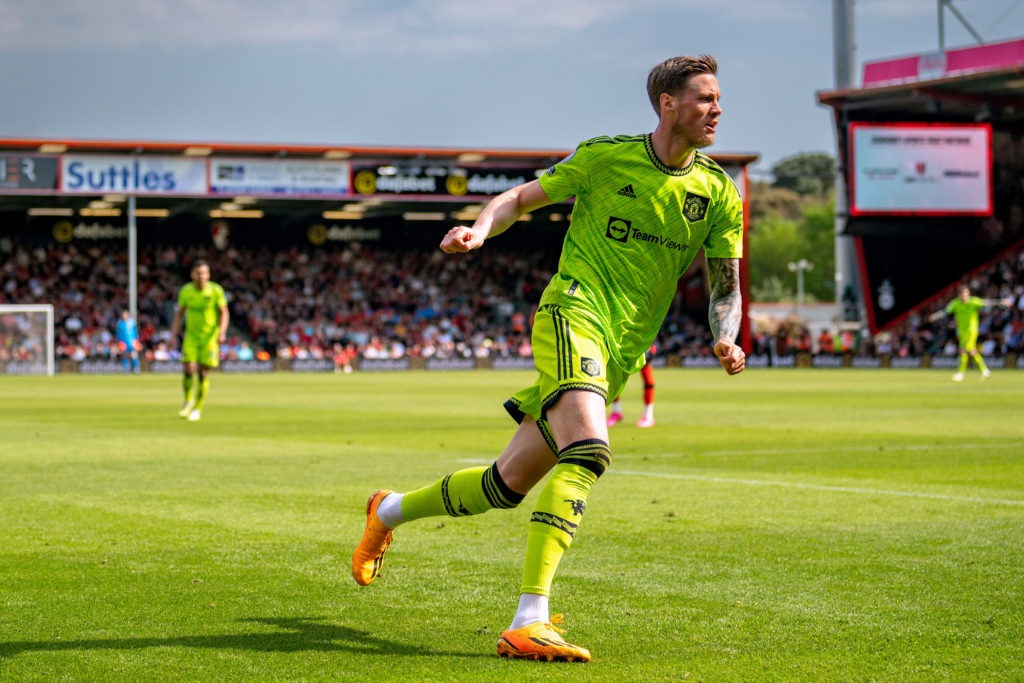 Wout Weghorst
This one is obvious, but we'll be waving bye to Wout.
He'll likely be heading back to Burnley as his loan move to the Red Devils concludes. The towering forward is just not prolific enough for a striker. Thanks for your service, Wout!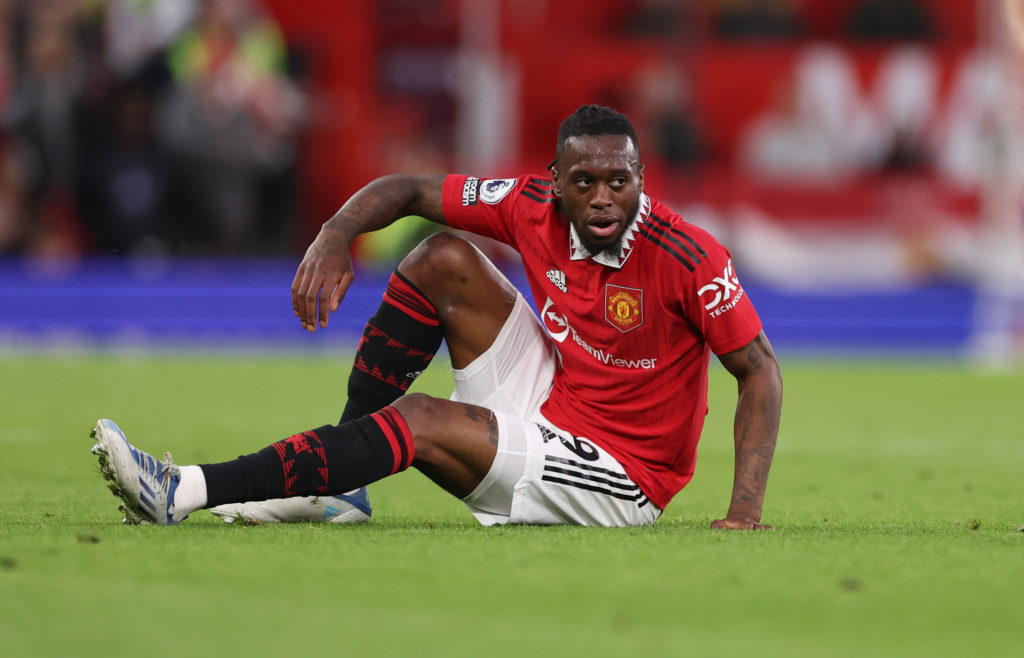 Aaron Wan-Bissaka
A dubious one, but there have been reports claiming that Aaron Wan-Bissaka could be turfed out of Manchester this summer.
Personally, we think the full-back has really come on under ten Hag. He's defensively still very solid and his attacking has gotten better.
Other areas need to be strengthened before the right-back slot. So, we'll say that this is the first name on this list we don't want to necessarily depart.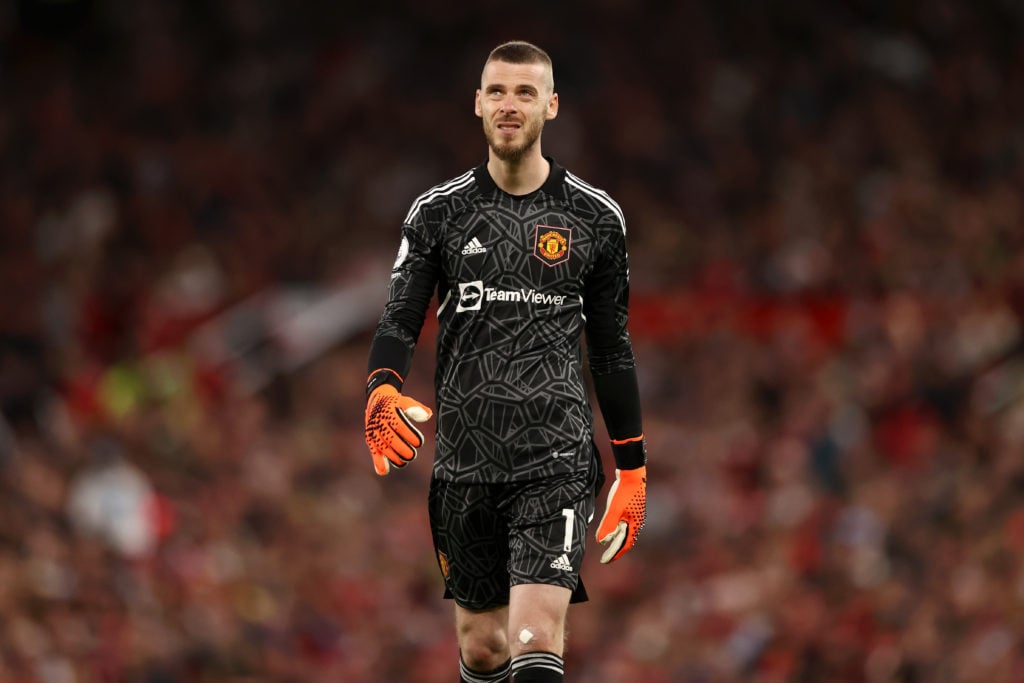 David De Gea
Would be huge if it did, but is David De Gea's time at the club at an end?
The Spaniard has been an unbelievable servant for the club. Playing over 500 times for the Red Devils, winning numerous Player of the Season awards and saving United's bacon more times than we can count.
However, under ten Hag's new regime – we need to be ruthless. De Gea has made countless mistakes this season, plus his distribution appears to be getting worse.
If we're seriously going to compete for the Premier League and the Champions League next season, a competent goalkeeper is a must. De Gea is, sadly, just not that.
Related Topics