Who should be Manchester United's new captain? Here are four candidates that could potentially be wearing the armband next season…
The Sun recently reported that Harry Maguire is set to lose the captaincy, even if he stays at the club. This means a new leader will emerge in the group. We have these in mind as our best shouts.
READ: Manchester United Pre-Season Tour 2023: Fixtures, How to Watch, Tickets & Everything Else You Need To Know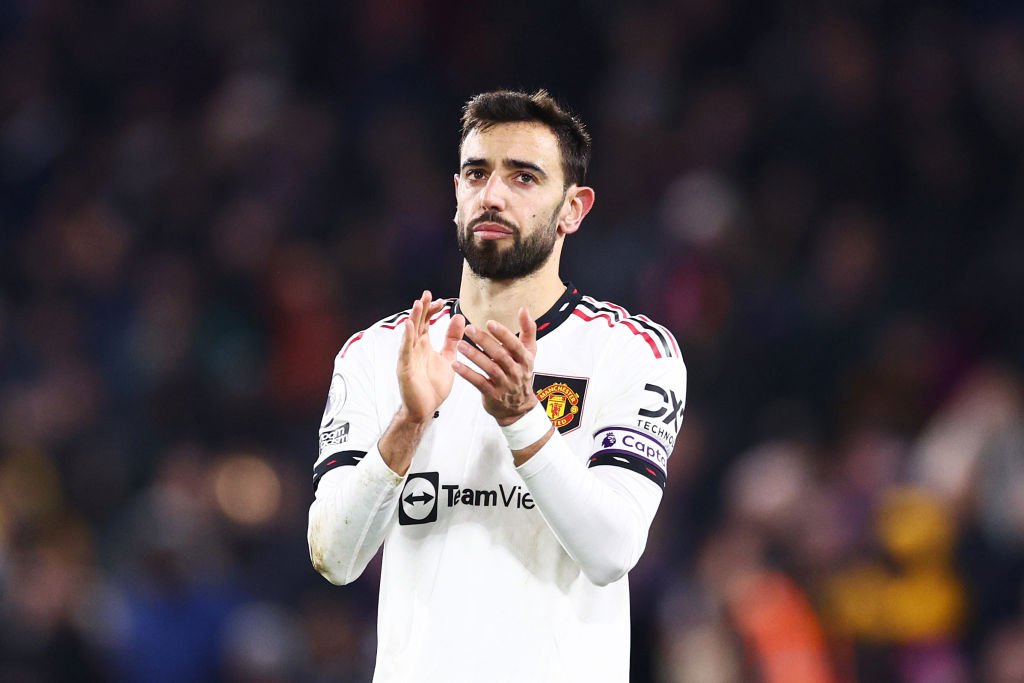 Bruno Fernandes
The probable front-runner has to be Bruno Fernandes. The Portuguese Magnifico lives and breathes Manchester United.
He's arguably been our most consistent player over the post-Ferguson era and, has shown characteristics of being a brilliant leader.
He always grabs a game by the scruff of the neck, is always communicating with his teammates and, it's an overused phrase, but he definitely GETS it.
He knows the importance of the club to the fans and understands how privileged he is to be here. He'd make a great captain.
The only concerning factor is sometimes his persistent moaning… but at least this shows he cares!
MORE UNITED STORIES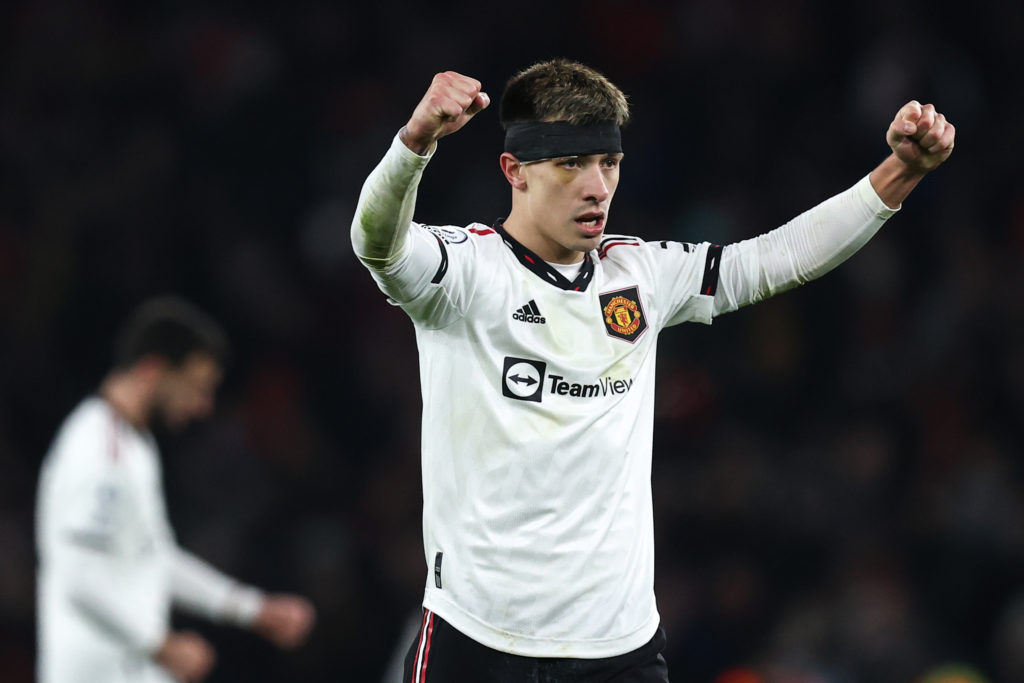 Lisandro Martinez
Licha. What a player.
Despite only being at the club for a season, there really is a big shout for him to be given the armband. He is a warrior on the pitch and displays so many qualities that would make a good leader.
The 25-year-old is adored by us all as fans. He's the type of player that just makes you smile when you watch him play.
Maybe giving him captaincy would make him elevate his game even more – as if he isn't an absolute gem anyway.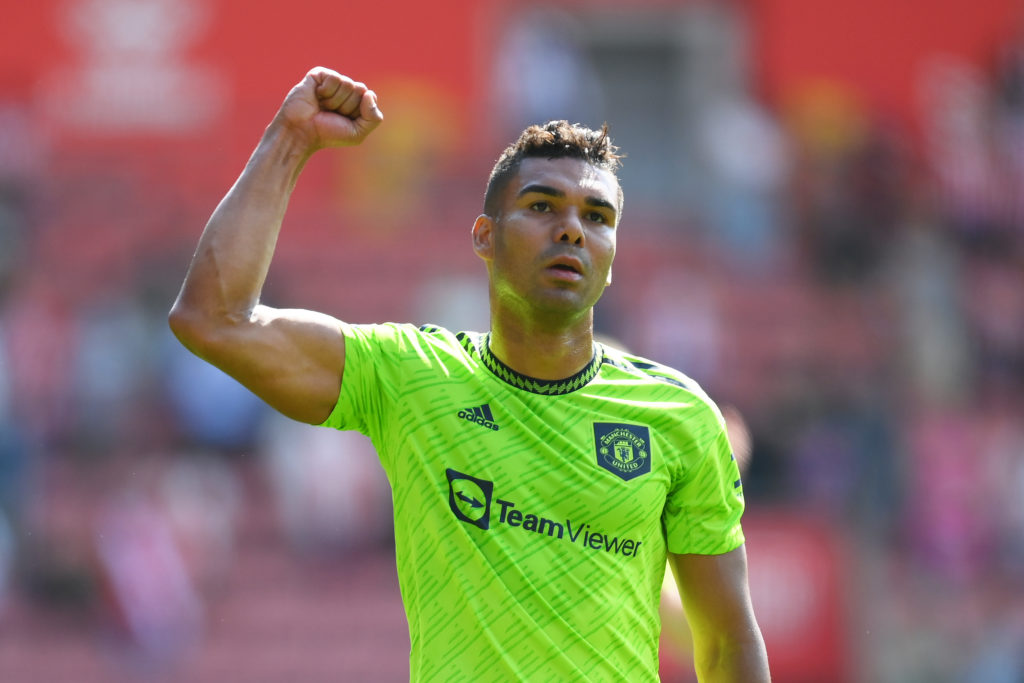 Casemiro
Next up, the Brazilian Rolls Royce – Casemiro.
Just like Licha, Casemiro has only been at the club for a season, but his impact has been absolutely monumental. He has brought composure and class to our midfield and was arguably our most important player last season.
He regularly captains Brazil and also had spells with the armband during his time in Madrid. He's a natural-born leader and would slot right in as captain at Old Trafford with his wealth of footballing experience.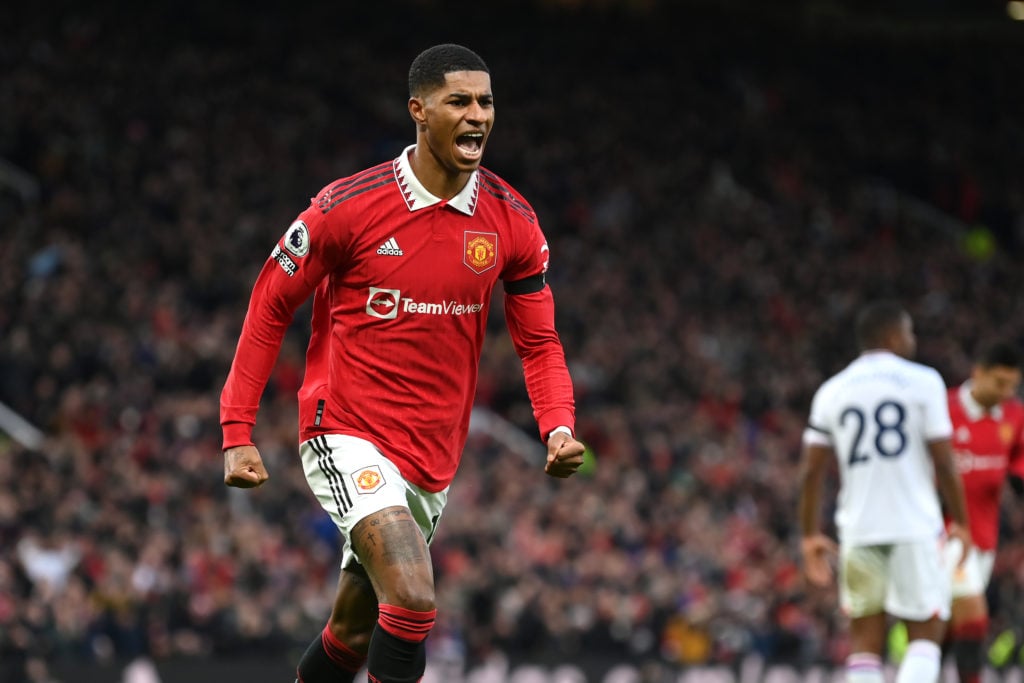 Marcus Rashford
Lastly, an outside shout would be Marcus Rashford. It would be a great story, Manchester-born and bred, United fan and poster boy… leading the club with the armband on.
Rashford has proven he can be a leader in other areas, with his various political work and campaigns, so there's no reason why he shouldn't be able to do it on the pitch.
Related Topics