Antonio Valencia has shared a video of himself on socials which has people talking about just how good he looks.
Antonio Valencia was a fantastic asset for Manchester United. The Ecuadorian had monumental boots to fill when he joined the club, dubbed initially as Cristiano Ronaldo's replacement.
It was a tall task for the man from Wigan Athletic, but he not only became one of the first names on the team sheet for the RedVDevils – he even became the club's captain after his tremendous loyalty and sublime performances.
He always put in the hard work, and that's why United fans adore him. It appears his mentality hasn't shifted in his retirement, with a picture emerging showing him looking absolutely shredded.
READ: Man Utd Fixture List 23/24: Next Game, Key Dates and More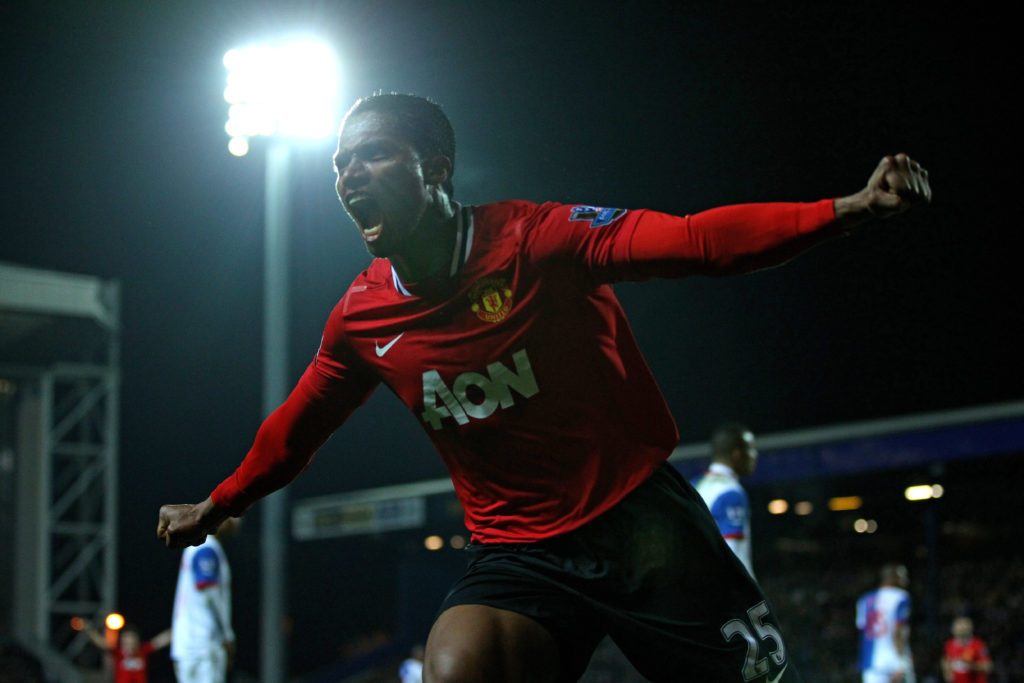 Antonio Valencia looks great two years on from retirement
The ex-United starlet shared a video recently to his Instagram showing the work he's been putting in at the gym despite retiring from his footballing profession.
It's good to see that Antonio is still keeping in good nick despite not playing football anymore. He turned into an absolute unit at Untied in his latter years and it appears he's showing absolutely no signs of stopping.
MORE UNITED STORIES
Valencia was initially bought as a right-winger for United but then was moulded into a right-back, which was an ace move as he absolutely thrived in this role.
He six major honours during his time at the club, mounting 339 appearances and winning Player of the Year in two separate seasons. The love he has for United doesn't seem to have dwindled, with him regularly sharing images associated to the Red Devils.
This is a very flattering one, proving the hours he's putting in the gym are certainly not going to waste. Fair play Antonio – we doubt many would be looking better two years after quitting the game!
Related Topics