Manchester United centre-back Eric Bailly has been excluded from Tour 2023 which all but confirms his Old Trafford career is over.
Bailly has been at United since 2016 when he joined the club from Villarreal in a £30million move.
Despite his long tenure he has only made 113 appearances for the club due to a host of reasons but most prominently he is incredibly prone to injuries.
After failing to impress last season on-loan at Marseille, Bailly has returned to Manchester for pre-season.
However, Erik ten Hag has no intention of including him in his plans, seen clearly by his exclusion from Tour 2023.
Fabrizio Romano tweeted seemingly confirming what we all knew, "Eric Bailly, not part of Manchester Utd squad travelling for US tour as he's out of the project and expected to leave."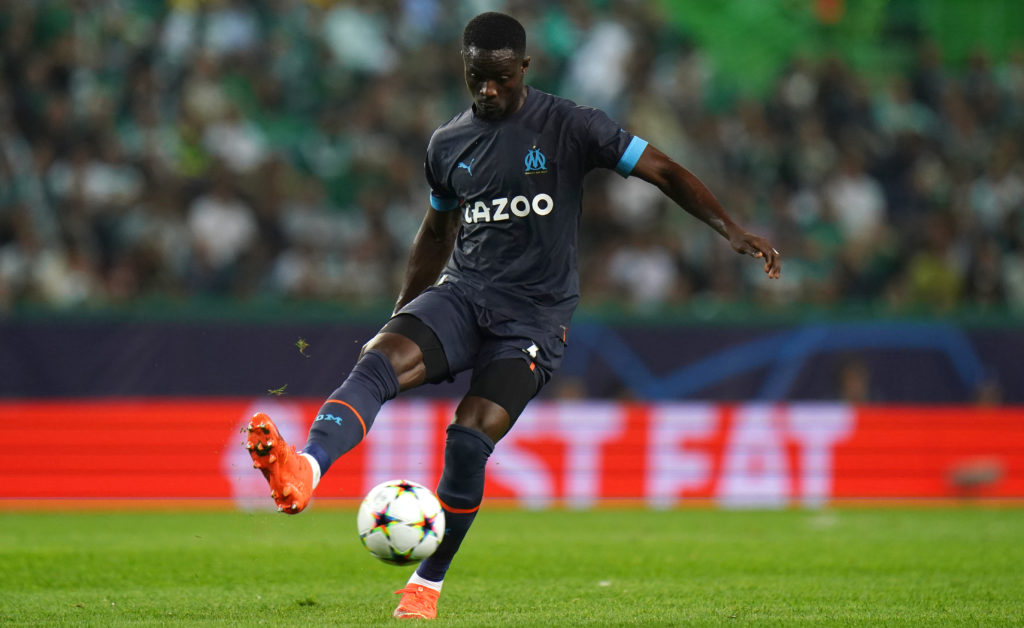 United searching for Bailly buyers
As Bailly remains at Carrington with the rest of the squad heading stateside, it is believed United are looking for buyers.
The Guardian are reporting that Bailly has remained because United "are continuing to look for buyers for fellow [along with Alex Telles] unwanted defender Bailly."
MORE UNITED STORIES
The issue seemingly is the large wage packet that Bailly currently receives, with no clubs expect Saudi Arabian financed sides likely to be willing to pay him that much.
The high wage being a failure of the previous management and Ed Woodward who gave him a three-year contract in 2021, now with a year left United are desperate to get rid of him.
The number three has to go
Despite being openly up for sale, noise around the Ivorian is incredibly quiet with little to no links of him moving away – apart from timid La Liga links.
However it is pivotal he doesn't start next season on United's books for his own career, and also for harmony around Carrington.
Bailly is a player who under Ole Gunnar Solskjaer, kicked up a lot of fuss and leaked multiple stories about his unhappiness.
These are stories that can't be flying around next season in the new era of positivity at Manchester United.
Therefore he has to be either sold, or have his contract terminated as he should be gone.
Related Topics