At the risk of dragging up memories you'd rather cram away in the far, untouched reaches of the human mind, Manchester United supporters know from experience how it feels to be on the wrong end of a 7-0 defeat.
And not even Jose Mourinho was in any mood to gloat as his Roma side scored a goal for each of the hills of the Italian capital against an embattled, embarrassed Empoli on Sunday afternoon.
When Mourinho is taking pity on you, you know you've had quite the day of it.
"I am a coach, so I have to think or at least express myself in a different way. It was a good performance, but it was not a 7-0 performance," muses the preening Portuguese, always the perfectionist (Football Italia).
"I am sorry for Empoli. But this is football and at times a 7-0 happens. I still saw some things about the team that I didn't like from the touchline, and we'll evaluate it more in depth with my staff later."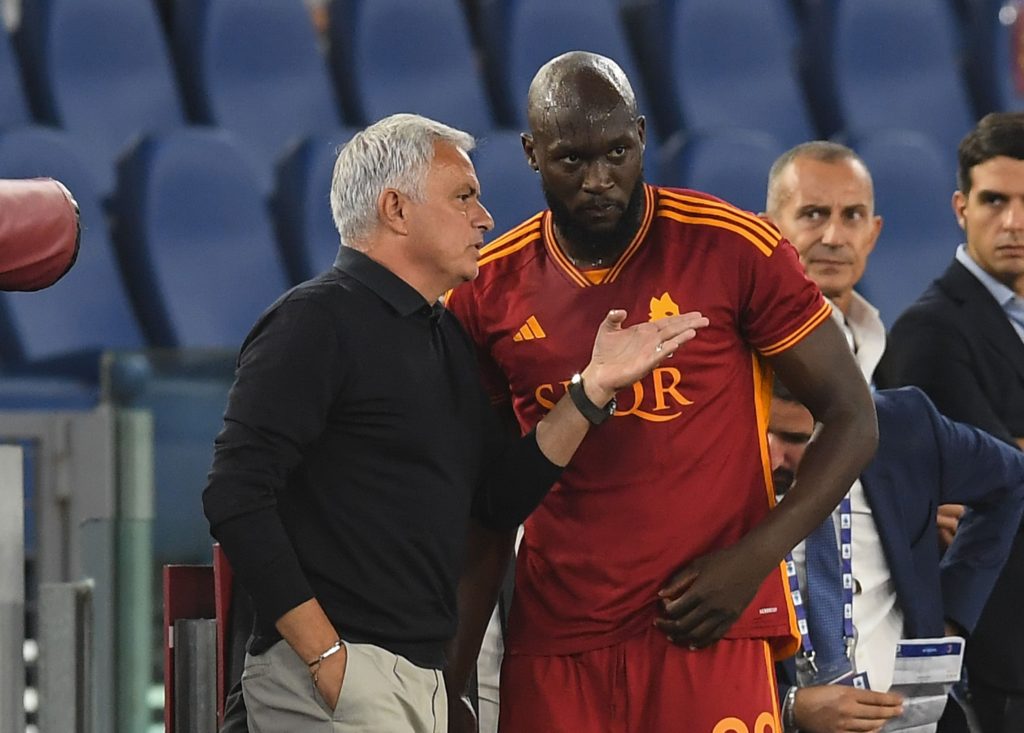 Mourinho guides Roma to stunning win
One thing Mourinho did like, however, was Romelu Lukaku's well-taken, 82nd minute finish. Reunited once again after that spell together at Manchester United, Lukaku has captured the imagination of one of Europe's most febrile fanbases like few others. And the relief was palpable as the broad-shouldered Belgian belatedly capped a first Giallorrosi start with a goal, even if Empoli were – it's fair to say – rather obliging opposition.
"It might be important for him. I know strikers live for the goal," Mourinho adds. "Since the moment he arrived, he has been all about the team and it doesn't matter if he scores or not. Obviously, he feels happier coming off after a goal and it's perfect for him, especially to score in front of the Curva (the Roma ultras).
"Romelu brings a different profile to the team. We still need to learn how to play for him, because we don't have the hang of it yet, nor does he know how to play for us. We have time to work on it, and games help that too."
A weekend of differing moods
On a weekend in which Manchester United's supposed 'new dawn' threatened to be re-framed as another 'false' one instead, Erik ten Hag's side beaten and belittled by Brighton at Old Trafford, Mourinho and Lukaku rolled back the years and partied like it was 2017 all over again. 
Roma are a side with new life again. United appear to be just clinging on.
Related Topics