In amidst the poor Manchester United performances to start the season, the spotlight has been on match officials.
The win over Wolves was overshadowed by a penalty call which went in Manchester United's favour.
And then the defeat to Wolves was marred by a decision where United were not awarded a spot-kick after a clear handball. Bruno Fernandes was left raging about the incident after the game.
The Premier League have confirmed the referee for Saturday's match against Nottingham Forest.
Match officials for Manchester United v Nottingham Forest
Referee: Stuart Attwell
Linesmen:  Constantine Hatzidakis, Harry Lennard
Fourth official: Michael Salisbury
VAR: Robert Jones
Assistant VAR: Stuart Burt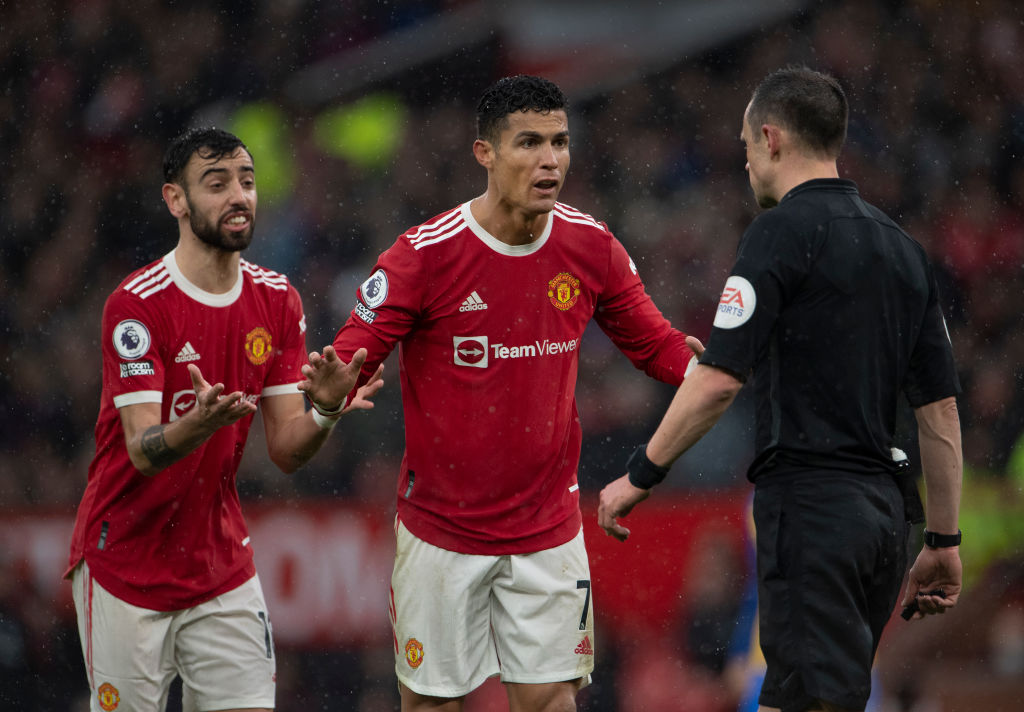 Stuart Attwell record against Manchester United
Stuart Attwell has been front and centre of controversies involving Manchester United before, some positive and some negative.
Notably, Attwell was the VAR official when Middlesbrough scored an equaliser against United in the FA Cup in 2022, despite an absolutely blatant handball.
But he was also referee at Old Trafford this past January for the Manchester derby when he permitted Bruno Fernandes' controversial equaliser to stand, despite protests from the City players.
Attwell has refereed 18 Manchester United games in total, with 11 Red Devils wins, three draws and four defeats.
The most recent win was the 4-1 win over Chelsea at the end of last season, and the last defeat was the 2-0 loss at Newcastle.
Related Topics