Manchester United enter this Saturday night's game with Tottenham Hotspur in a match which looks like it could be a 'loser leaves town' match.
Both United and Tottenham are trailing Arsenal in the race for the final available top four place.
A defeat for United will leave the Red Devils one points behind Arsenal who will enter Sunday with four games in hand.
Tottenham would also overtake United and still have two games in hand over us.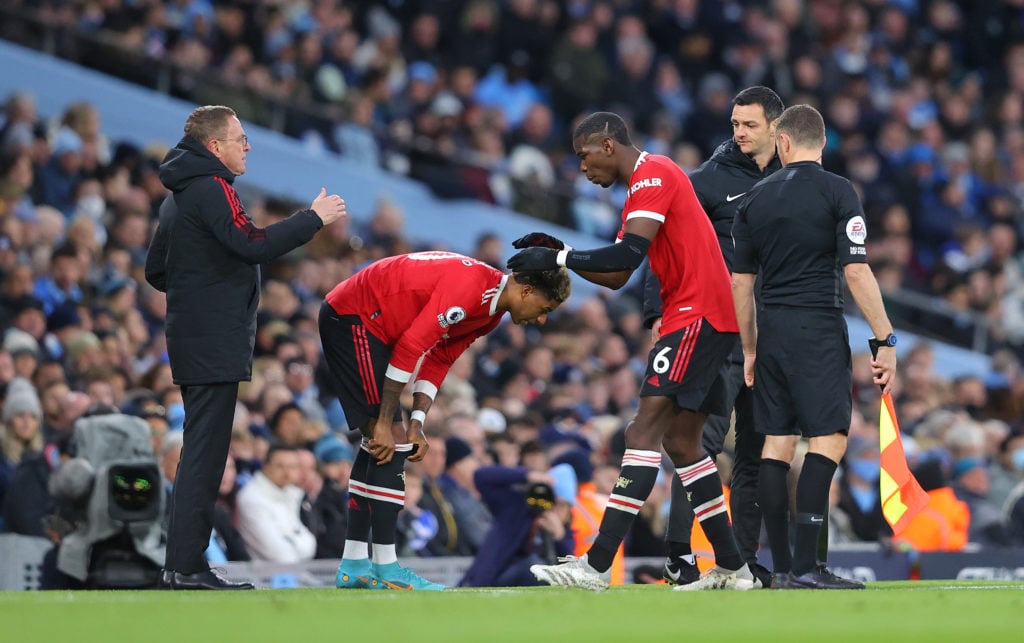 For United to be out of the race for the top four by mid-March would be a staggering failure based on both the hopes we had coming into the season, and a big disappointment as when Ralf Rangnick came in, it still seemed very within our grasp.
Speaking after United's defeat to City, Rangnick warned the team could not afford to drop many, if any, more points. Especially to a top four rival.
Rangnick told the club website: "For us it's clear, if we still want to have a chance to finish fourth at the end of the season, we can almost not drop anymore points.
"It's important we keep developing the team, which we did in the last couple of months, and then make sure we can win the next two home games against Tottenham and against Atletico, two very important games for us to come."
Rangnick's words will come under immediate scrutiny to see if the players respond well and can deliver a performance.
A positive result against Tottenham will lift spirits ahead of the crucial Champions League last 16 second leg, take the pressure off, and just relax players and supporters a little.
Double defeat would be unthinkable. Lose to Tottenham and Atletico and Manchester United really will be in total meltdown mode. The season will be over.
Even though United fans know winning this season's Champions League is a long shot, we still cling onto hope, and want to go as far as possible and see how the draw breaks down. Losing to Atletico would see a lot of hope evaporate, regardless of the Tottenham result.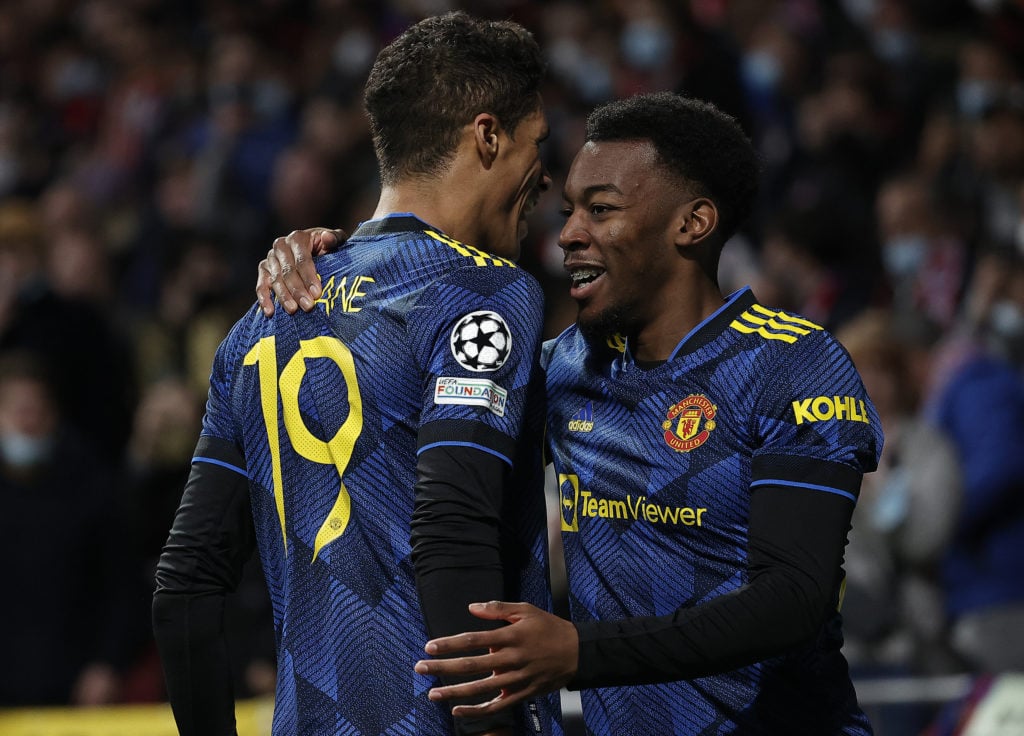 Finishing in the top four is still a tall order bearing in mind United's inconsistency, and a tricky away trip to Liverpool still to come, once it is re-arranged.
If United are to do it, then we need to beat Tottenham, and also win away at Arsenal in mid-April too. But lose to Spurs, and the Arsenal game may not even matter by time it comes around.
A defeat may provide Rangnick with greater incentive to experiment with team selection over the last couple of months and throw caution to the wind, but it will be a grind to get to May. Hopefully it won't come to that.
United's players owe us a big performance after the horrendous second half against City, and these two high stakes games against Tottenham and Atletico are a chance to wipe the negativity away and show how much they care.
Have something to tell us about this article?
Let us know